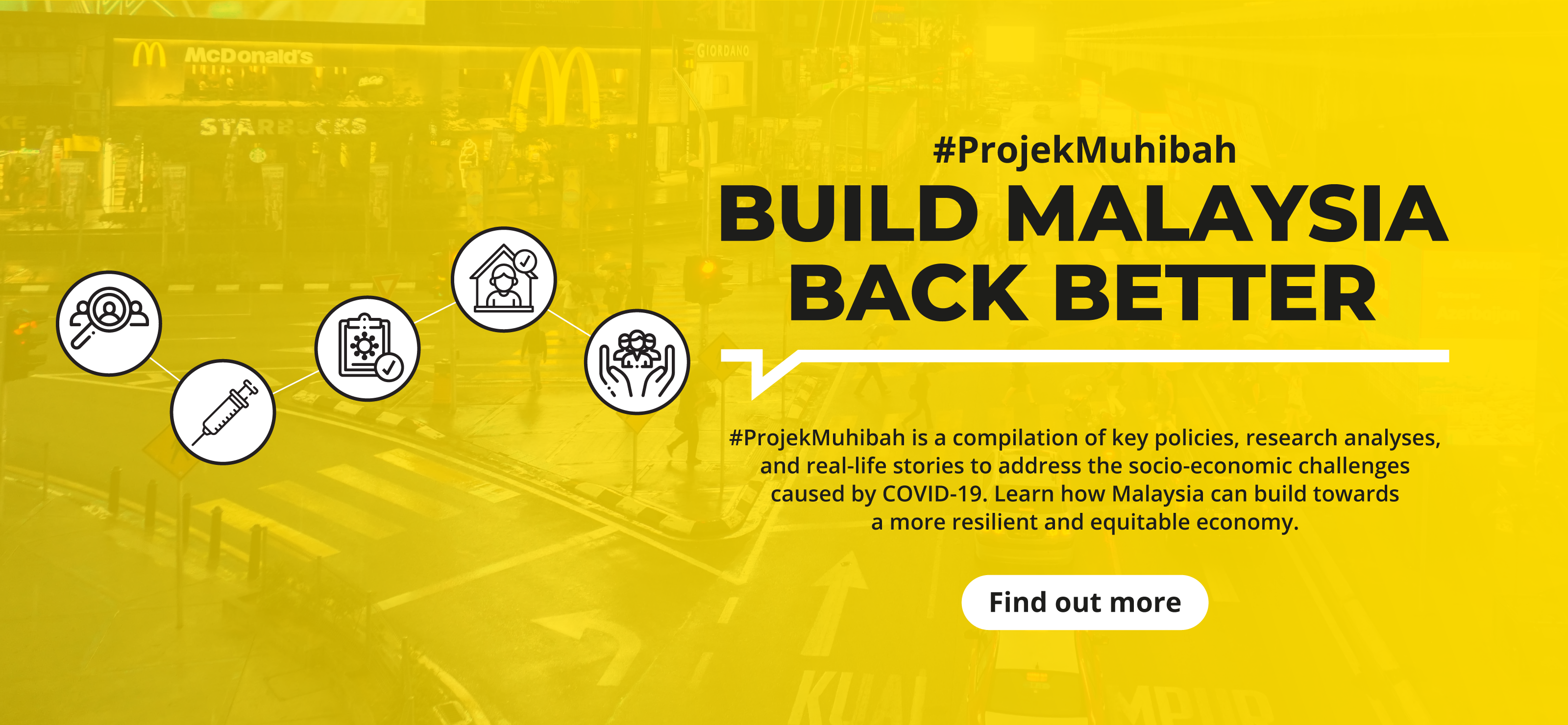 REFSA_Muhibah Strategy 2-05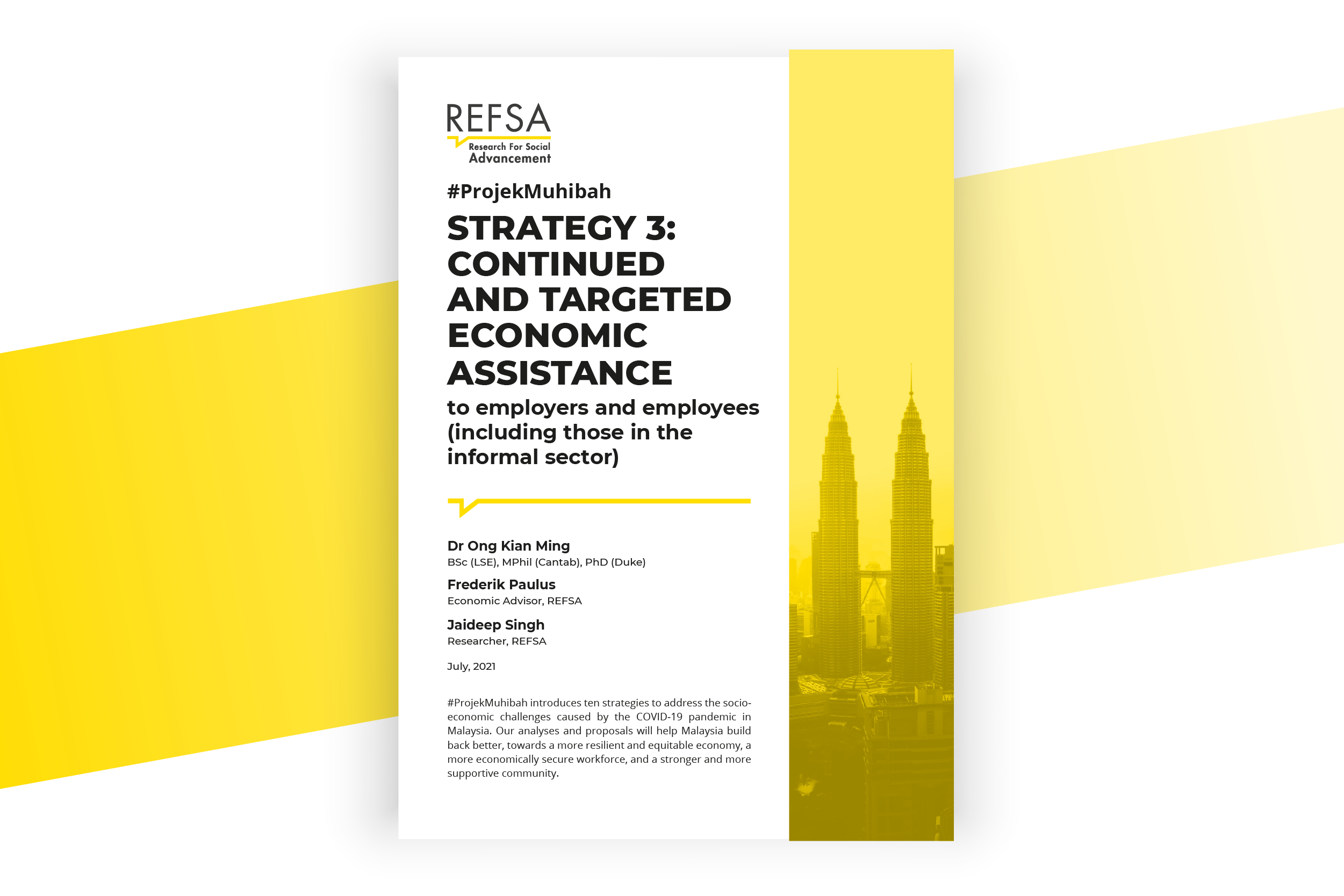 In #ProjekMuhibah Strategy 3, we propose a comprehensive strategy for governments to raise fiscal spending and provide immediate economic assistance to those hit-hardest by the pandemic.
Read More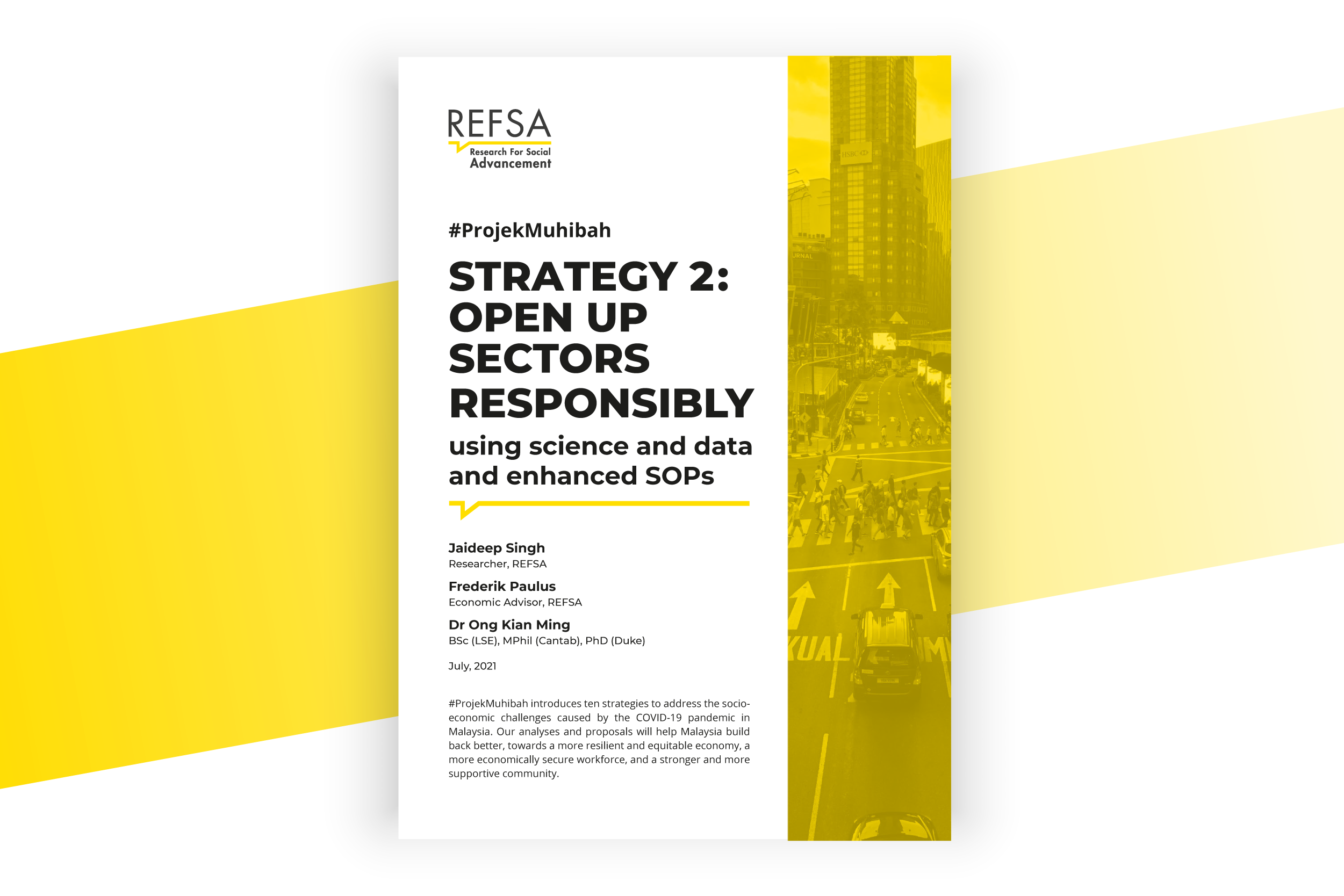 Malaysia should tailor dynamic SOPs for different sectors and spaces using science and data-driven approaches. Read our full #ProjekMuhibah strategy 2 here.
Read More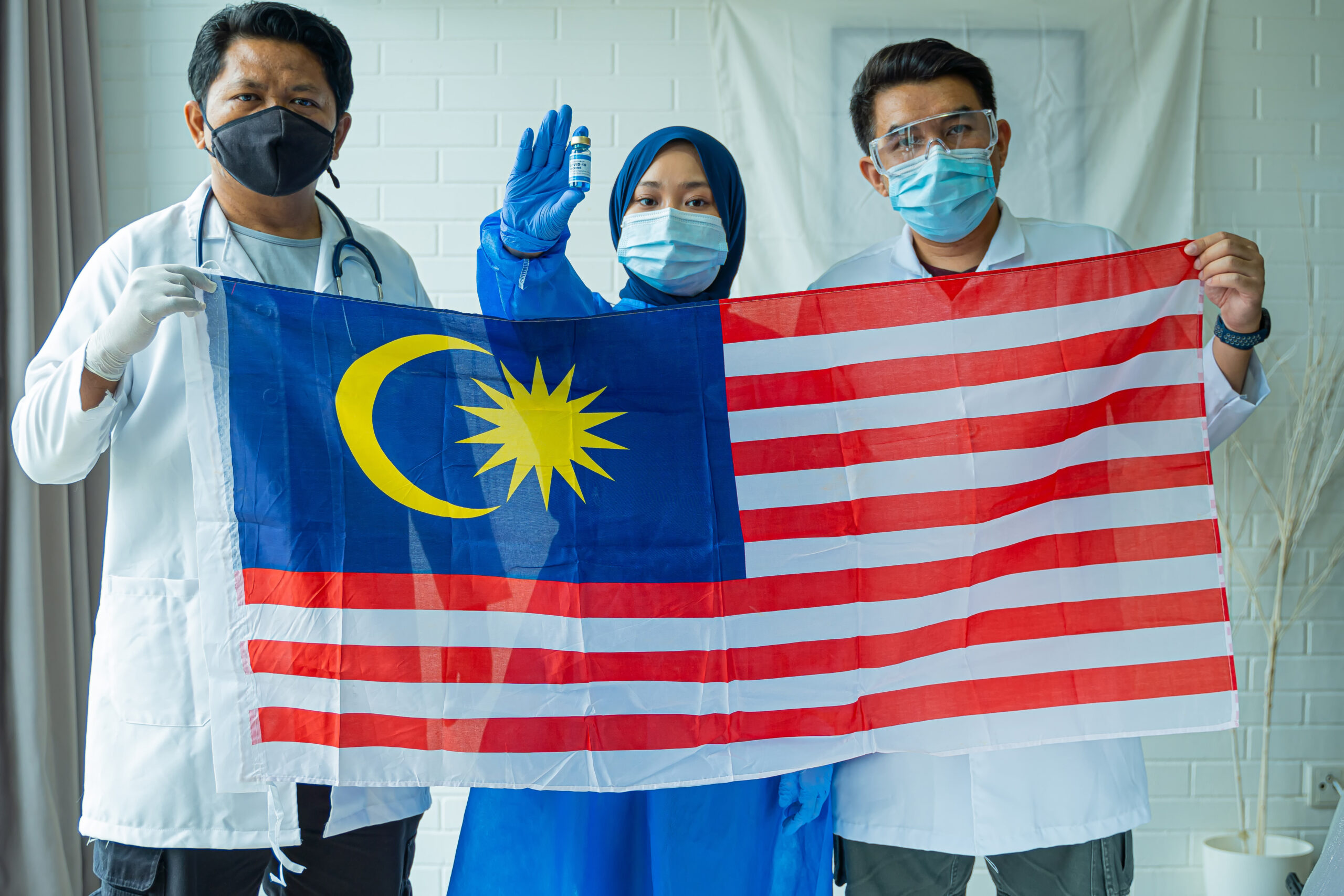 The federal government should focus on addressing the plight of contract doctors and strengthening the capacity of our healthcare system rather than acting on doctors who participated in #HartalDoktorKontrak strike.
Read More