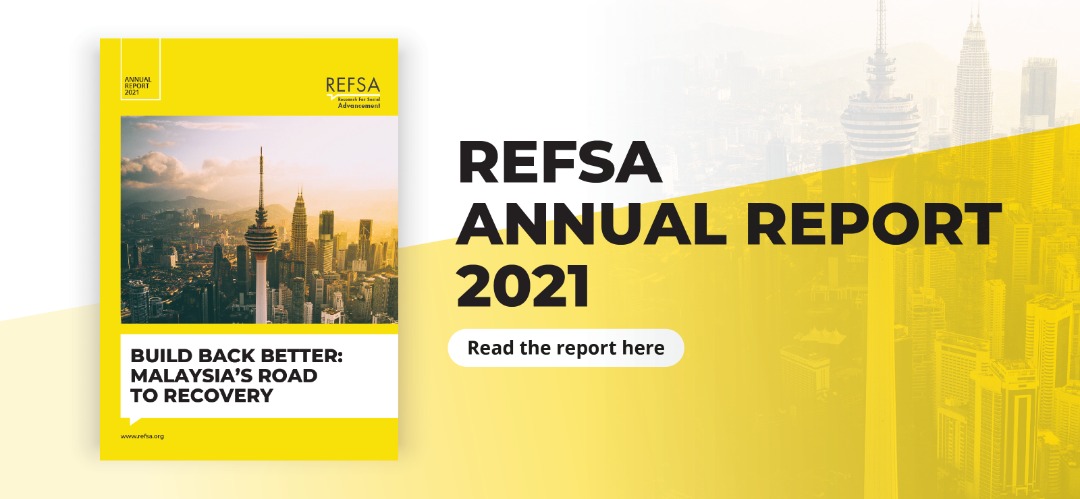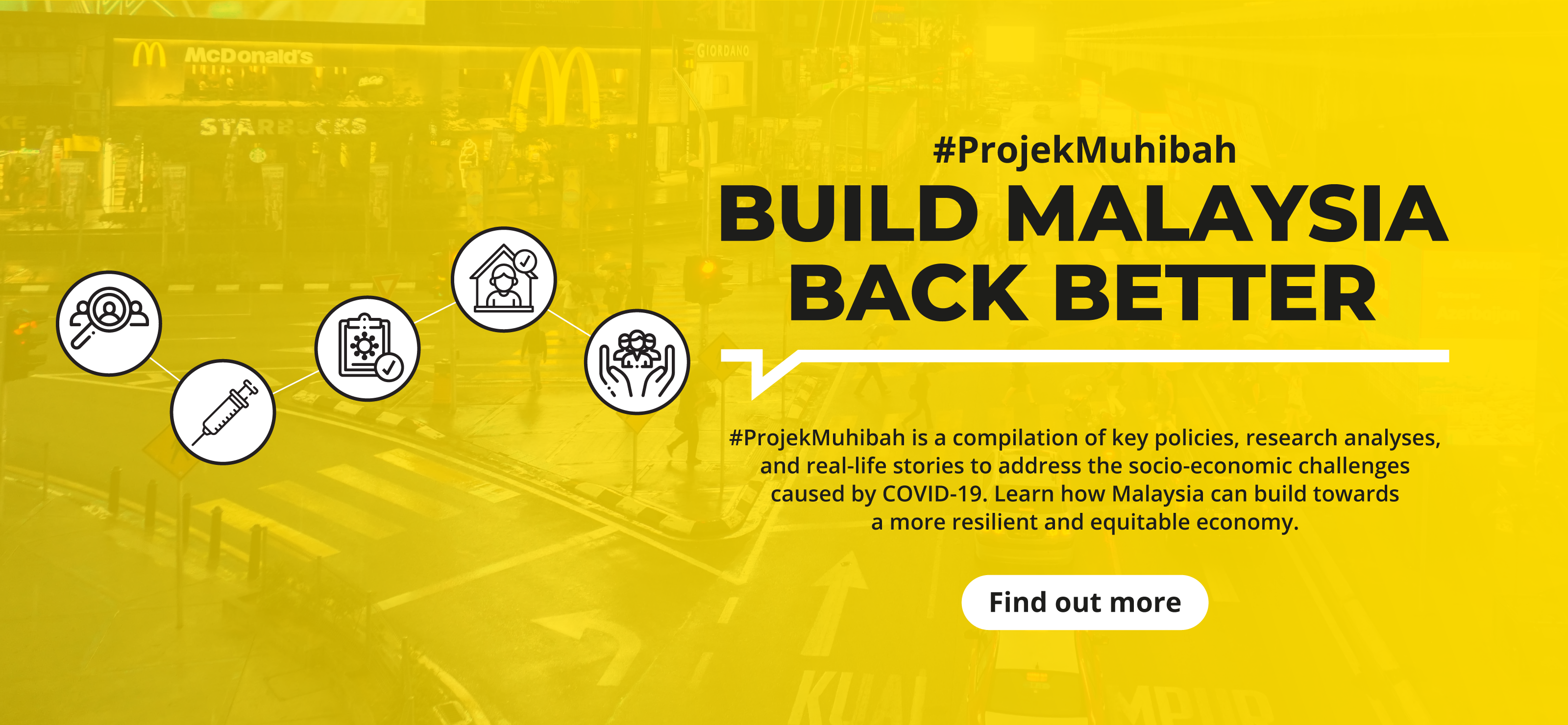 WhatsApp Image 2022-01-08 at 11.04.04 AM (1)
REFSA_Muhibah Strategy 2-05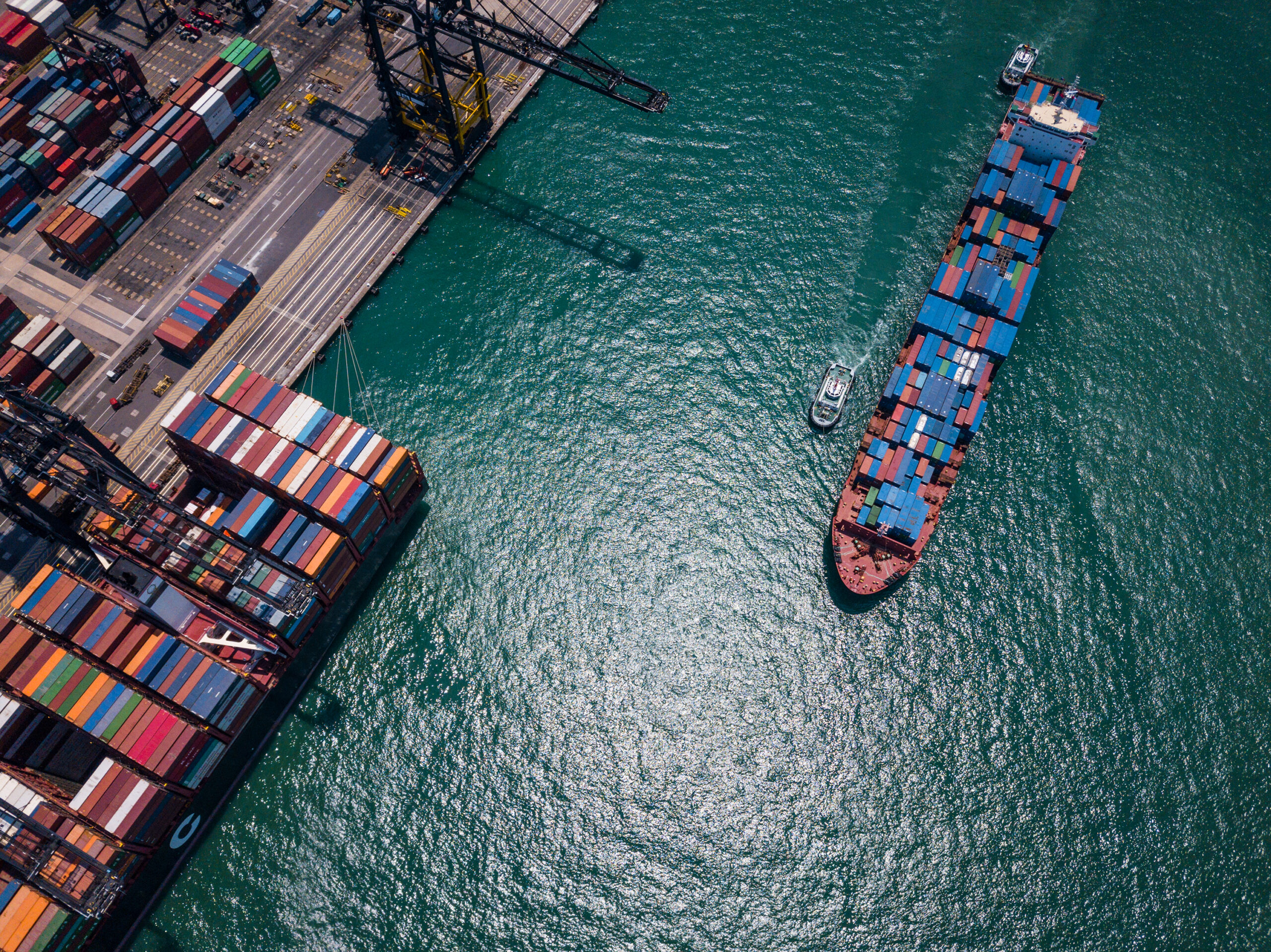 REFSA researcher Jaideep Singh unpacks the agreement to show that RCEP is a small step forward that mostly consolidates regional rules rather than a giant leap for trade and growth. Read the full report to find out more.
Read More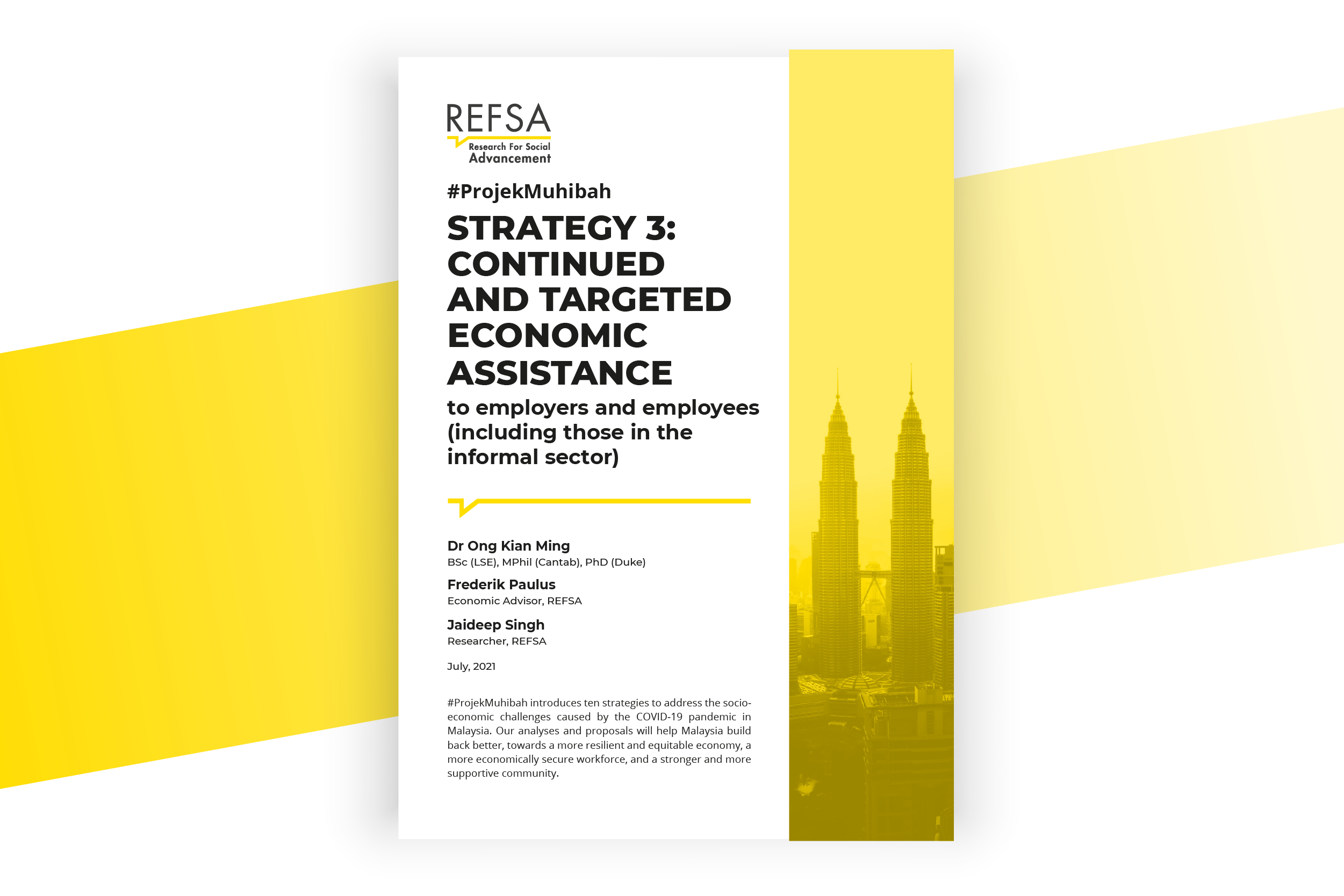 In #ProjekMuhibah Strategy 3, we propose a comprehensive strategy for governments to raise fiscal spending and provide immediate economic assistance to those hit-hardest by the pandemic.
Read More
Sejauh manakah rakyat bersedia untuk menjalankan hak sebagai pengundi sekiranya wakil rakyatnya lompat parti? Adakah mereka bersedia dan sanggup turun ke pilihan raya kecil membuang undi memilih wakil rakyat baharu sekiranya Akta ALP diluluskan? Atau semua ini tidak dipedulikan rakyat setelah Parlimen meluluskan RUU ALP?
Read More