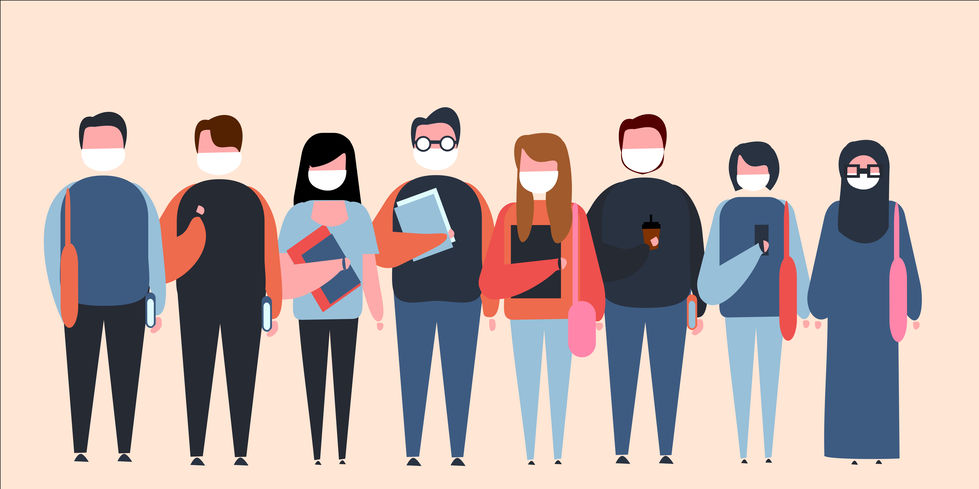 Based on a survey carried out in May 2020 at the height of the COVID-19 crisis, this report highlights the impact of COVID-19 and the ensuing lockdowns on Malaysian youth. It is clear that the youth are more vulnerable to such crisis, with different age groups of youth experiencing different difficulties. Read the full report to find out more.
Read More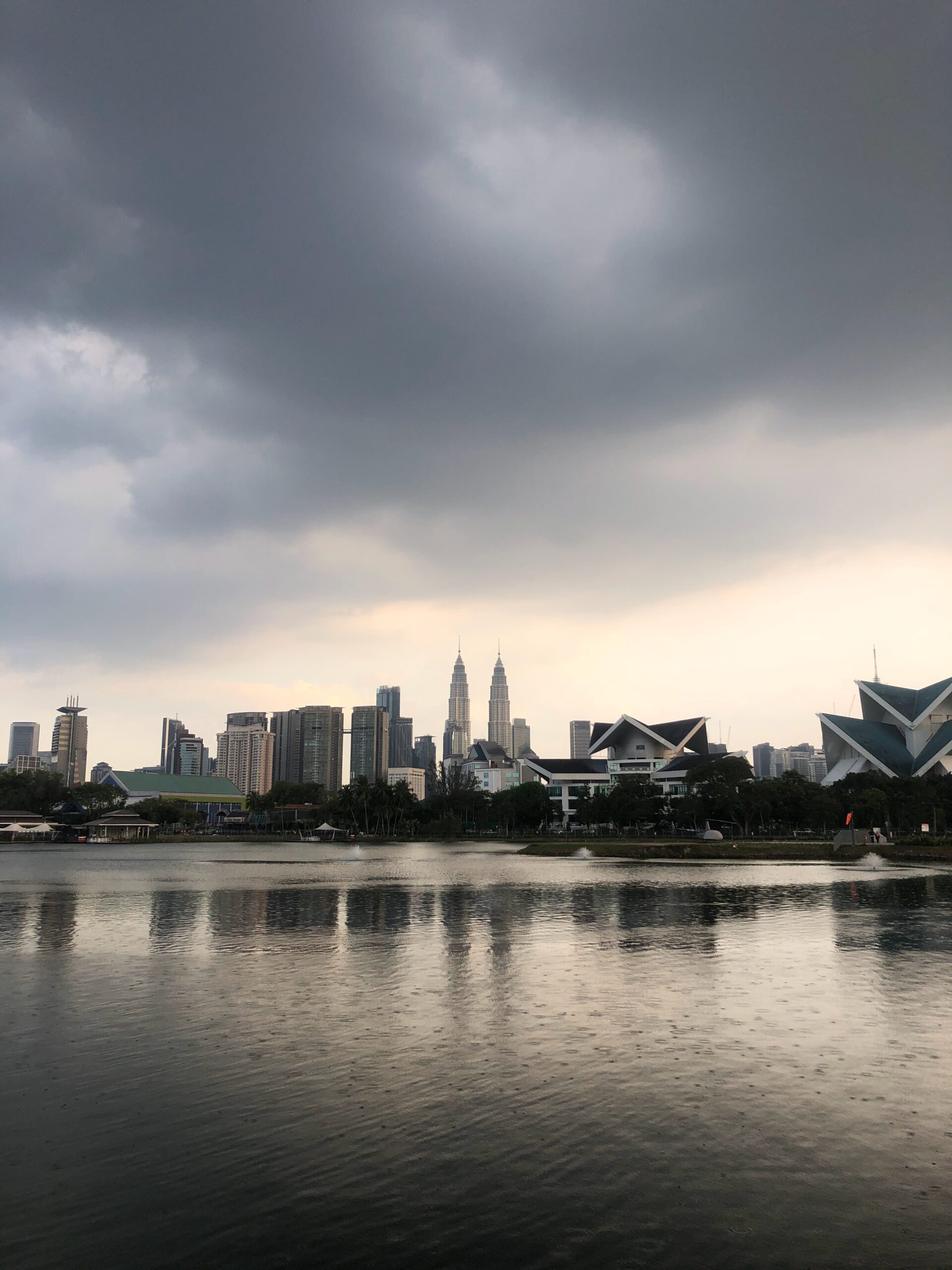 Budget 2021 will need to incorporate measures to ensure the survival of the economy in the short term, while balancing this with the creation of good jobs and a stronger social safety net, to lay the foundations for a dynamic economy in the future.  
Read More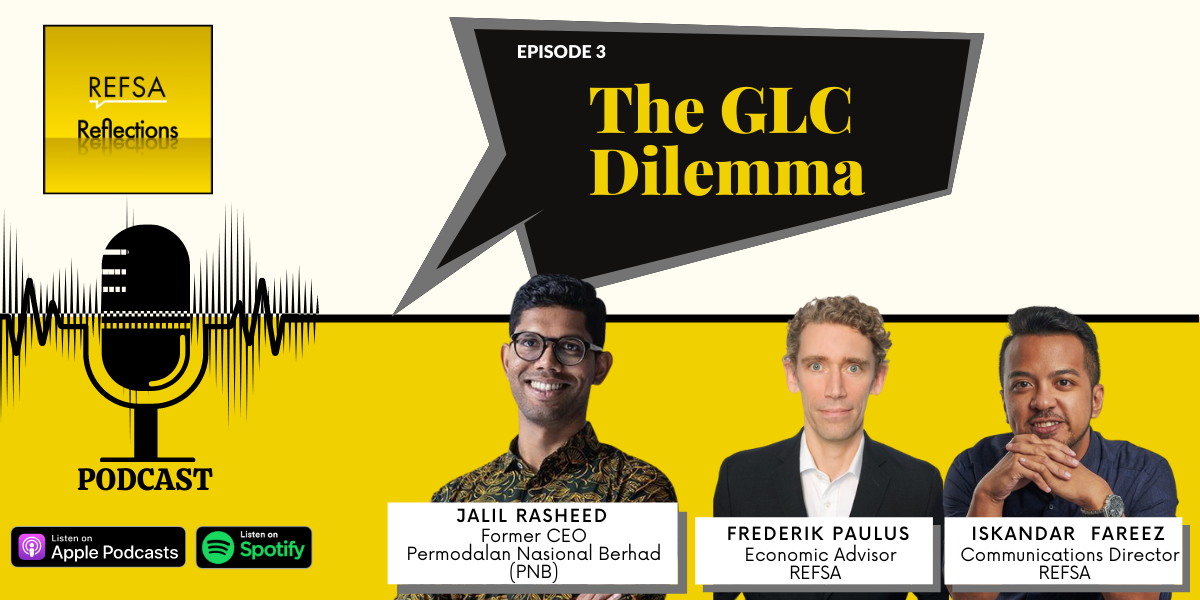 The Director's Commentary – REFSA proudly launches a new podcast series on the economy, delving deeper and going behind the scenes into our ideas, publications, and positions. Listen to our third episode focusing on GLCs and how they fit into the fabric of our society on Apple podcast and Spotify.
Read More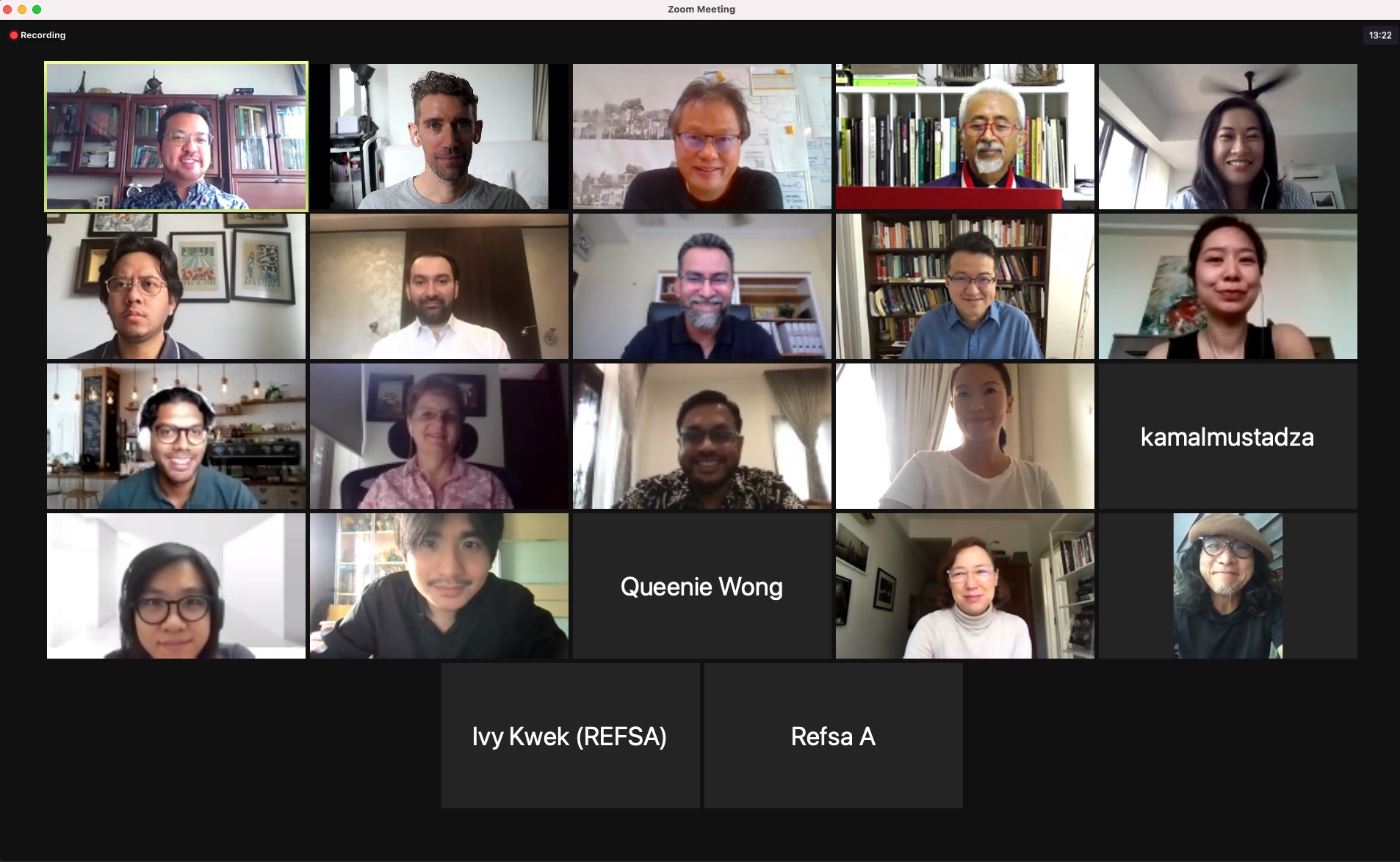 The COVID-19 pandemic and its repercussions have unveiled many fault lines in our systems particularly in the way we organise and design our urban areas and living spaces. Youths in particular, continue to work in the cities but are increasingly finding it difficult to live anywhere near the cities. Today's pandemic is not the first crisis to hit our cities and it will not be the last. Urban rejuvenation and facilitating better cities to live, work and play should be at the forefront of our effort to build our society back better.
Read More