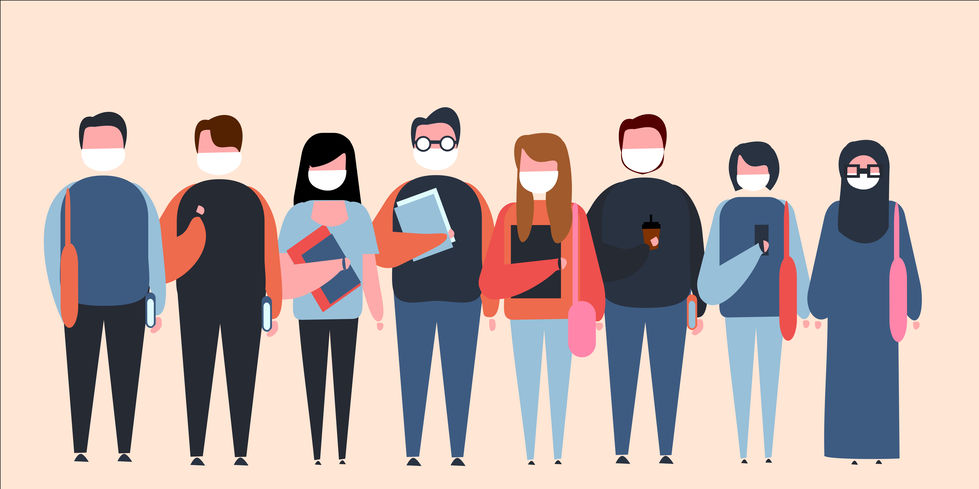 Based on a survey carried out in May 2020 at the height of the COVID-19 crisis, this report highlights the impact of COVID-19 and the ensuing lockdowns on Malaysian youth. It is clear that the youth are more vulnerable to such crisis, with different age groups of youth experiencing different difficulties. Read the full report to find out more.
Read More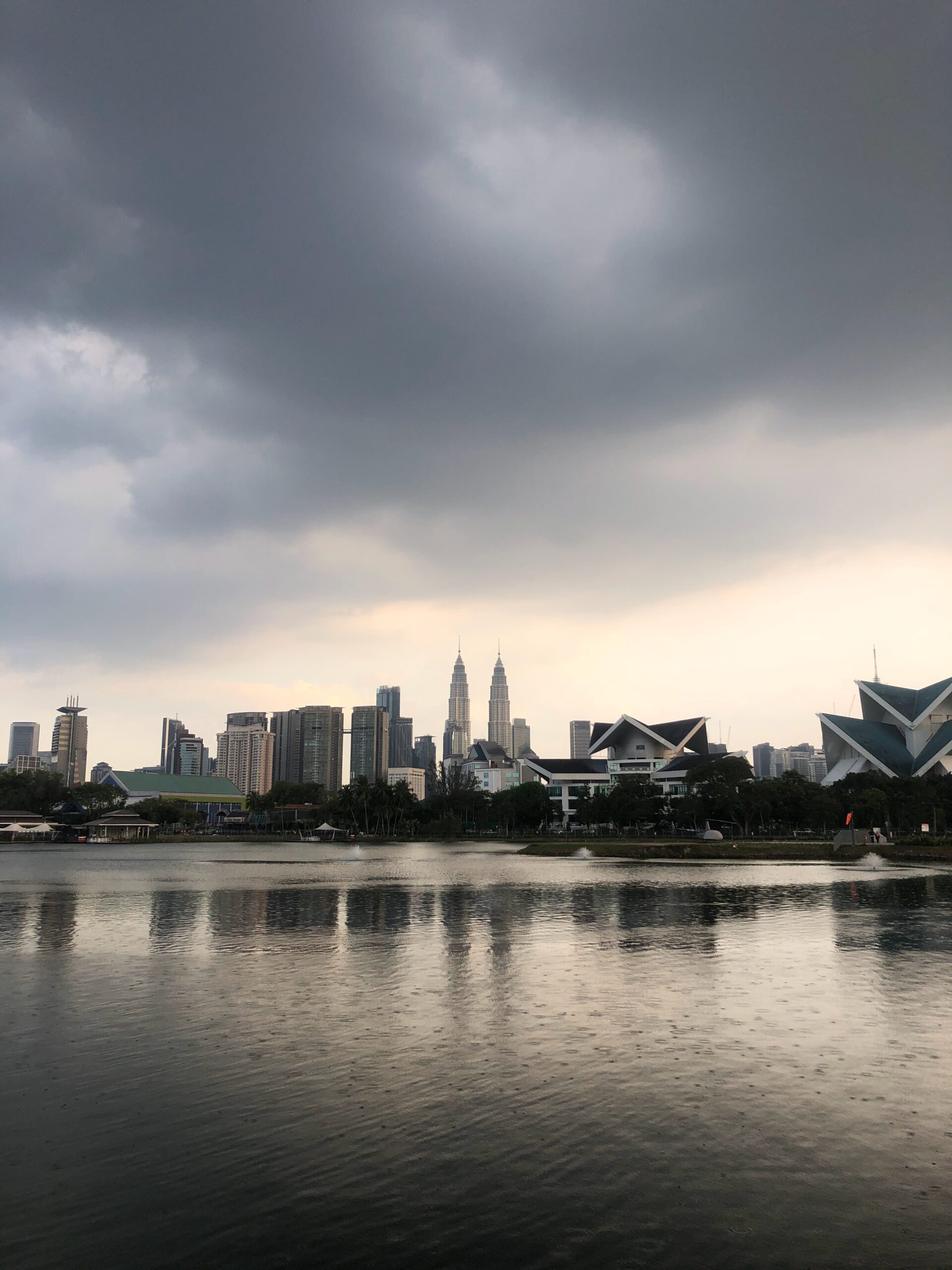 Budget 2021 will need to incorporate measures to ensure the survival of the economy in the short term, while balancing this with the creation of good jobs and a stronger social safety net, to lay the foundations for a dynamic economy in the future.  
Read More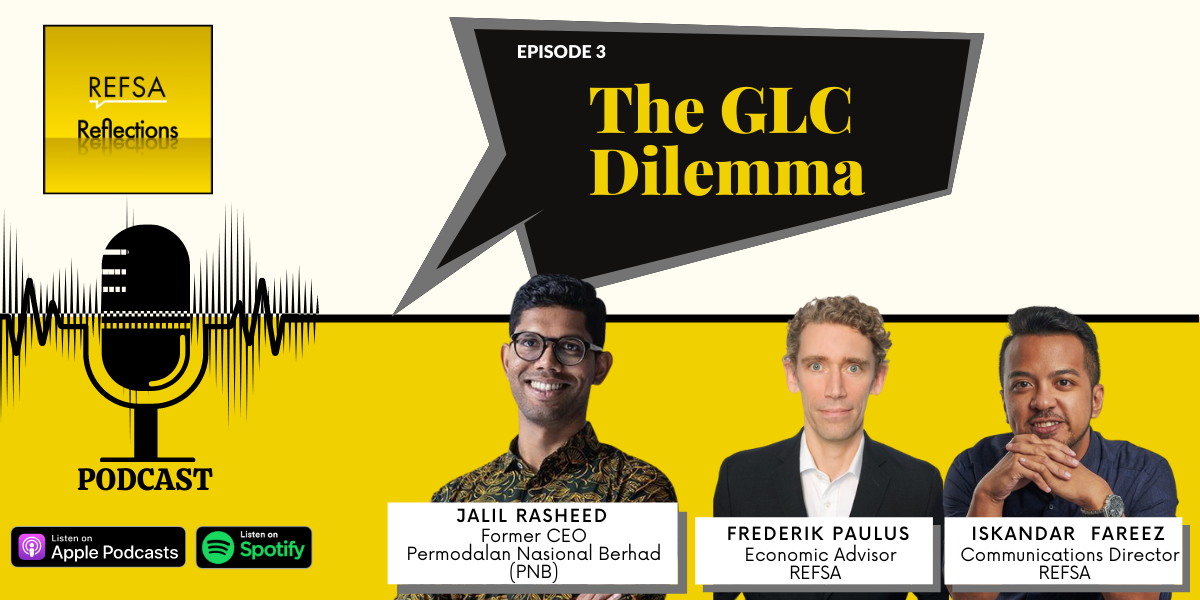 The Director's Commentary – REFSA proudly launches a new podcast series on the economy, delving deeper and going behind the scenes into our ideas, publications, and positions. Listen to our third episode focusing on GLCs and how they fit into the fabric of our society on Apple podcast and Spotify.
Read More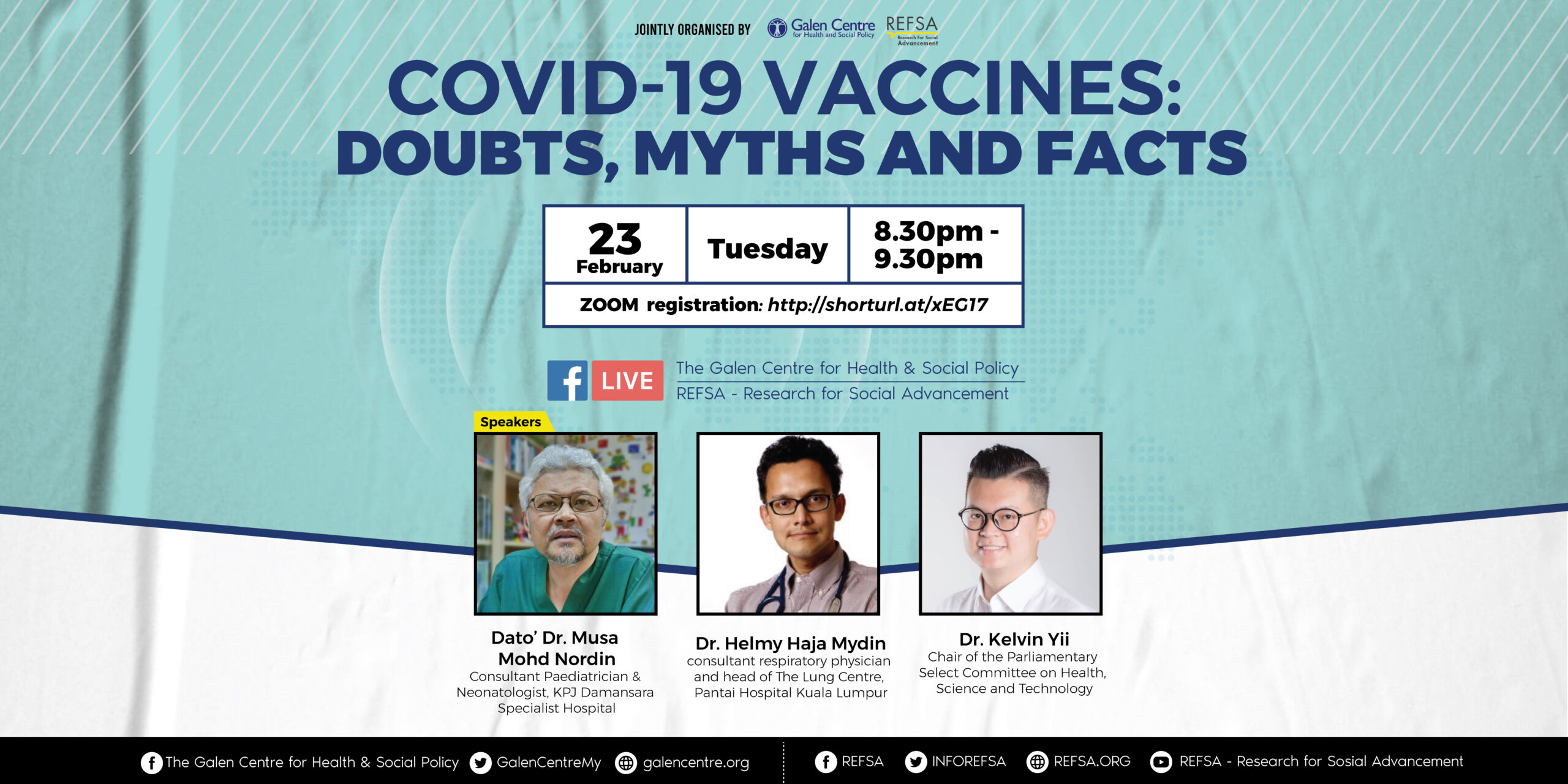 Despite surveys conducted by the Ministry of Health indicating that at least 2/3 of respondents are willing to be vaccinated against COVID-19, there is a significant proportion that remain hesitant or even opposed towards the existing vaccines. This may even include healthcare professionals, members of parliament and learned members of society. This forum is intended to provide a platform for discussion and an opportunity for queries to be raised and address by those concerned.
Read More