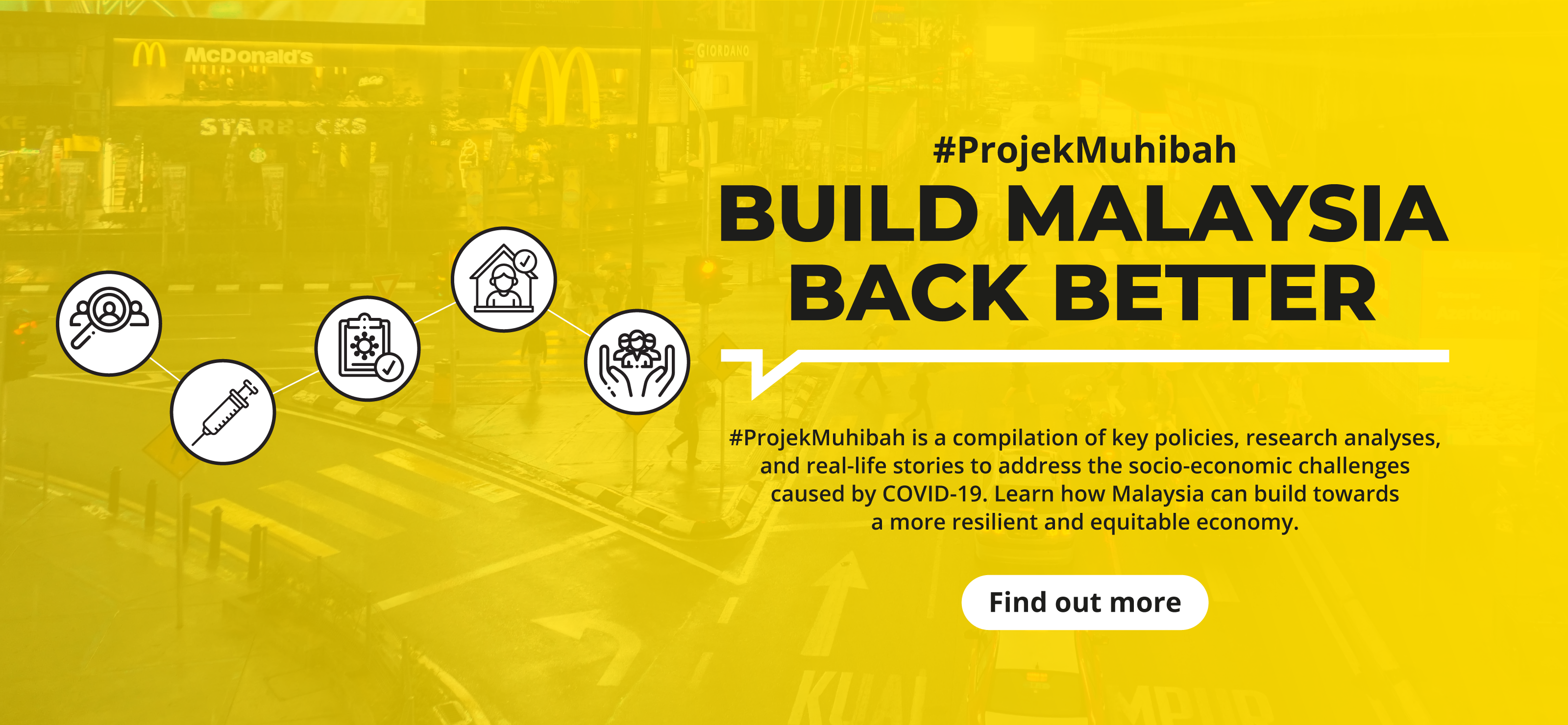 REFSA_Muhibah Strategy 2-05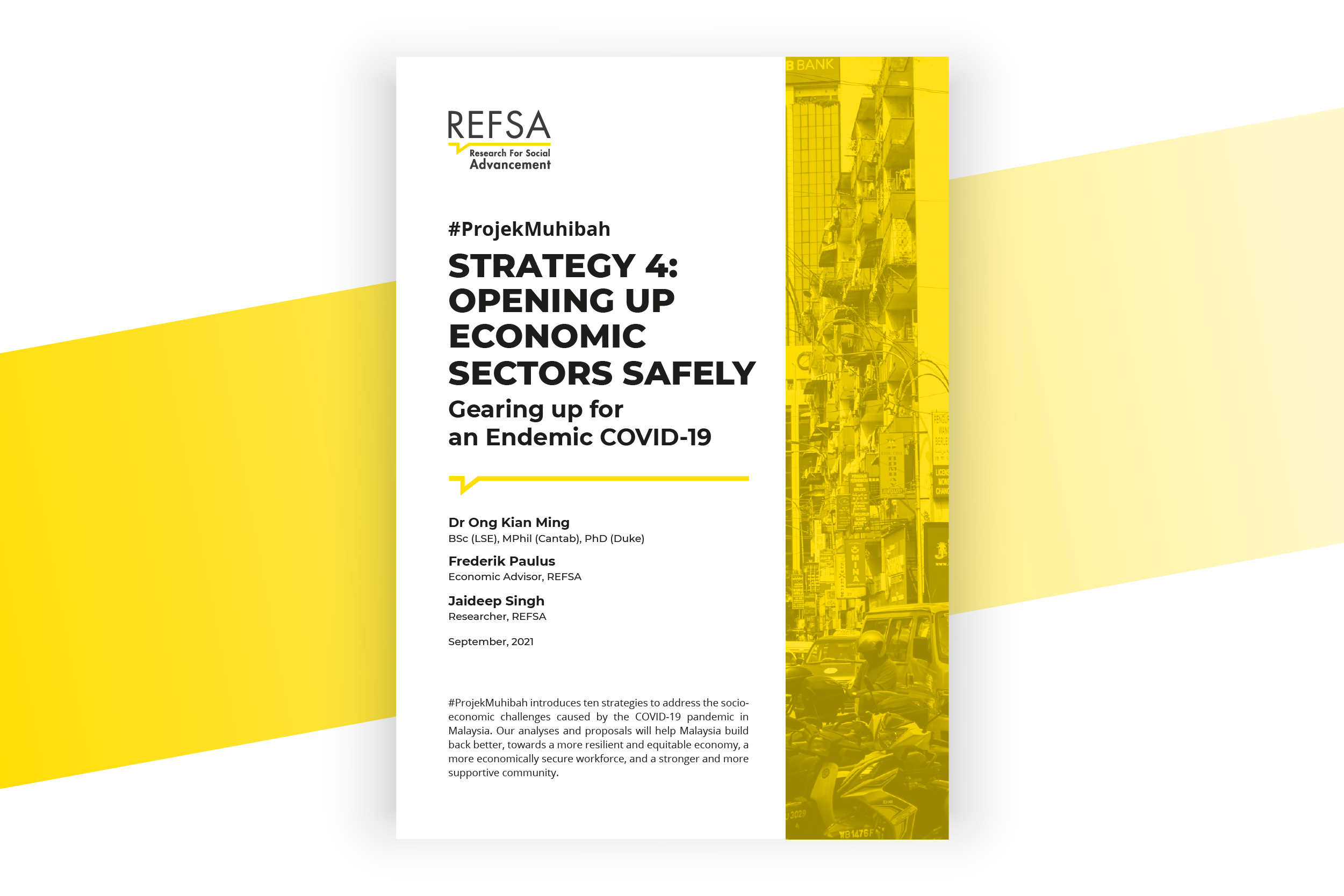 We outline different frameworks to structure the reopening of the economy in a manner that is safe, responsible and based on science and data in order to boost consumer confidence.
Read More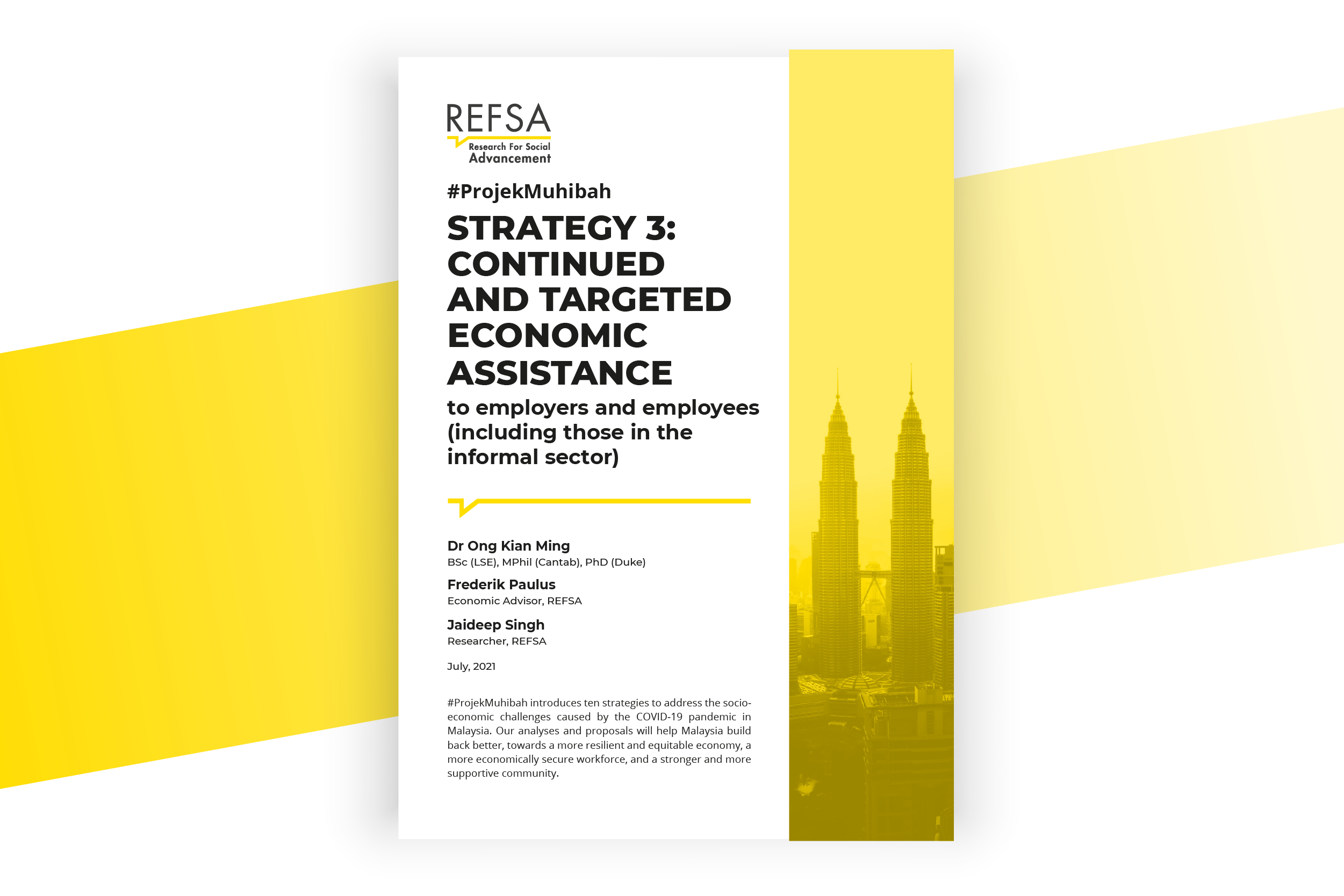 In #ProjekMuhibah Strategy 3, we propose a comprehensive strategy for governments to raise fiscal spending and provide immediate economic assistance to those hit-hardest by the pandemic.
Read More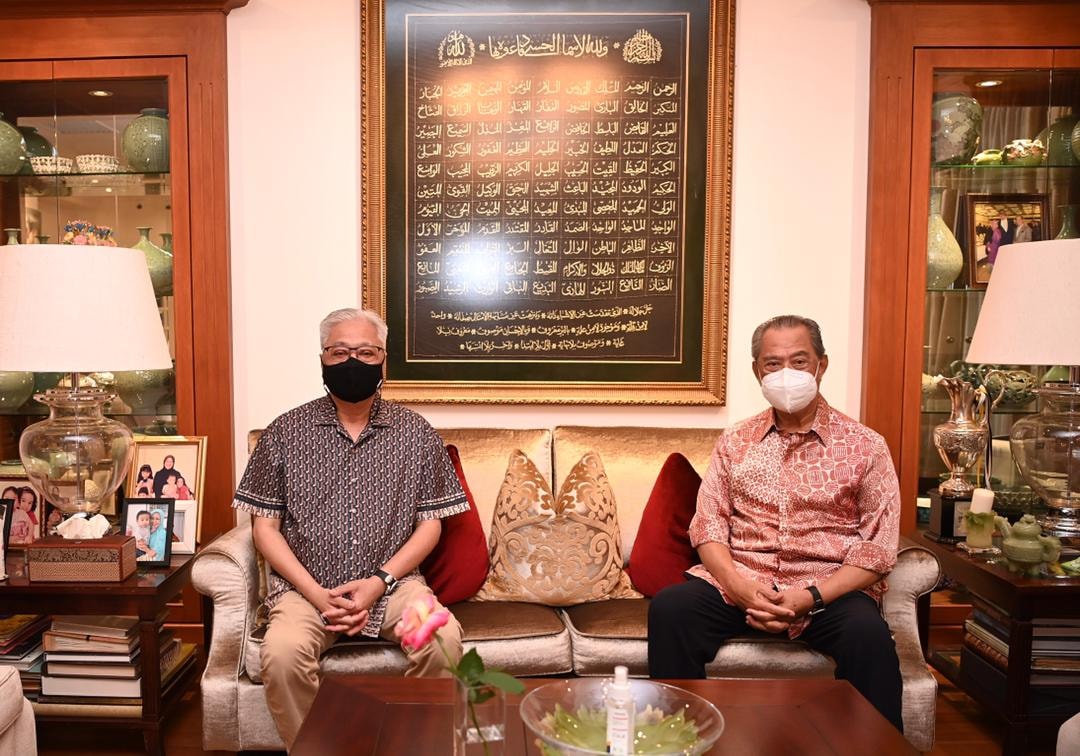 Apakah signifikan penstrukturan itu jika MPN masih dipengerusikan oleh Muhyiddin yang ternyata cuai dalam urus tadbirnya sebelum ini? Apakah PH belum belajar daripada kegagalan Jawatankuasa Khas Bebas Darurat yang akhirnya dimanipulasikan badan eksekutif?
Read More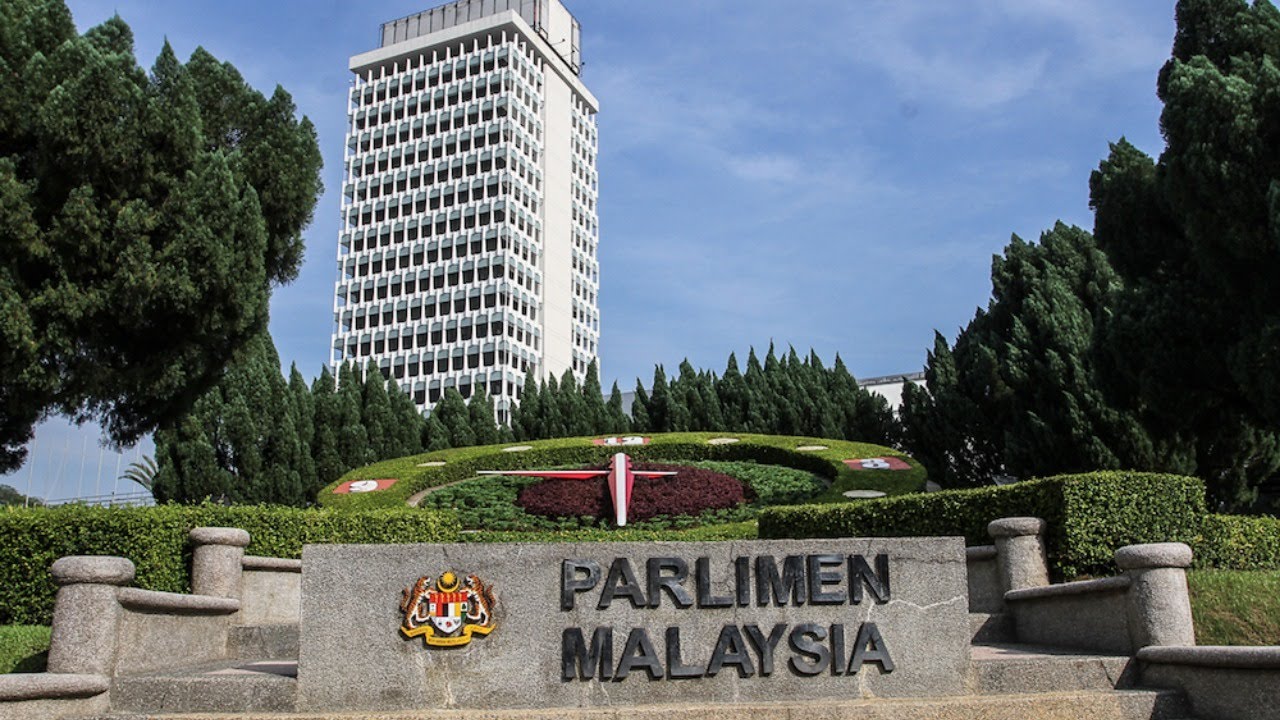 Fakhrurrazi Rashid, Koordinator Penyelidik REFSA berpandangan undi percaya di parlimen penting bagi memberi ruang kepada ahli parlimen untuk memastikan pentadbiran Perdana Menteri, Dato' Sri Ismail Sabri Yaacob mendapat kepercayaan ahli parlimen.
Read More