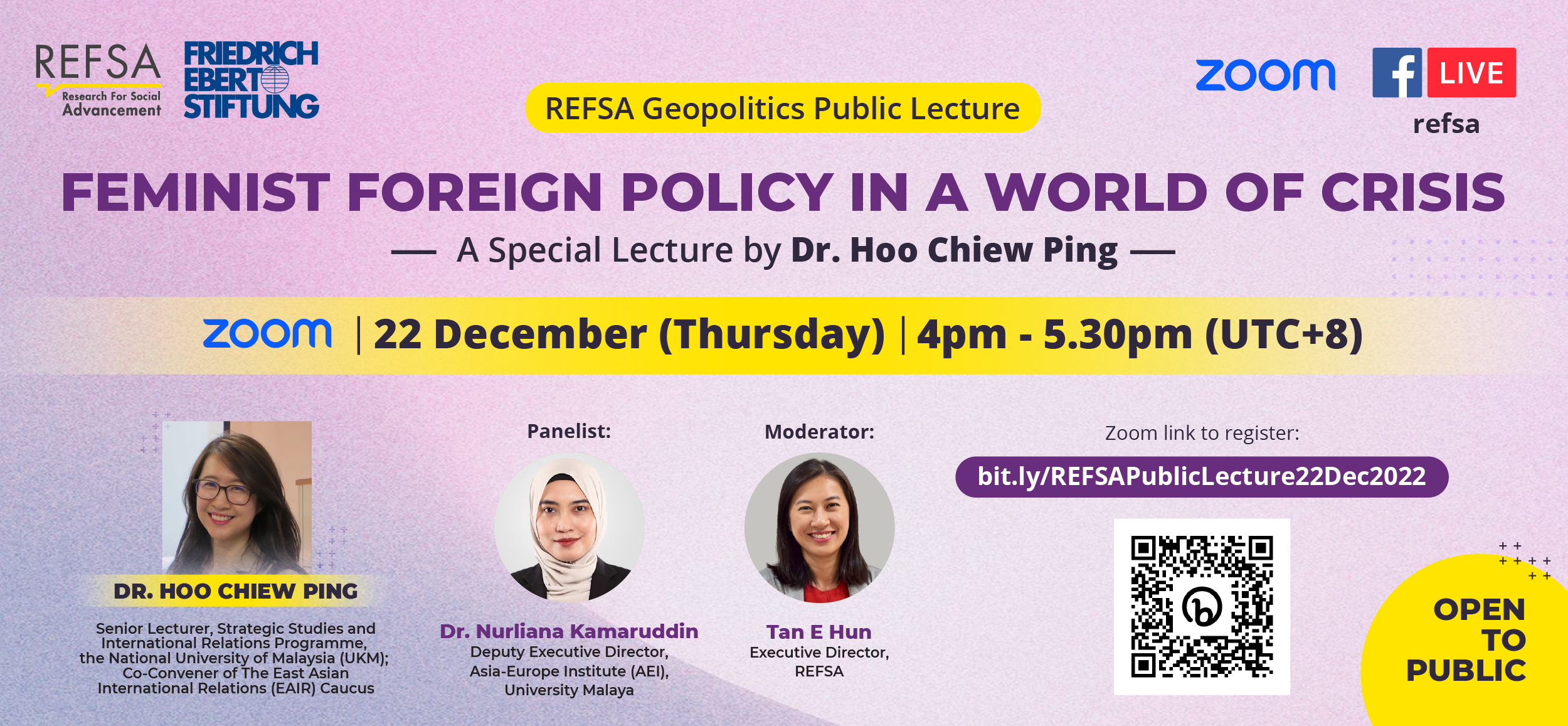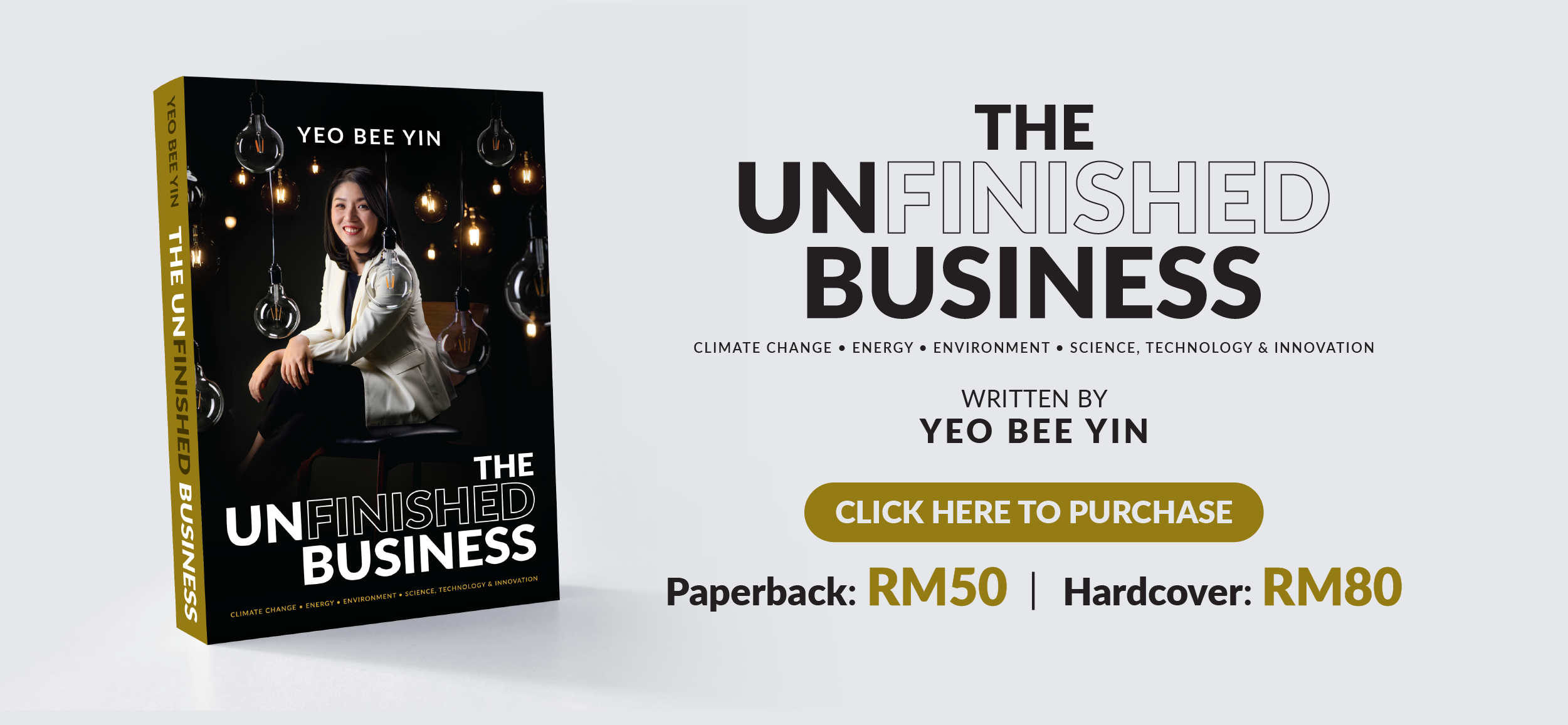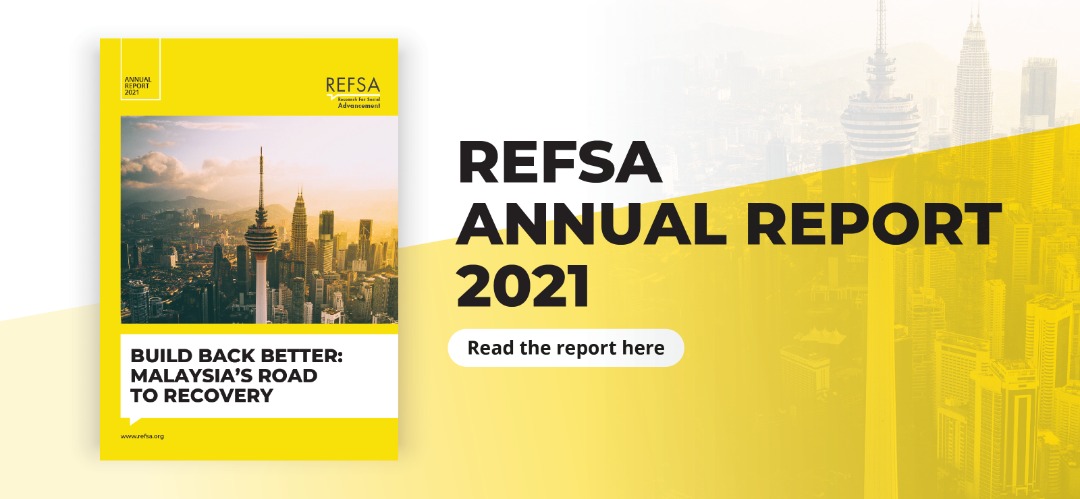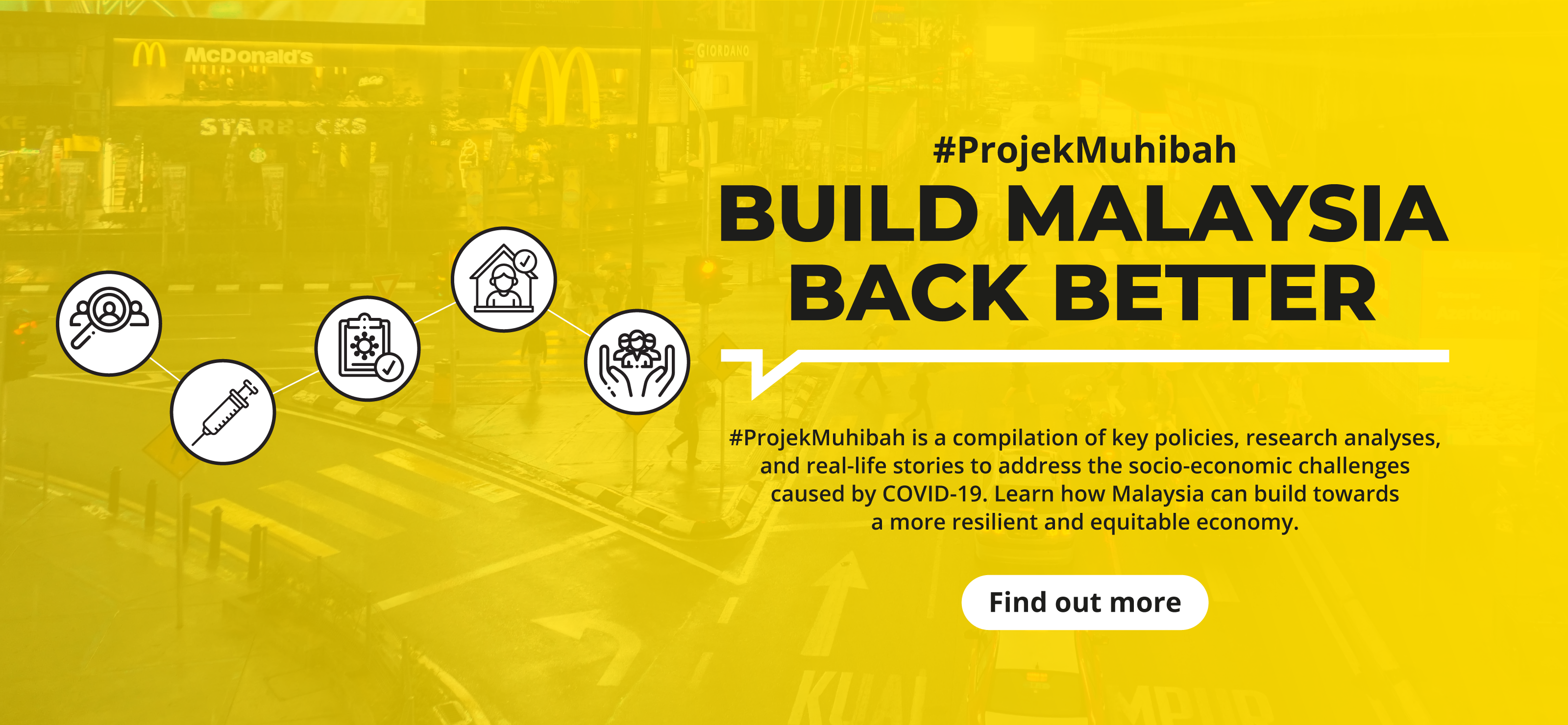 Geopolitics Public Lecture 2-03
WhatsApp Image 2022-01-08 at 11.04.04 AM (1)
REFSA_Muhibah Strategy 2-05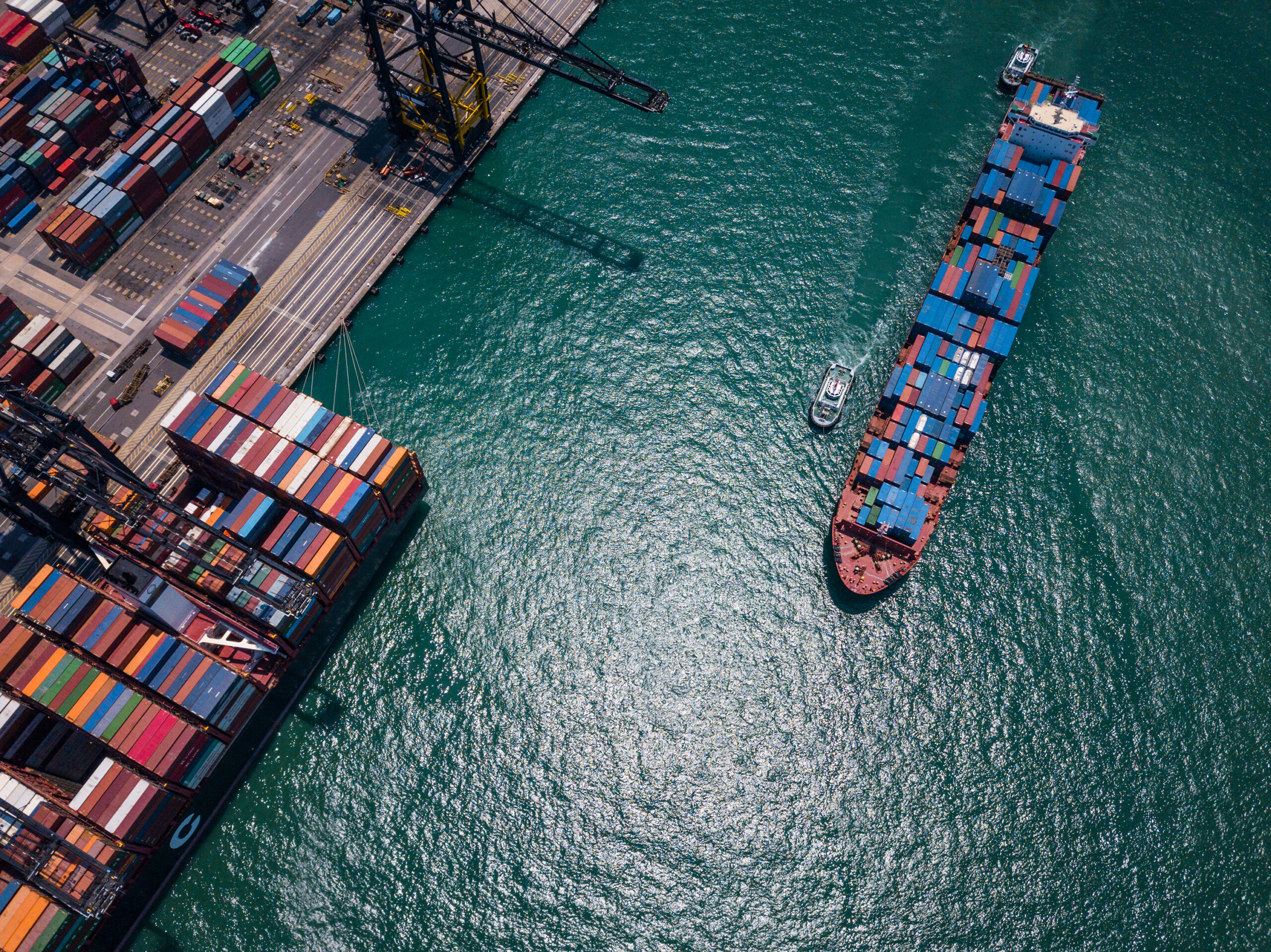 REFSA researcher Jaideep Singh unpacks the agreement to show that RCEP is a small step forward that mostly consolidates regional rules rather than a giant leap for trade and growth. Read the full report to find out more.
Read More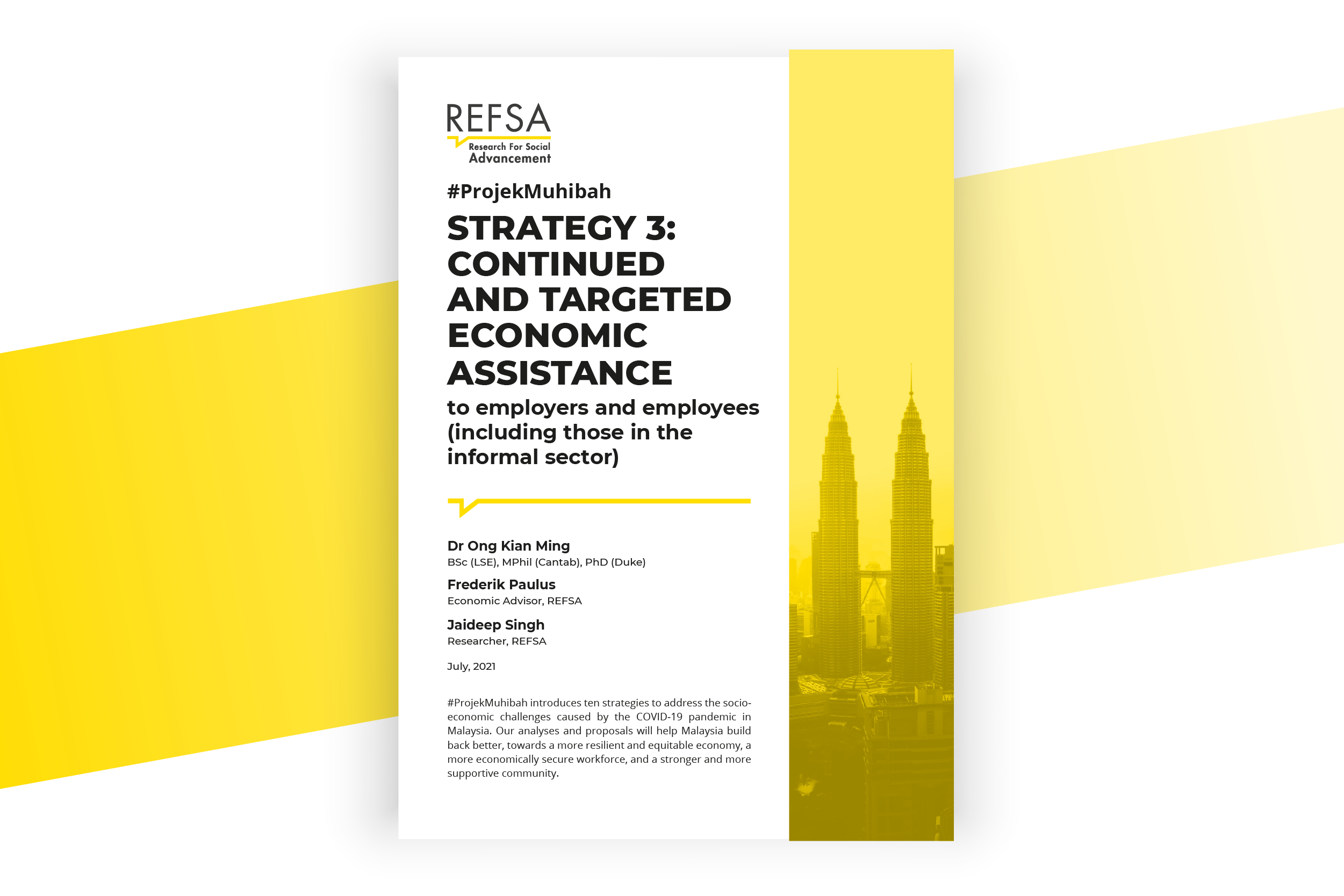 In #ProjekMuhibah Strategy 3, we propose a comprehensive strategy for governments to raise fiscal spending and provide immediate economic assistance to those hit-hardest by the pandemic.
Read More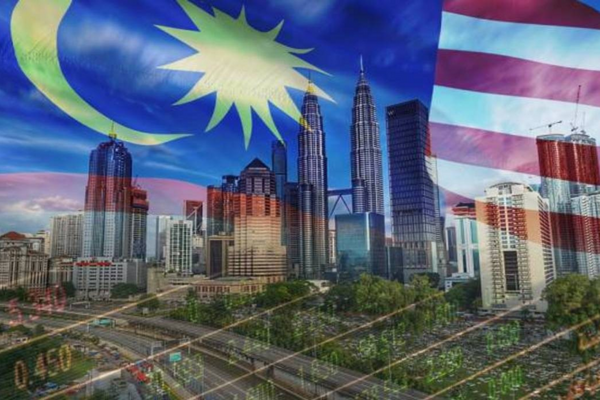 Projek Muhibah introduces ten policies to address the socio-economic challenges caused by the COVID-19 pandemic in Malaysia. Our analyses and proposals will help Malaysia build back better.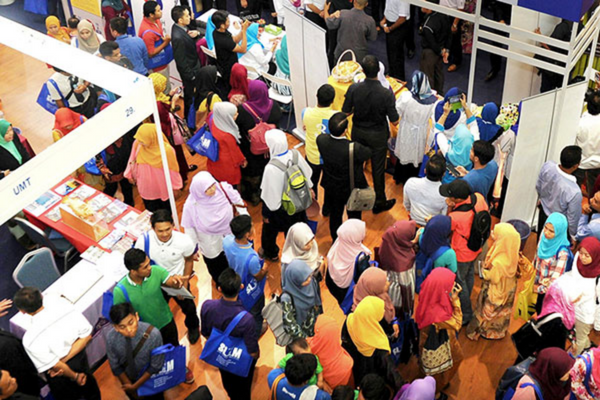 Watch #MalaysiaCiptaKerja to understand Mission-Oriented Policies that can be introduced to reset the Malaysian economy and create a resilient and sustainable ecosystem for job creation.