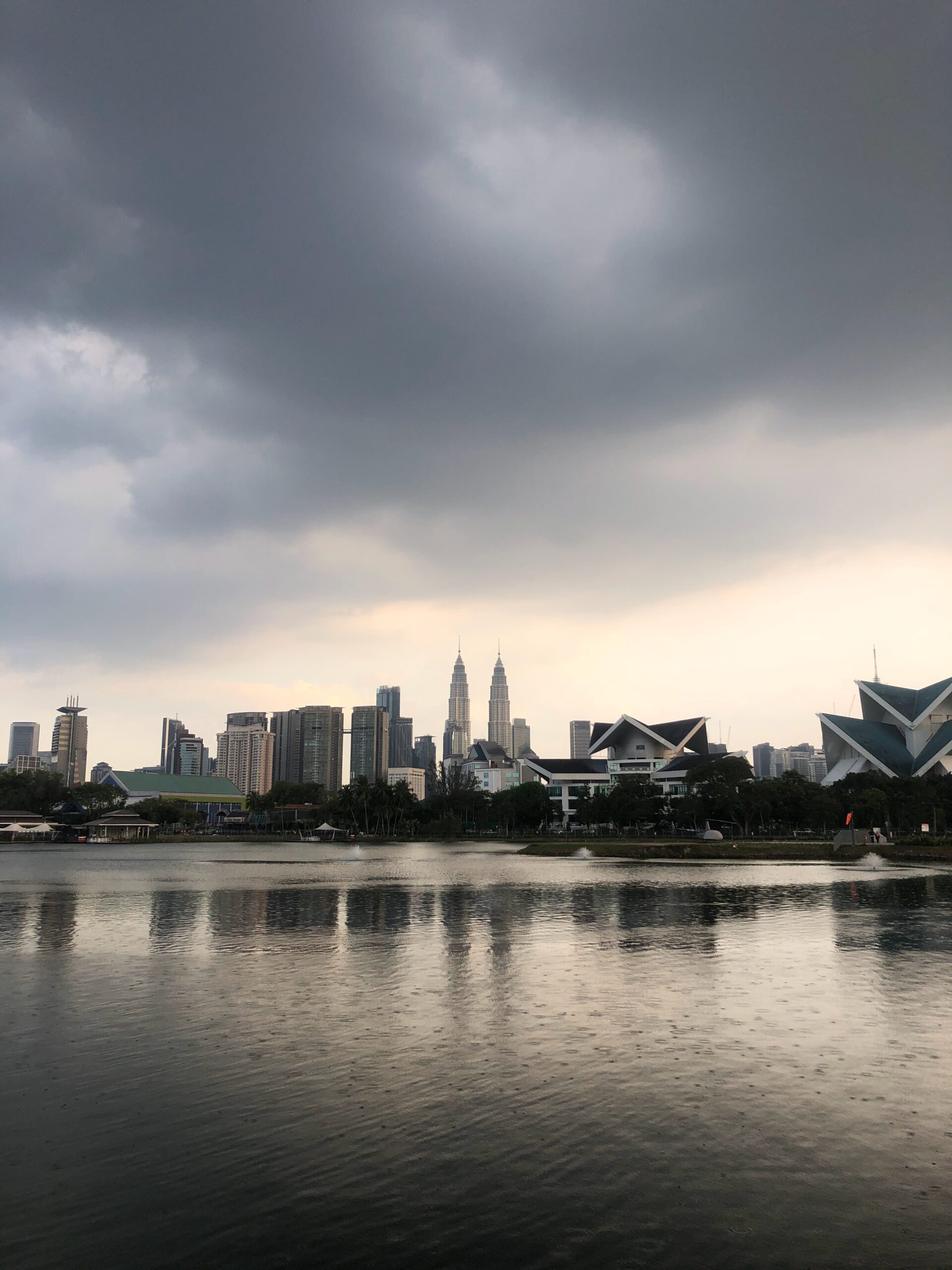 Budget 2021 will need to incorporate measures to ensure the survival of the economy in the short term, while balancing this with the creation of good jobs and a stronger social safety net, to lay the foundations for a dynamic economy in the future.  
Read More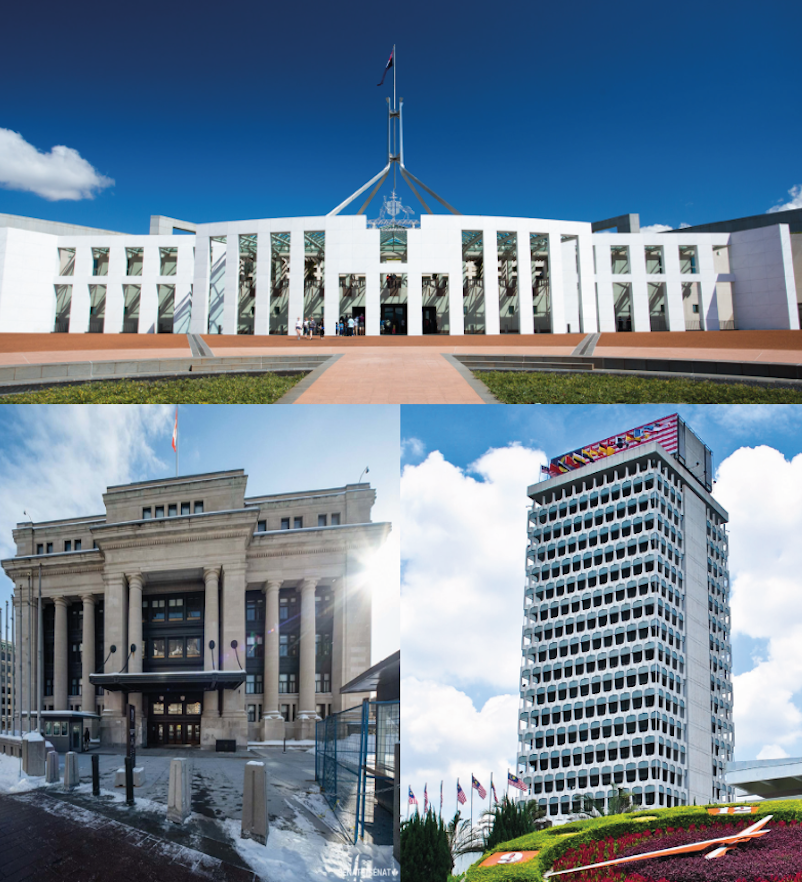 In Part 2 of this series, using lessons gleaned from the Australian and Canadian senates, this paper critically analyse Malaysia's Dewan Negara and explores options for reforms as well as challenges to their implementation.
Read More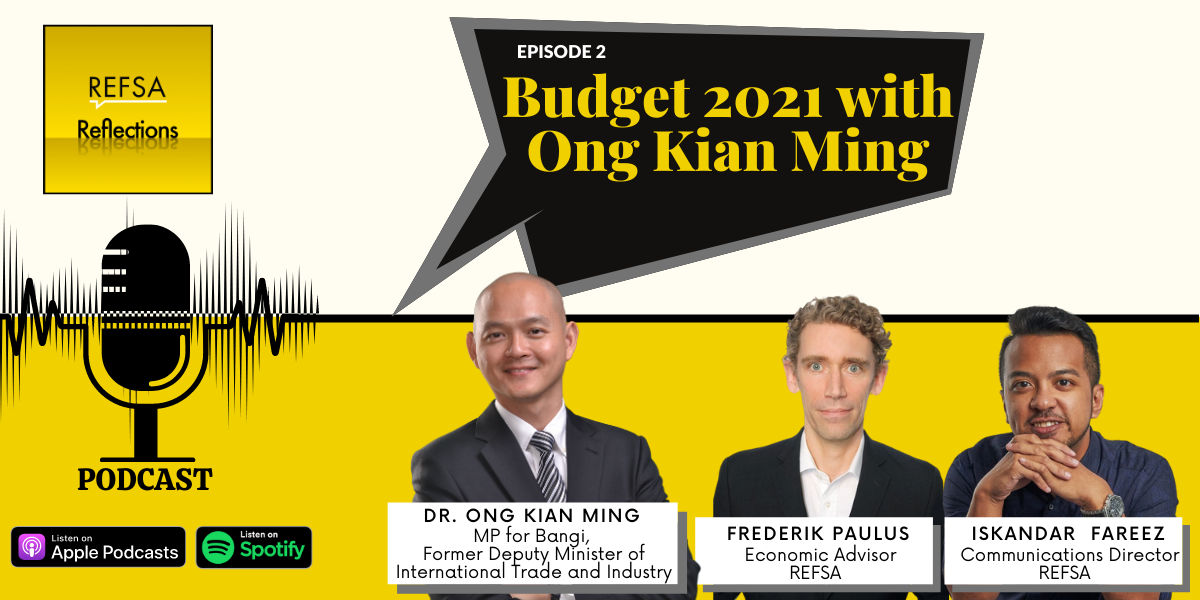 The Director's Commentary – REFSA proudly launches a new podcast series on the economy, delving deeper and going behind the scenes into our ideas, publications, and positions. Listen to our second episode focusing on what would make a good budget on Apple podcast and Spotify.
Read More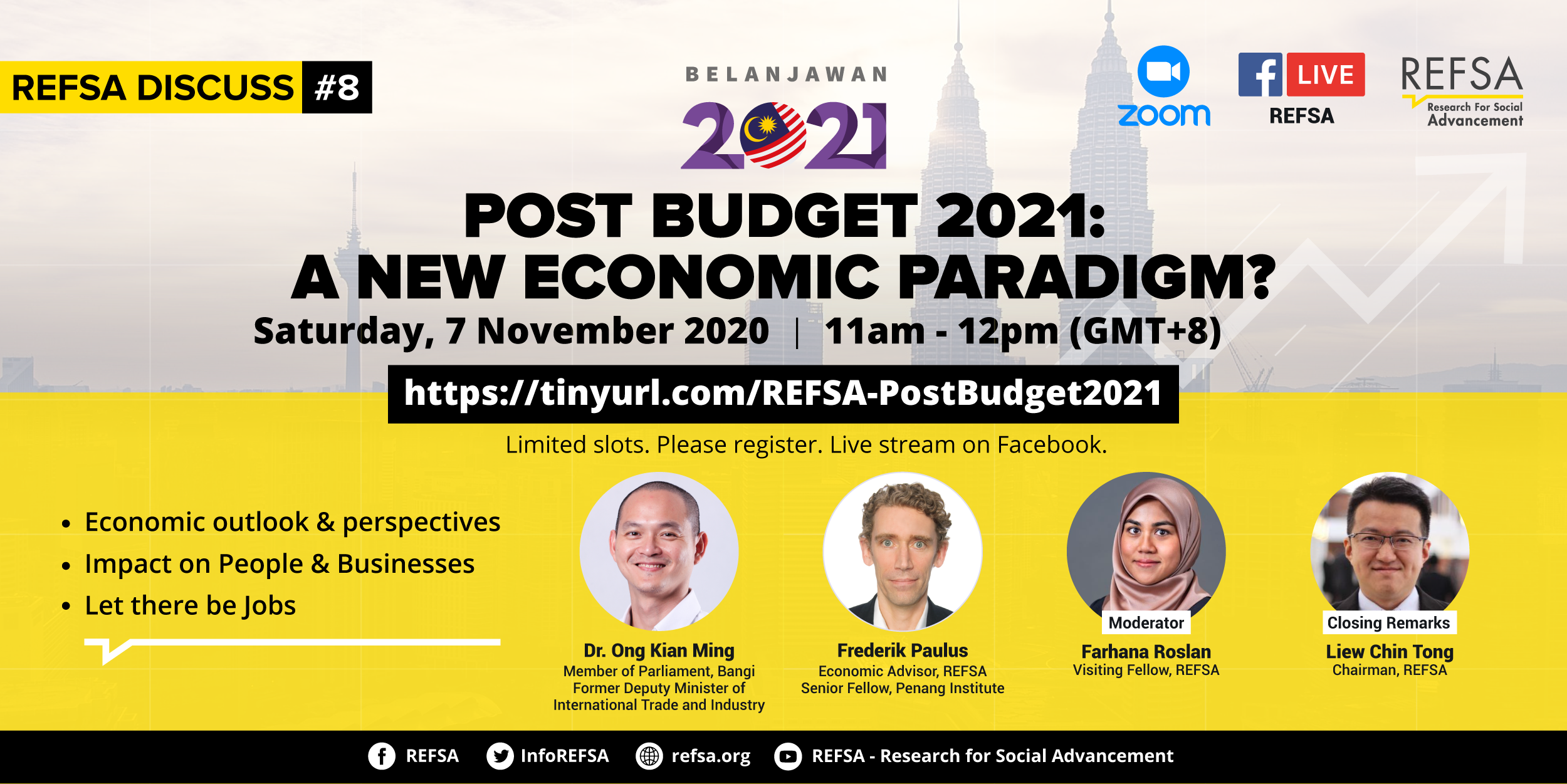 Will the newly announced Budget 2021 on 6 November mark a new economic paradigm, and moves us to a more prosperous, equitable and sustainable economy? Join us as we discuss about its impact on the people, businesses and the economy.
Read More