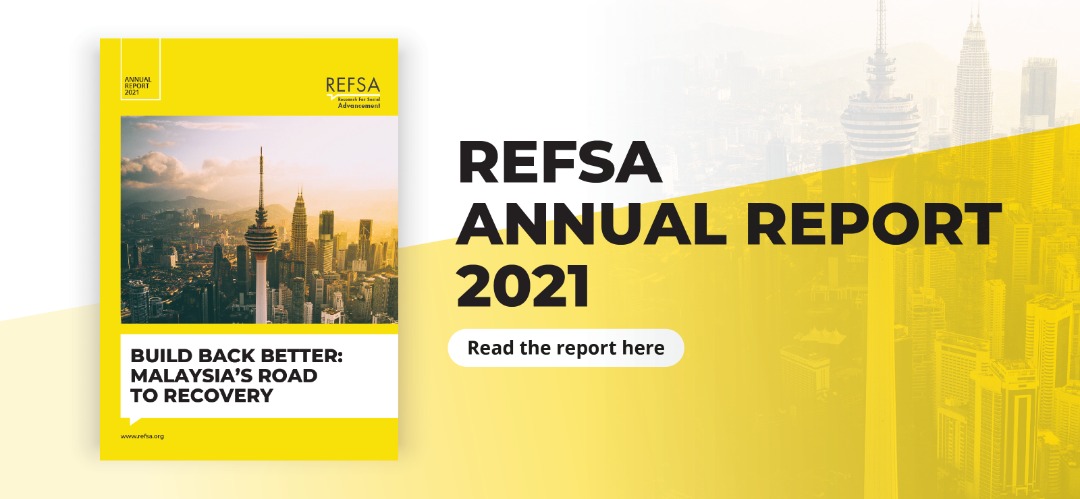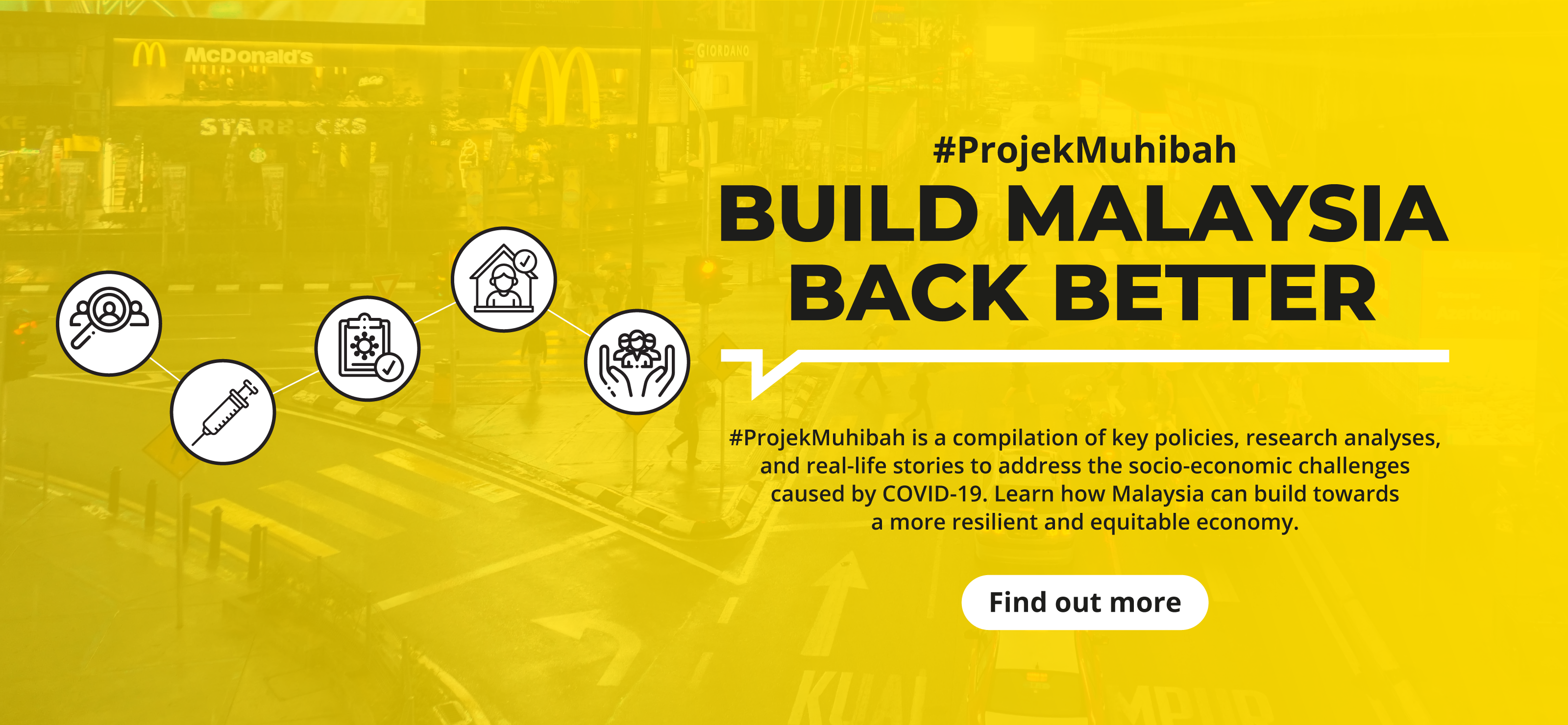 WhatsApp Image 2022-01-08 at 11.04.04 AM (1)
REFSA_Muhibah Strategy 2-05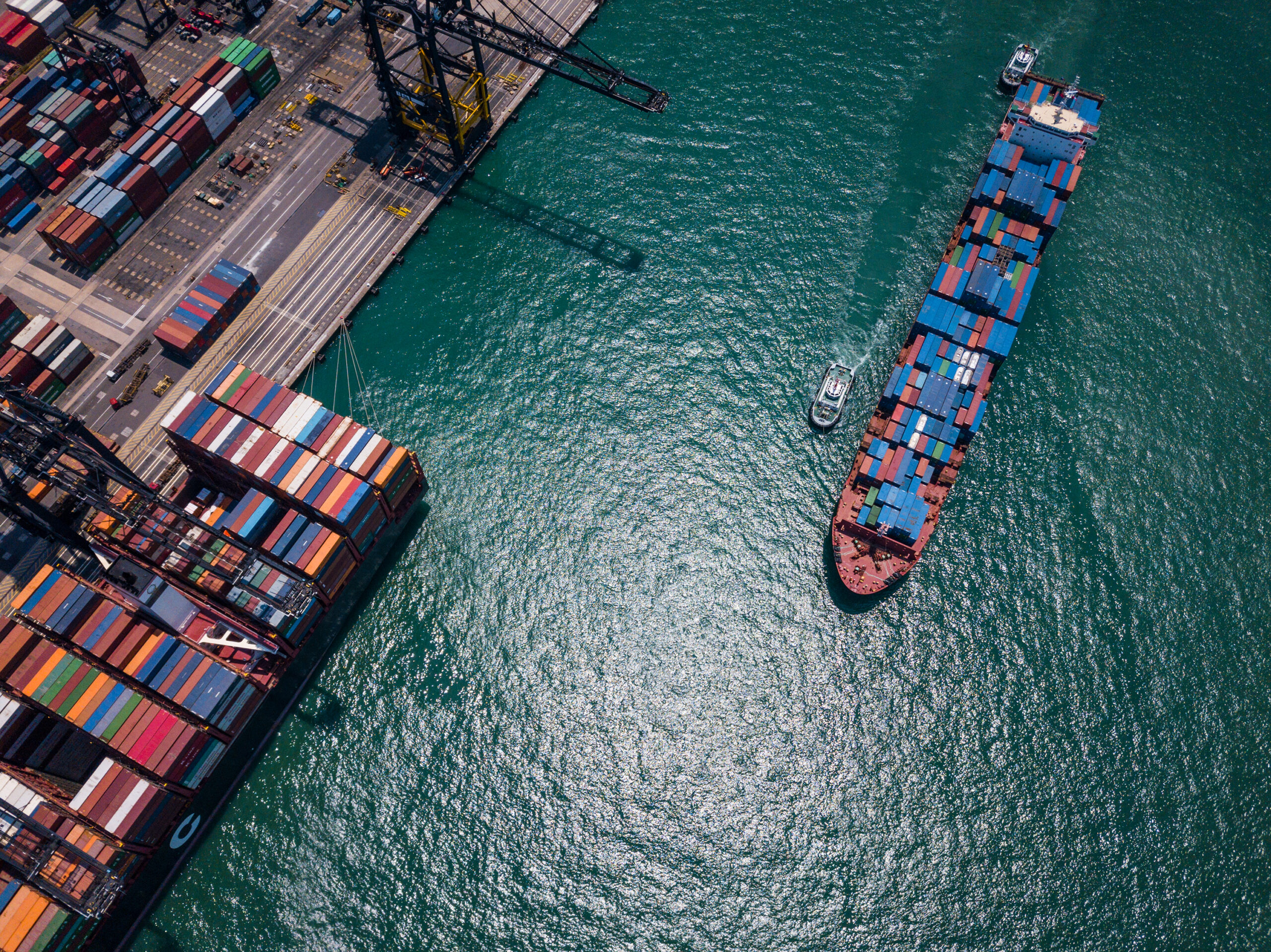 REFSA researcher Jaideep Singh unpacks the agreement to show that RCEP is a small step forward that mostly consolidates regional rules rather than a giant leap for trade and growth. Read the full report to find out more.
Read More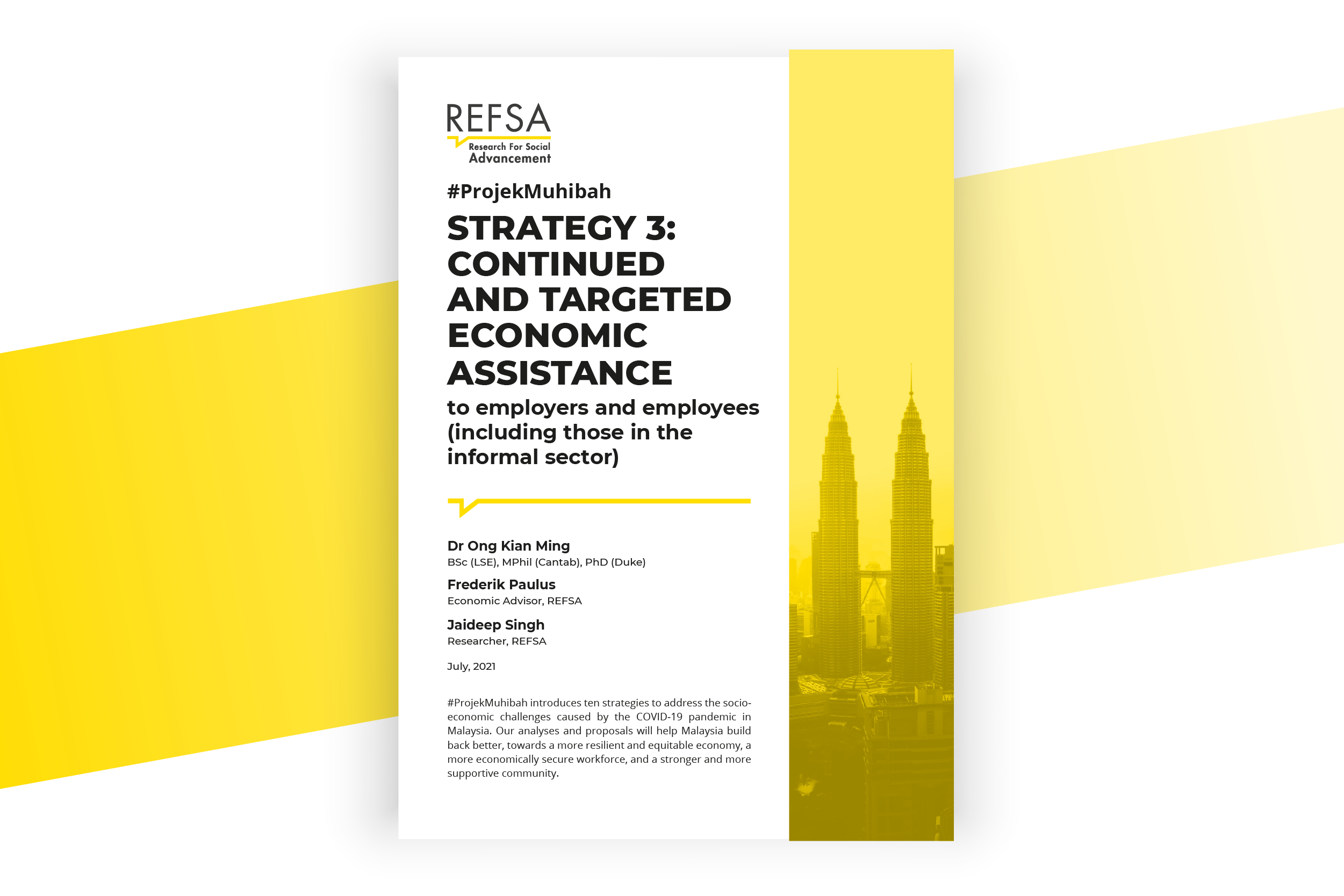 In #ProjekMuhibah Strategy 3, we propose a comprehensive strategy for governments to raise fiscal spending and provide immediate economic assistance to those hit-hardest by the pandemic.
Read More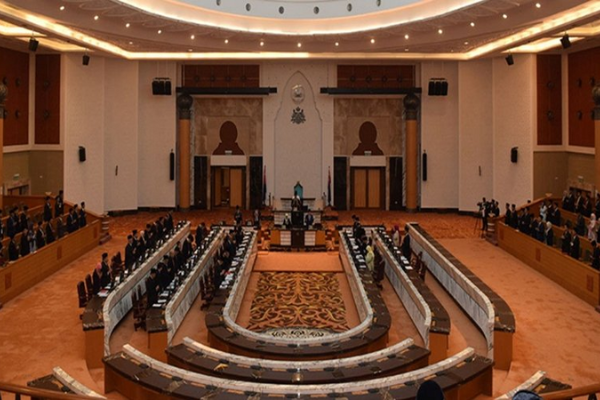 SIDANG pertama Dewan Negeri (DUN) Johor bagi penggal ke-15 bermula hari ini dan ia akan menjadi tumpuan penting buat Bangsa Johor bagi melihat kemampuan kerajaan negeri di bawah Menteri Besar baharu, Onn Hafiz Ghazi mengemudi hala tuju negeri.
Read More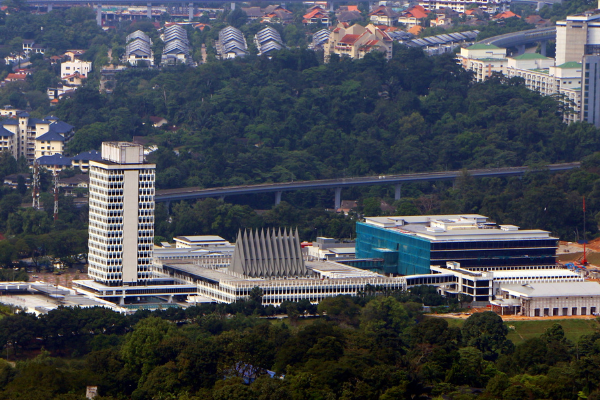 Kenyataan media Menteri di Jabatan Perdana Menteri Wan Junaidi pada 3 Jun lalu berkenaan pelaksanaan Transformasi Parlimen adalah satu perkembangan yang positif. Kabinet telah bersetuju untuk melaksanakan tiga perubahan Parlimen iaitu penubuhan Suruhajaya Perkhidmatan Parlimen, pindaan kepada Akta Majlis Parlimen (Kebebasan dan Keistimewaan) 1952 (Akta 347) dan menggubal Kod Etika Ahli-Ahli Parlimen. Siapa sangka, dalam tempoh setahun, idea-idea reformasi Parlimen ini telah menjadi tumpuan penting kerajaan Ismail Sabri Yaakob.
Read More