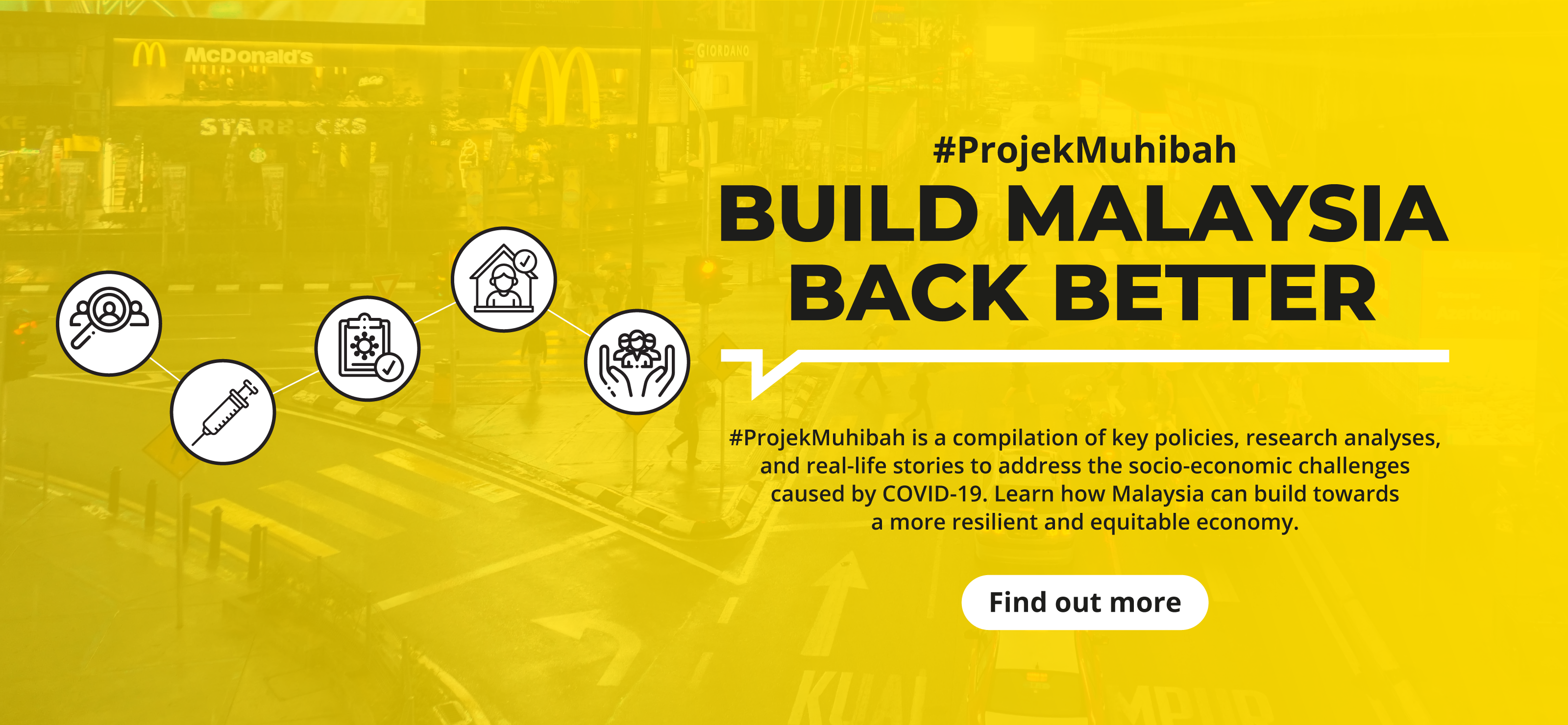 REFSA_Muhibah Strategy 2-05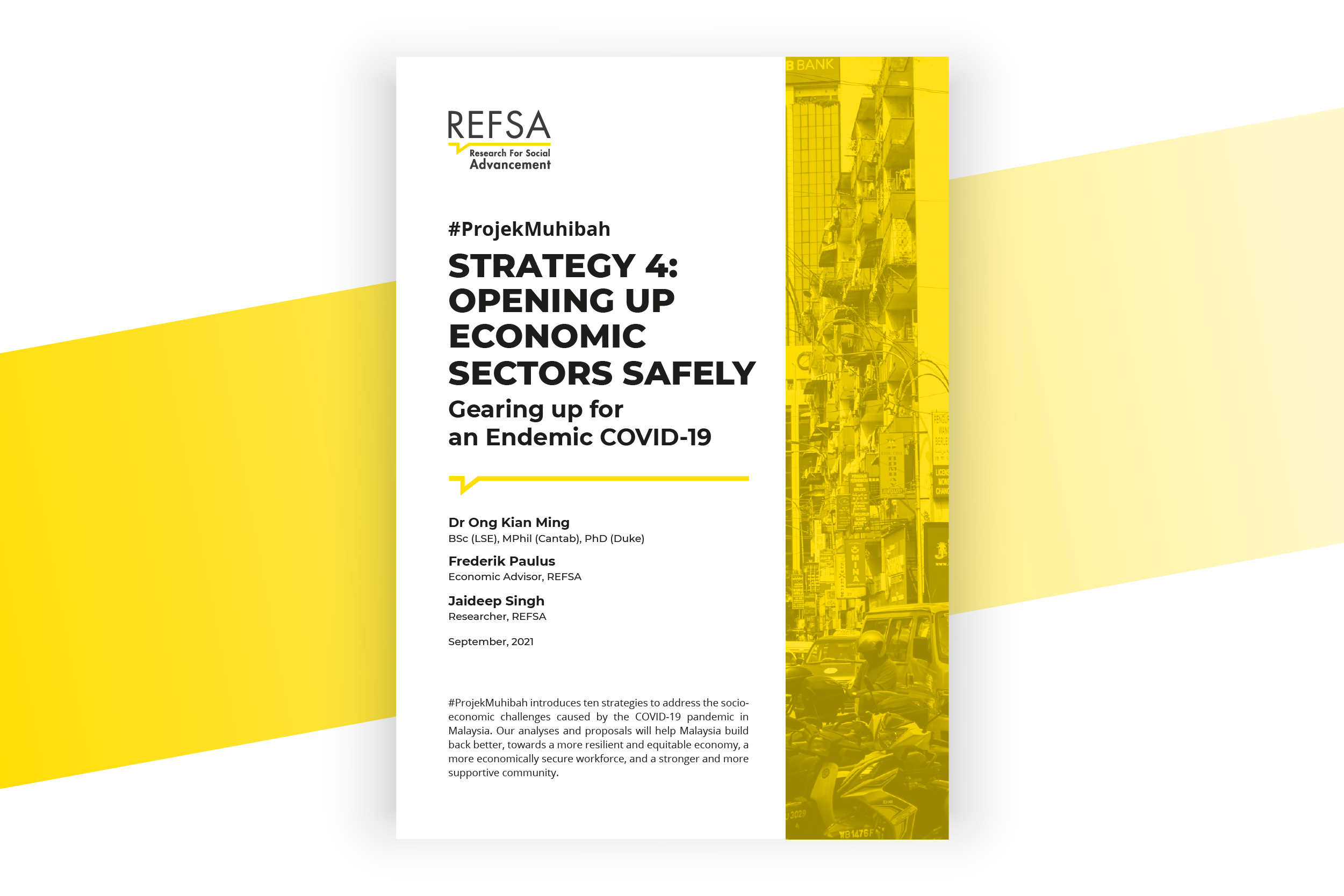 We outline different frameworks to structure the reopening of the economy in a manner that is safe, responsible and based on science and data in order to boost consumer confidence.
Read More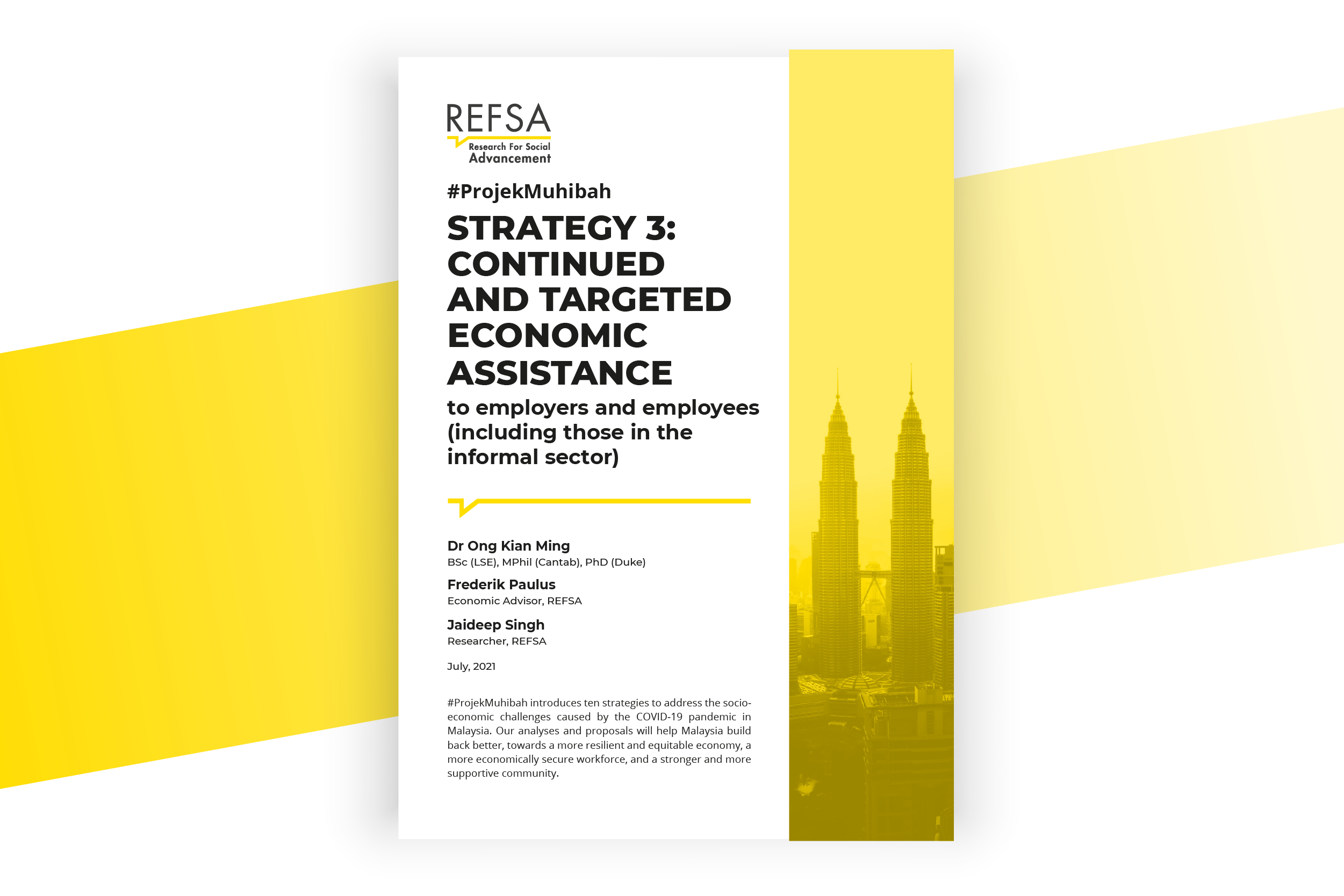 In #ProjekMuhibah Strategy 3, we propose a comprehensive strategy for governments to raise fiscal spending and provide immediate economic assistance to those hit-hardest by the pandemic.
Read More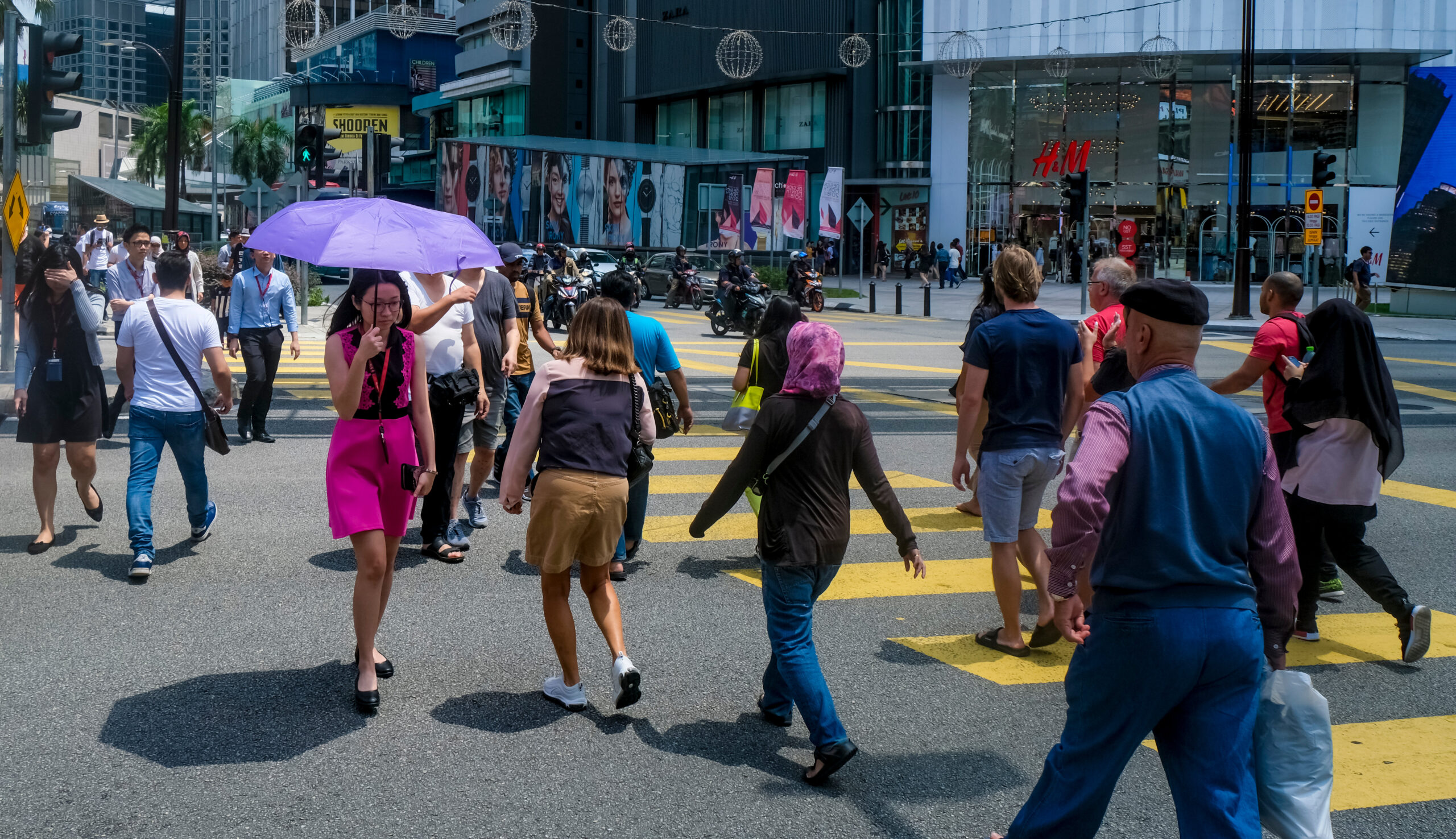 Malaysia's tendency to look at the world through the lens of ethnicity naturally colours the discourse on inequality. Inter-ethnic inequalities are held to be self-evident, an unending legacy of the colonial policy of divide and rule.
Read More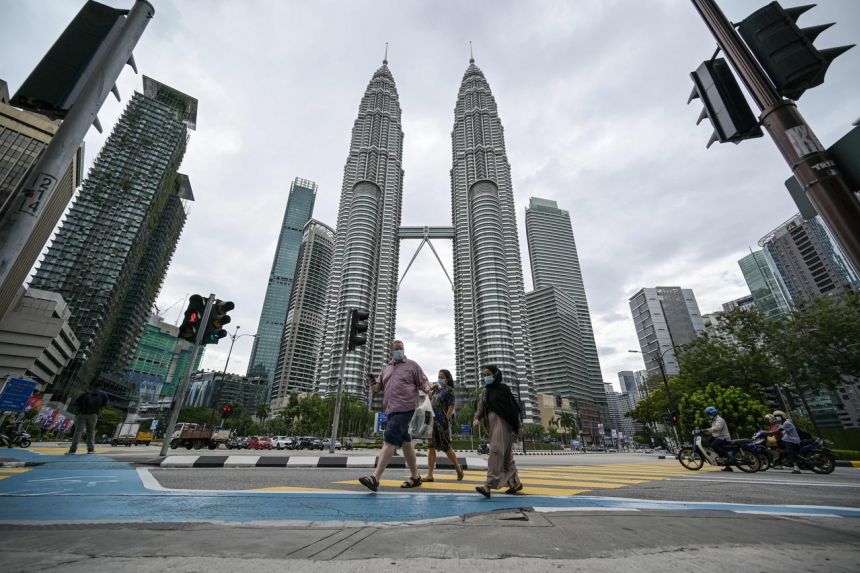 The pandemic did not cause inequality. But it did widen the gap between the haves and have-nots and further exposed the cracks in our system.
Read More