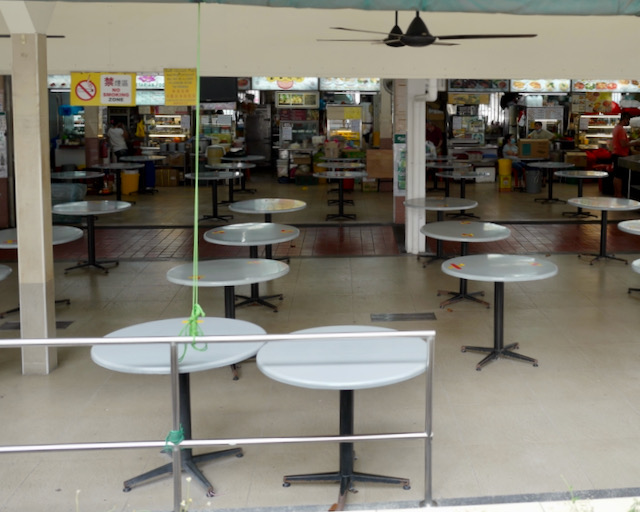 How can the nation tackle the immediate challenges we face right here, right now? Here, we introduce 10 strategies on how to save jobs and revive the economy. Stay tuned as we release the policies in the coming weeks.
Read More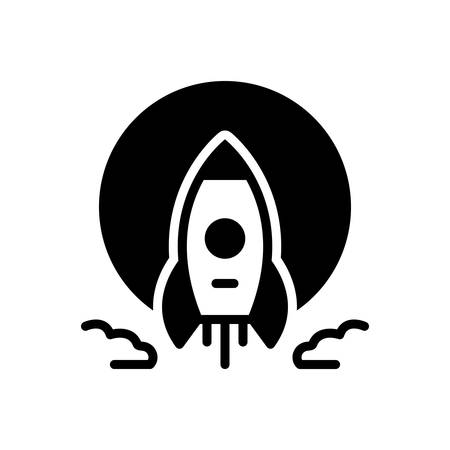 In various reports and briefs, REFSA has been advocating for the nation to adopt a mission-oriented approach to tackle the challenges of our current times, be it the current economic crisis, climate change or the recent COVID pandemic. Created as a short introduction to this concept, here is the first of our Fact Sheet series that seeks to explain what exactly are mission-oriented strategies, why we need them and how they can be managed to achieve the most effective outcomes.
Read More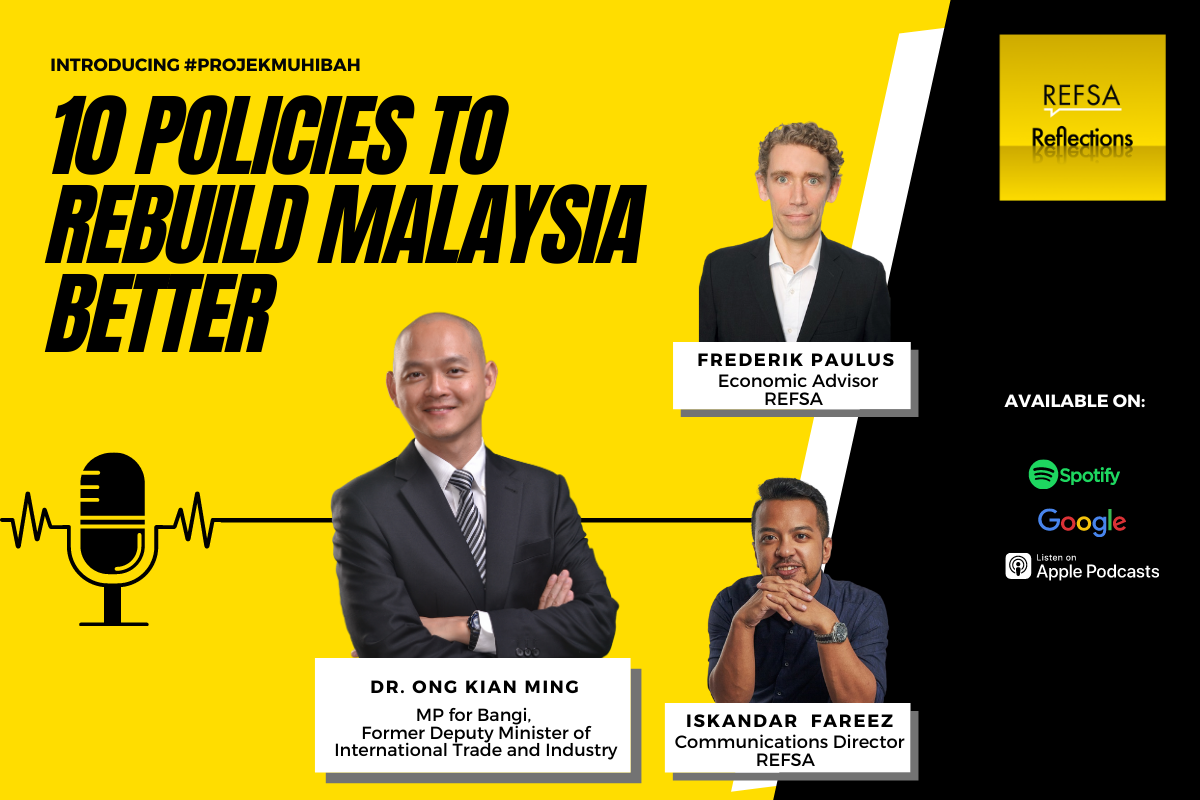 In this recent episode, YB Dr. Ong Kian Ming , Iskandar Fareez and Frederik Paulus go into more depth on the "10 Questions for Bank Negara" note released last week.
Read More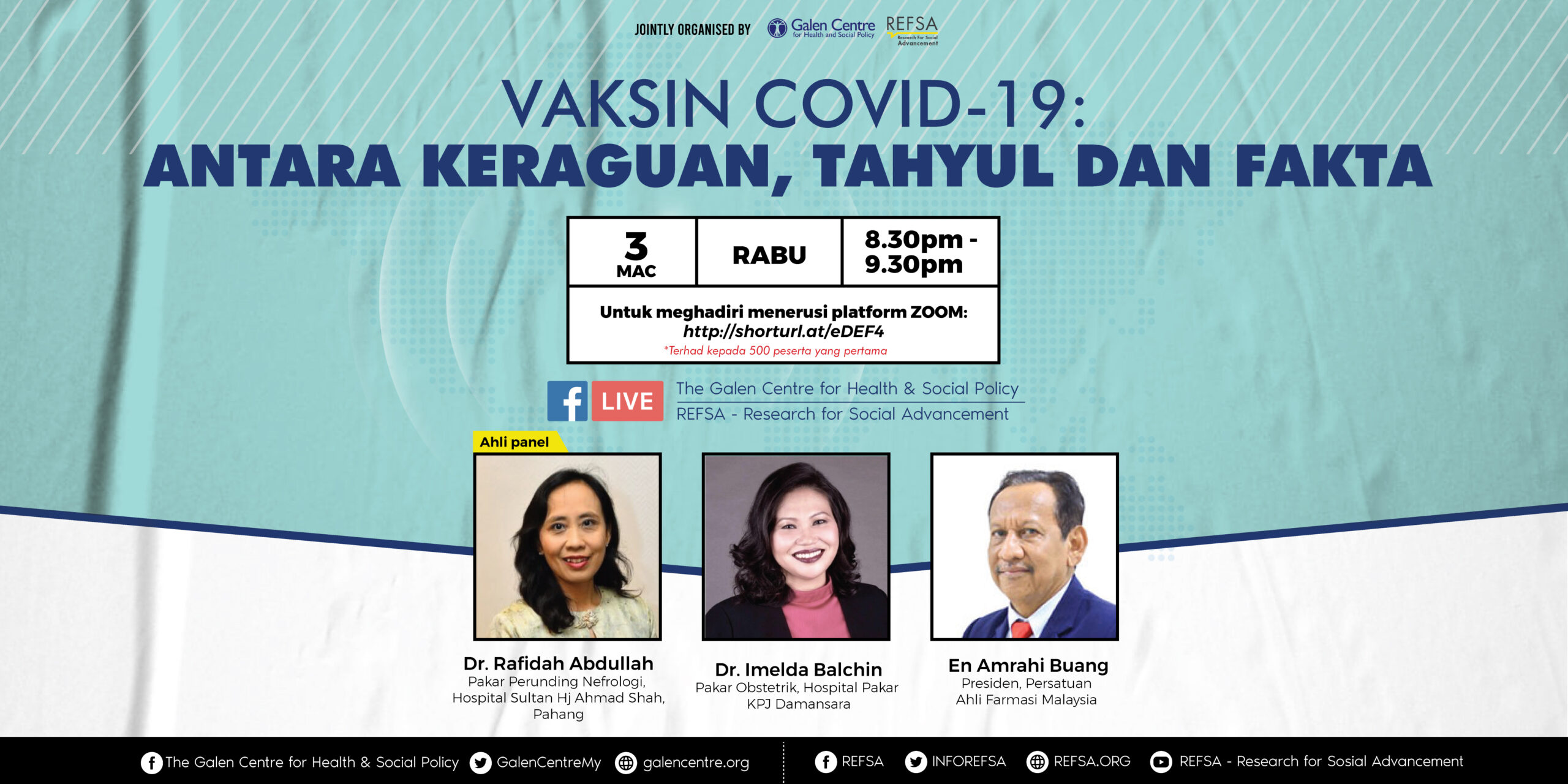 Despite the Ministry of Health's survey indicating that at least 2/3 of respondents are willing to be vaccinated against COVID-19, there is a significant proportion that remain hesitant, even opposed. This may even include healthcare professionals, members of parliament and learned members of society. This discussion is an opportunity for queries to be raised and addressed by those concerned. Webinar in Malay.
Read More