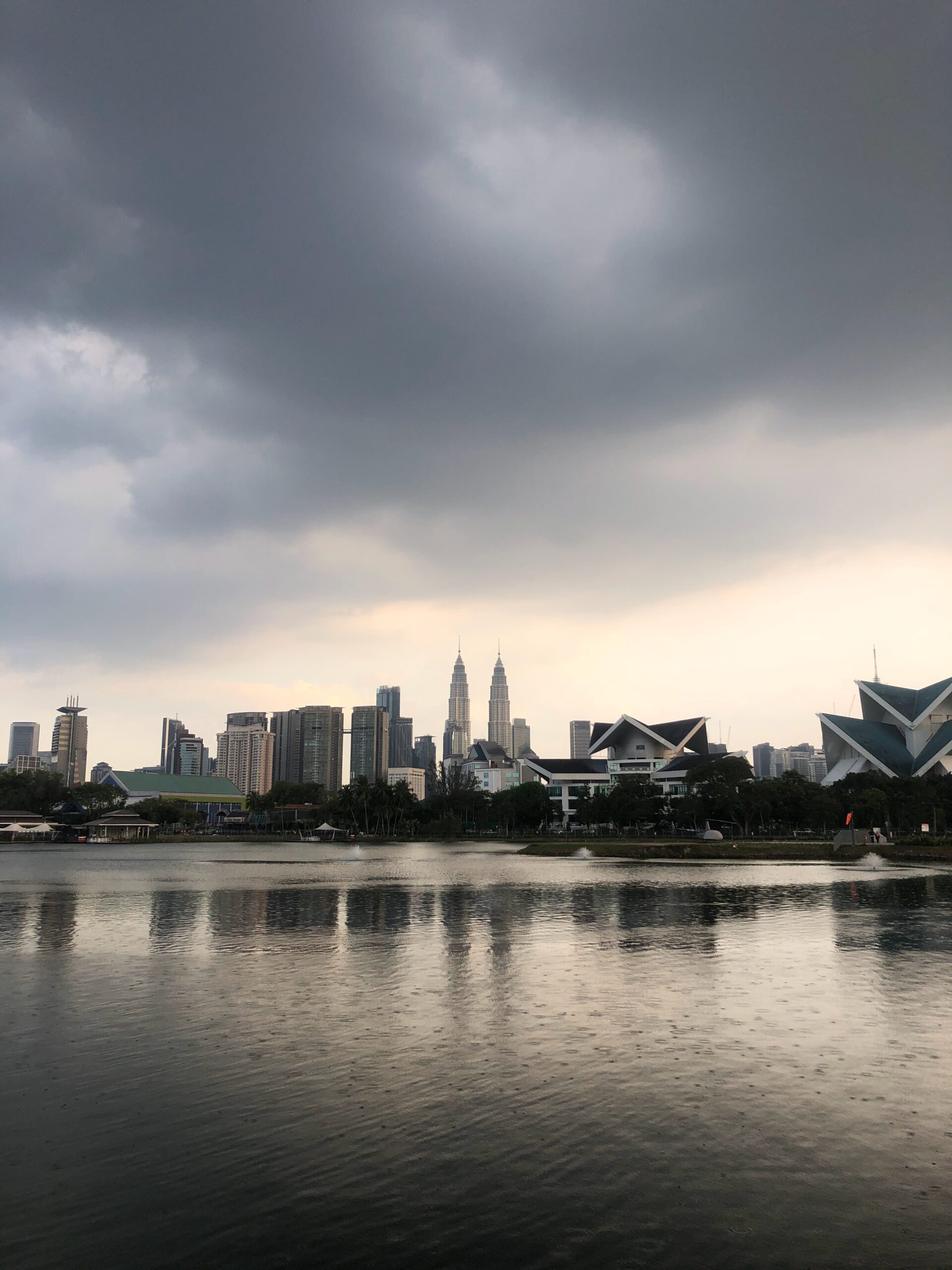 Budget 2021 will need to incorporate measures to ensure the survival of the economy in the short term, while balancing this with the creation of good jobs and a stronger social safety net, to lay the foundations for a dynamic economy in the future.  
Read More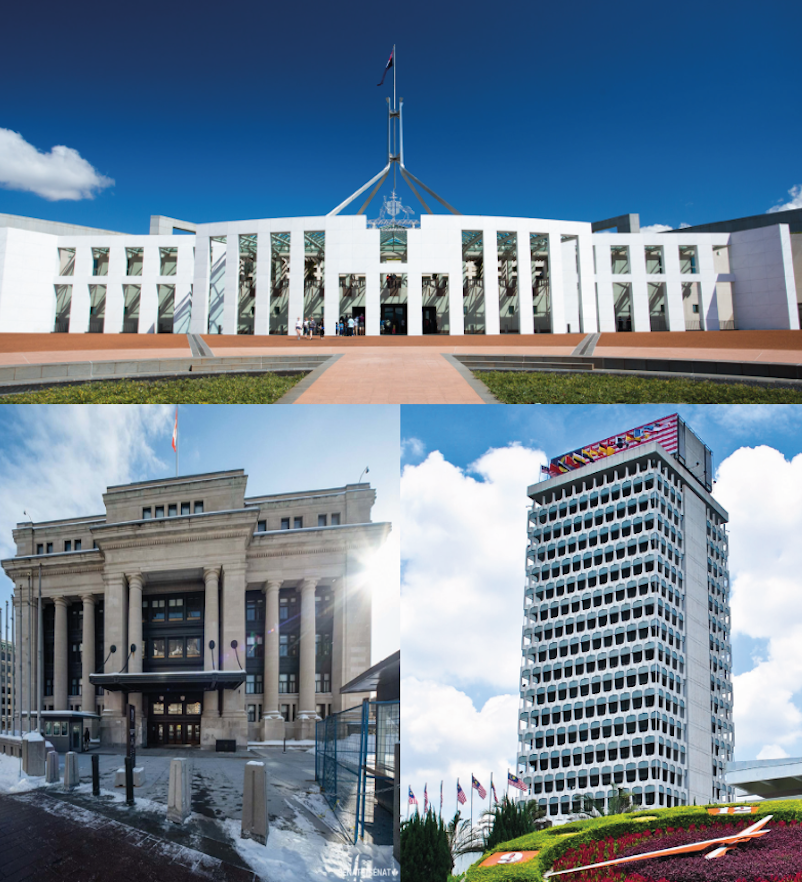 In Part 2 of this series, using lessons gleaned from the Australian and Canadian senates, this paper critically analyse Malaysia's Dewan Negara and explores options for reforms as well as challenges to their implementation.
Read More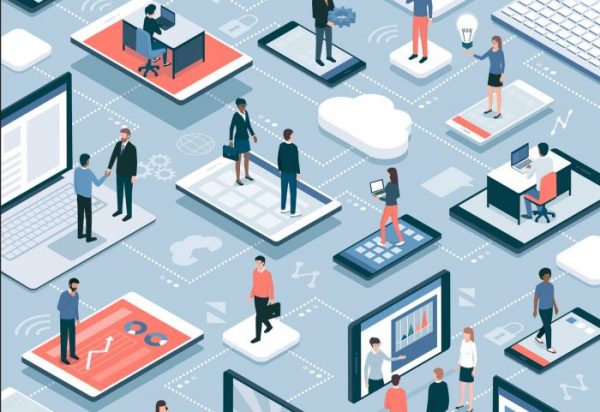 Tens of thousands of Malaysians have already lost their jobs due to the COVID-19 crisis and the worst of the damage is yet to come.
Watch #MalaysiaCiptaKerja to understand Mission-Oriented policies that can be introduced to reset the Malaysian economy and create a resilient and sustainable ecosystem for job creation.
Read More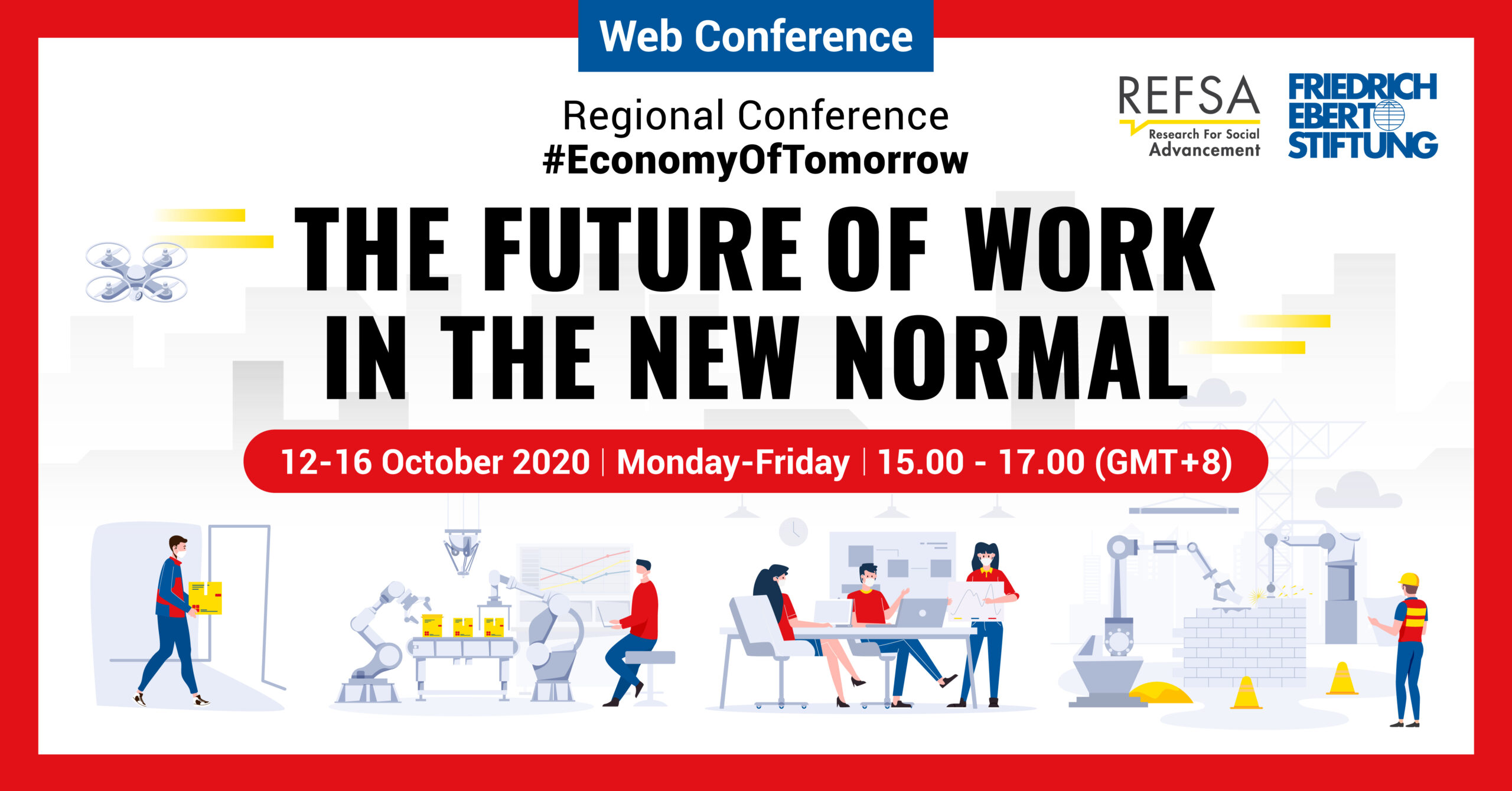 Join this virtual conference to explore and learn about the future of work and good jobs creation in a post COVID-19 era.
Read More