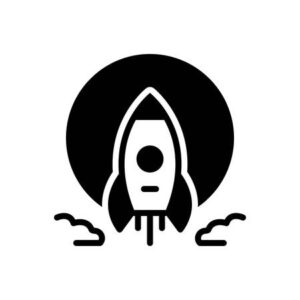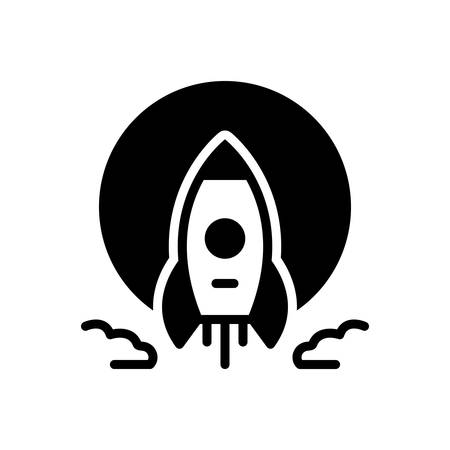 In various reports and briefs, REFSA has been advocating for the nation to adopt a mission-oriented approach to tackle the challenges of our current times, be it the current economic crisis, climate change or the recent COVID pandemic. Created as a short introduction to this concept, here is the first of our Fact Sheet series that seeks to explain what exactly are mission-oriented strategies, why we need them and how they can be managed to achieve the most effective outcomes.
Read More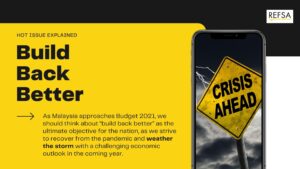 As Malaysia ponders upon Budget 2021, we should think about "build back better" as the ultimate objective for the nation. Here's the "What, Why and How" explainer of this term.
Read More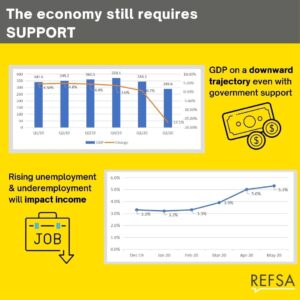 A series of graphics that outline the reasoning and measures designed to create good jobs and orient the economy towards a higher added-value and greener future.
Read More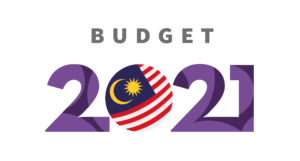 With the announcement of Budget 2021 approaching, here are some tips about what is the Budget, what it entails and its process to get approved in Parliament.
Read More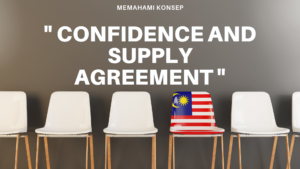 What exactly is a "Confidence and Supply Agreement". Here, are some short explanations that will help you understand what does it entail, and what does it mean for the nation.
Read More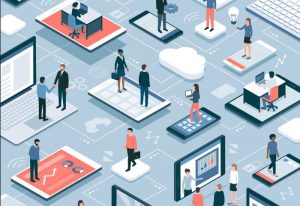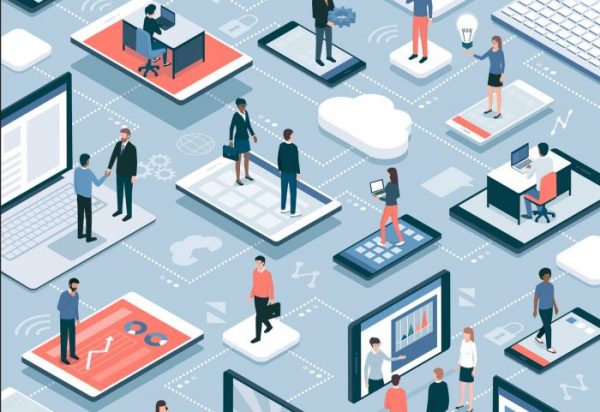 In early April, REFSA prepared a comparison of the COVID-19 related stimulus packages in Malaysia, Singapore and the United Kingdom. Because the overall situation is still evolving quickly, we have created this tracker, which shows the most up-to-date we have for each of the three countries.
Read More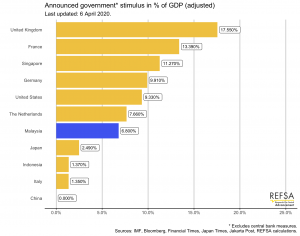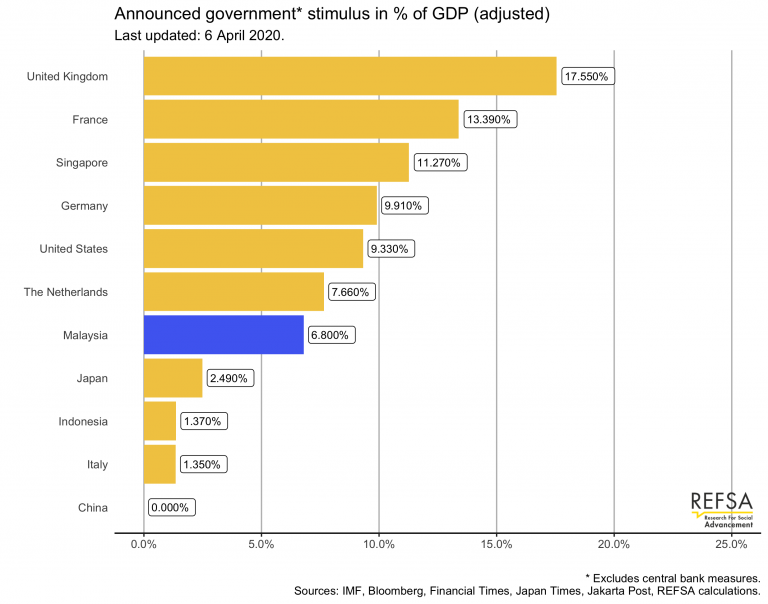 The nominal amounts are taken directly from the government announcements or related news reports, and converted in USD in order to be able to compare.
Read More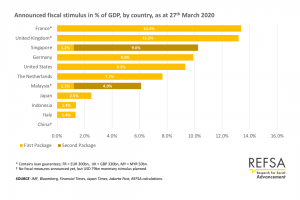 We updated our chart after the announcement of the second stimulus package yesterday. More detail on implementation is required, but at first sight it looks somewhat underwhelming in terms of fiscal stimulus.
Read More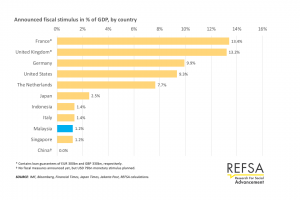 To overcome this economic crisis caused by Covid-19, countries around the world are preparing stimulus packages to help their economy, often committing unprecedented sums.
Read More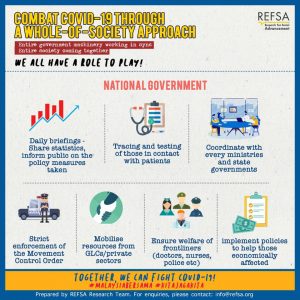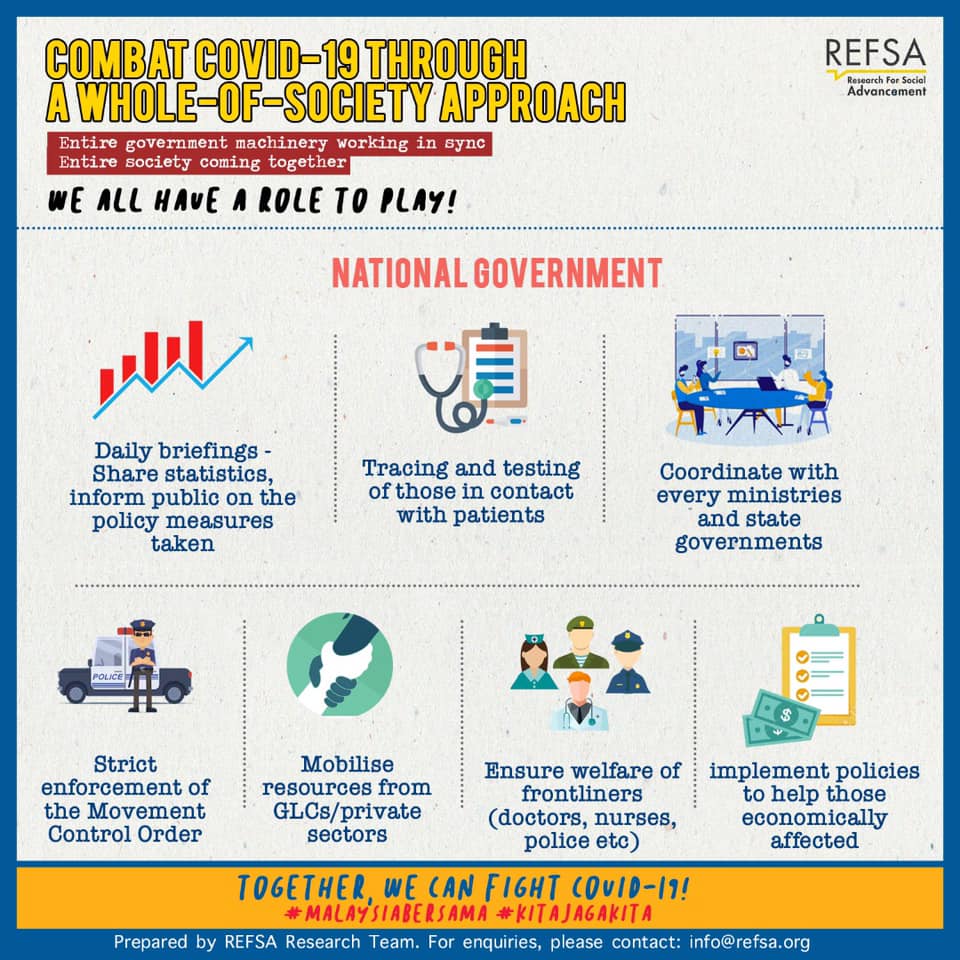 To fight the virus outbreak we need to flatten the curve. Let's each do our part, together.
Stay Safe, and stay informed!
Read More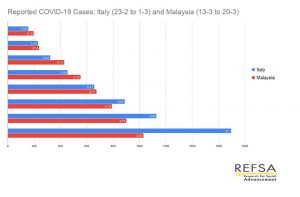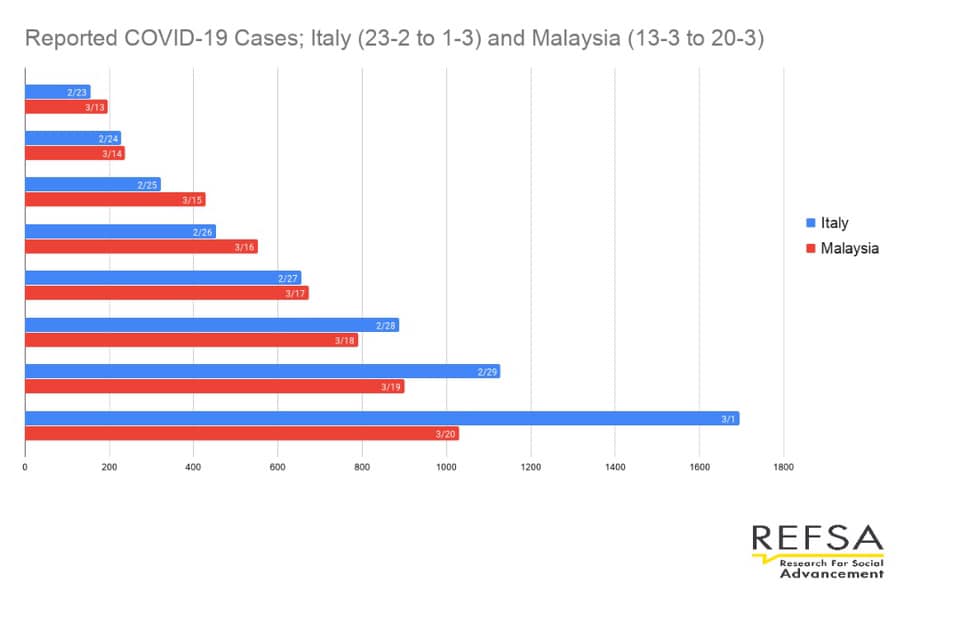 This chart compares the number of recorded COVID-19 cases in Malaysia and Italy. Malaysia's pattern of recorded cases followed closely to that of Italy in the early days.
Read More