The world beyond 2020 will usher in a post COVID-19 era, seeing new disruptive forces that changes the patterns of economic distribution. Foremost amongst these trends is the importance of the knowledge and digital economy over other traditional sectors. This has wide-ranging ramifications on skills-in-demand, how we consume, and the future of work itself. The potential for uneven distribution of growth is compounded by the fact that global economic recovery since the COVID-19 pandemic will leave many working people behind.
Focus Areas 
Inequality

Jobs and Wages

Healthcare

Education

Regional Integration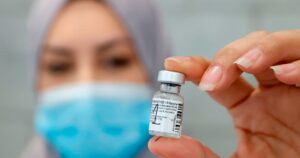 Instead of blanket lockdowns, REFSA proposes #ProjekMuhibah Policy 1, which comprises a targeted Find, Test, Trace, Isolate, Support and Vaccinate (FTTISV) framework.
Read More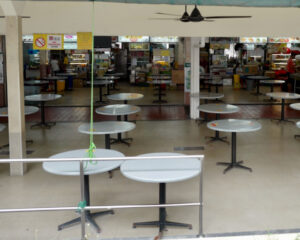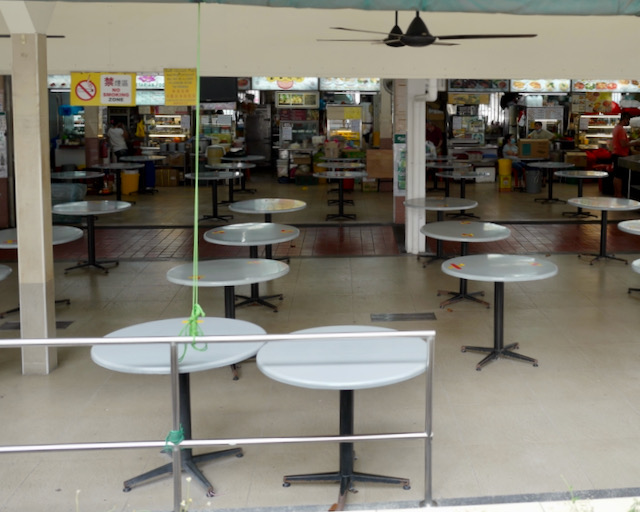 How can the nation tackle the immediate challenges we face right here, right now? Here, we introduce 10 strategies on how to save jobs and revive the economy. Stay tuned as we release the policies in the coming weeks.
Read More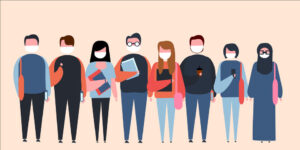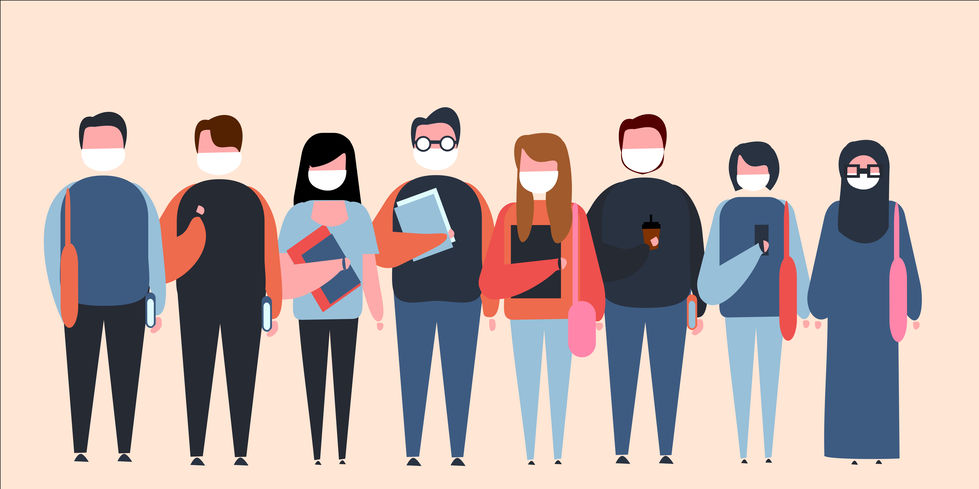 Based on a survey carried out at the height of the COVID-19 crisis in May 2020, this report highlights the impact of COVID-19 and the ensuing lockdowns on Malaysian youth. It is found that the youth are more vulnerable, with different age groups of youth experiencing different difficulties. Read the full report to find out more.
Read More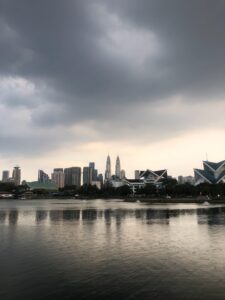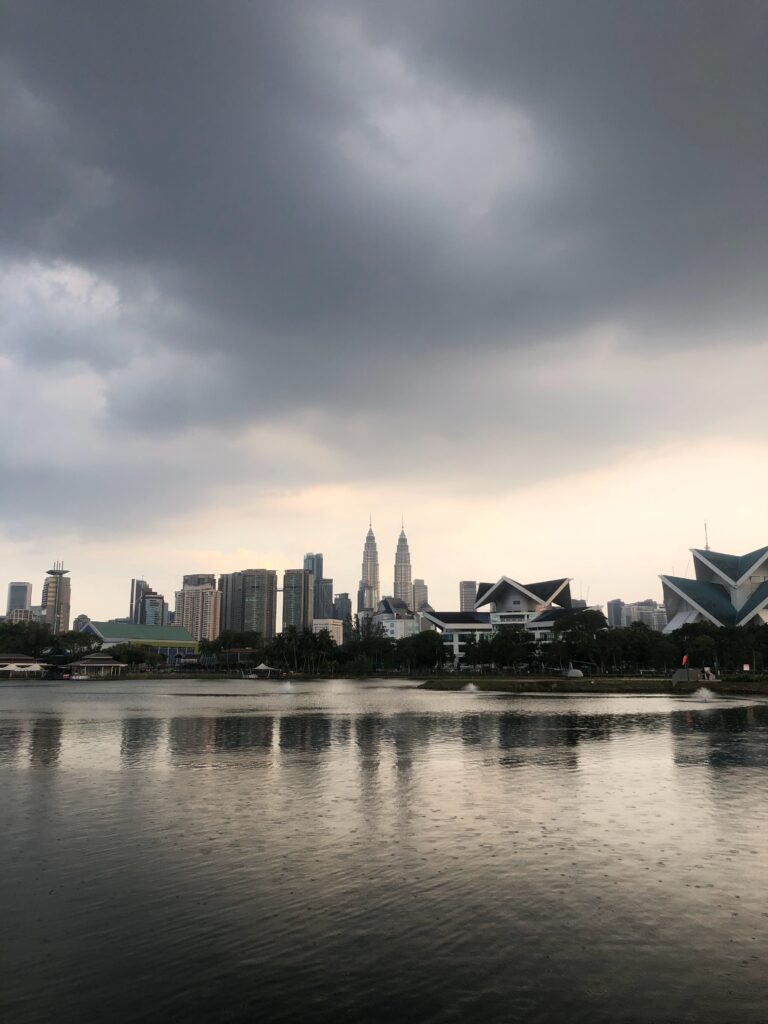 Budget 2021 will need to incorporate measures to ensure the survival of the economy in the short term, while balancing this with the creation of good jobs and a stronger social safety net, to lay the foundations for a dynamic economy in the future.  
Read More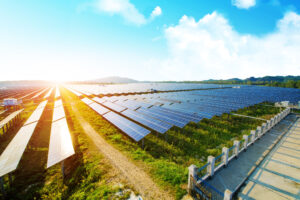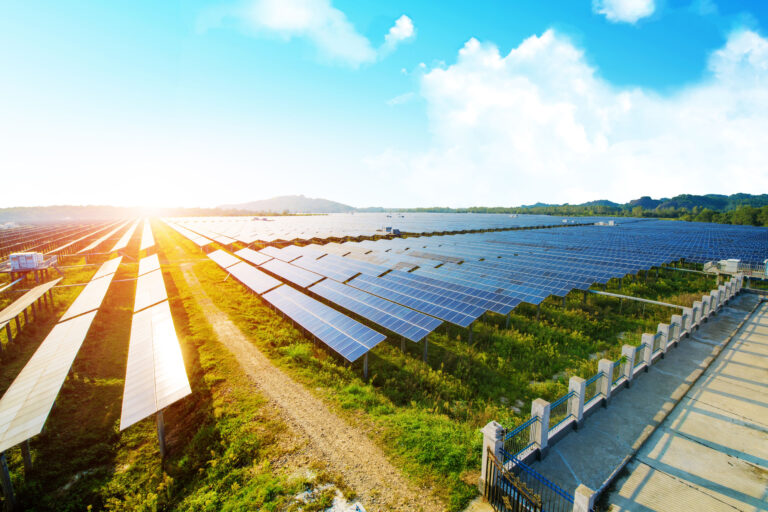 Investment in green infrastructure can engender sustainable economic development and play a major role in the nation's climate change mitigation and adaptation efforts. It also presents an opportunity through which to create safe, sustainable, and long-term jobs for Malaysians.
Read More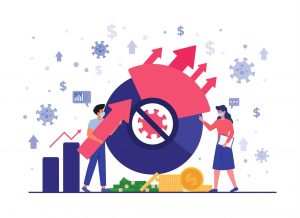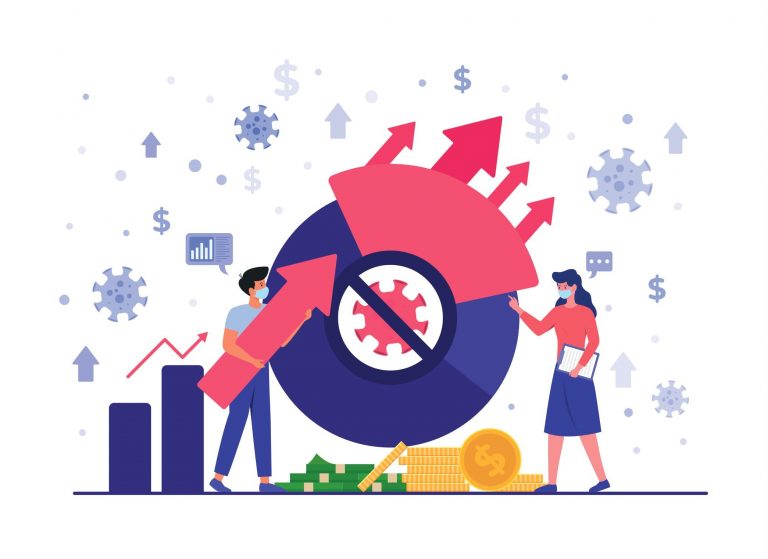 Government plays a key role to stabilise and jumpstart the jobs market that has been battered during the COVID-19 recession. This paper proposes counteracting measures in the form of a long-term public sector expansion. Specifically, the public health and tertiary education systems should be expanded to meet underserved demand.
Read More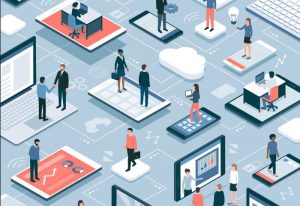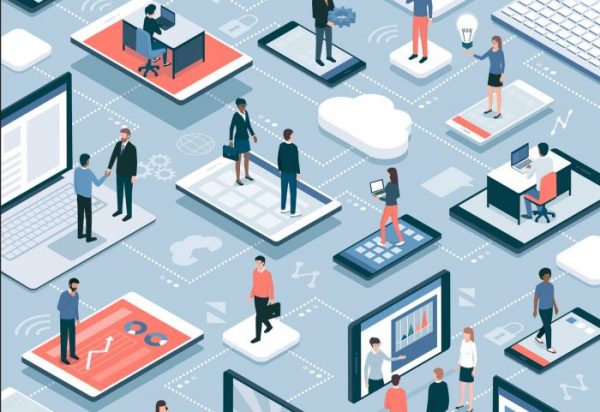 In early April, REFSA prepared a comparison of the COVID-19 related stimulus packages in Malaysia, Singapore and the United Kingdom. Because the overall situation is still evolving quickly, we have created this tracker, which shows the most up-to-date we have for each of the three countries.
Read More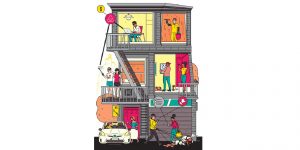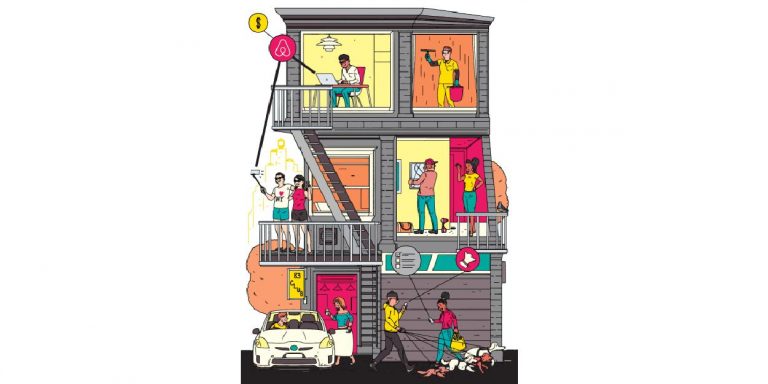 Reclassify gig economy workers and provide a regulatory framework will create a more robust social safety net that is seriously lacking.
Read More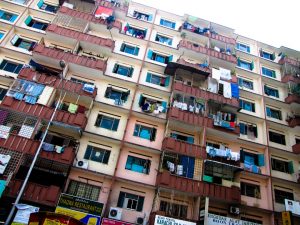 Contrasting living wage requirements against median household income and wages, this paper issues a strong argument for the need for the provision of a stronger system of social protection and government's role in putting forward policies that stimulate job and wage growth in forward-looking sectors.
Read More