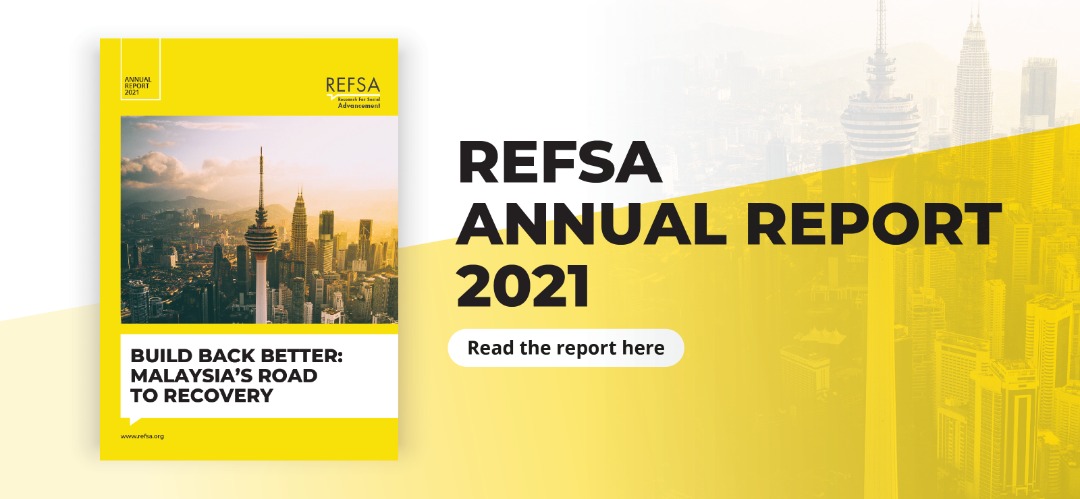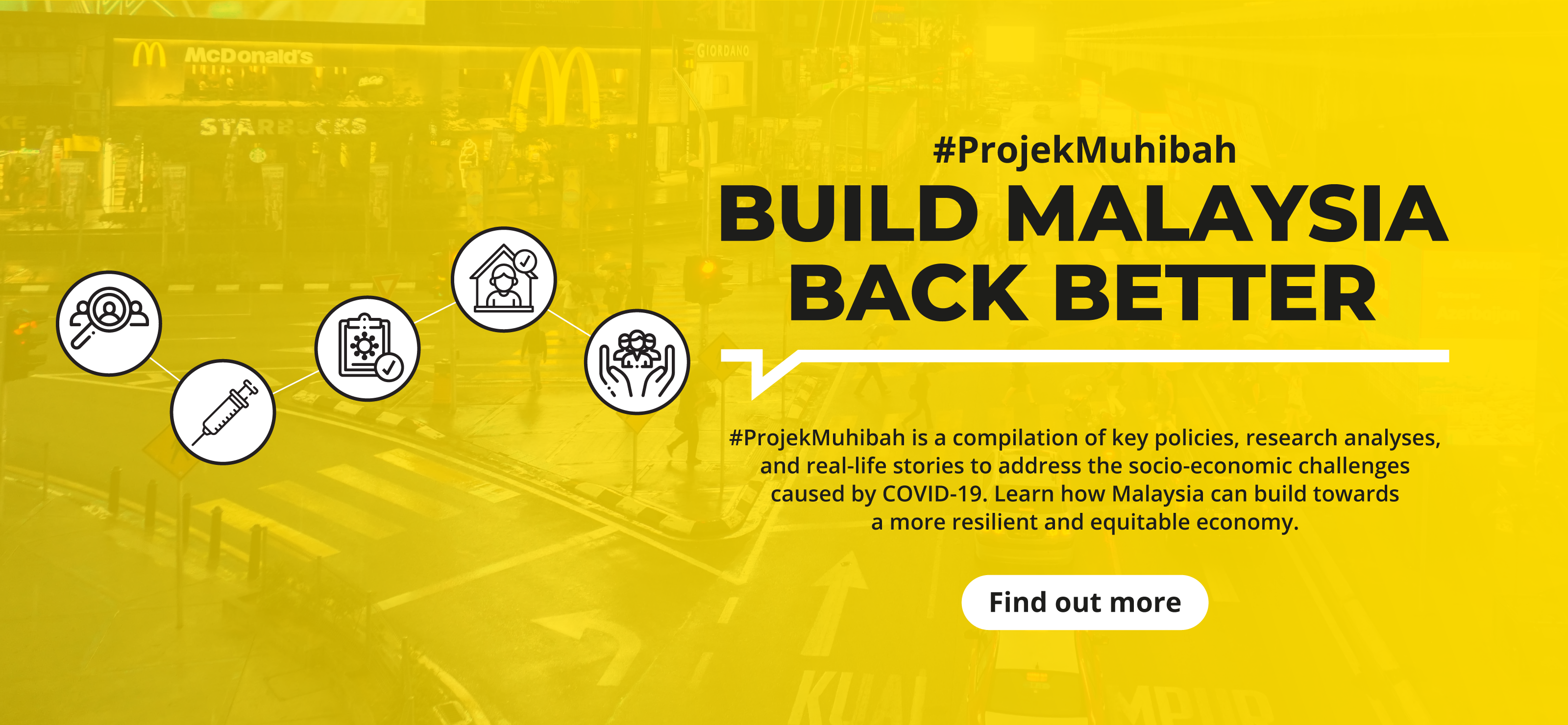 WhatsApp Image 2022-01-08 at 11.04.04 AM (1)
REFSA_Muhibah Strategy 2-05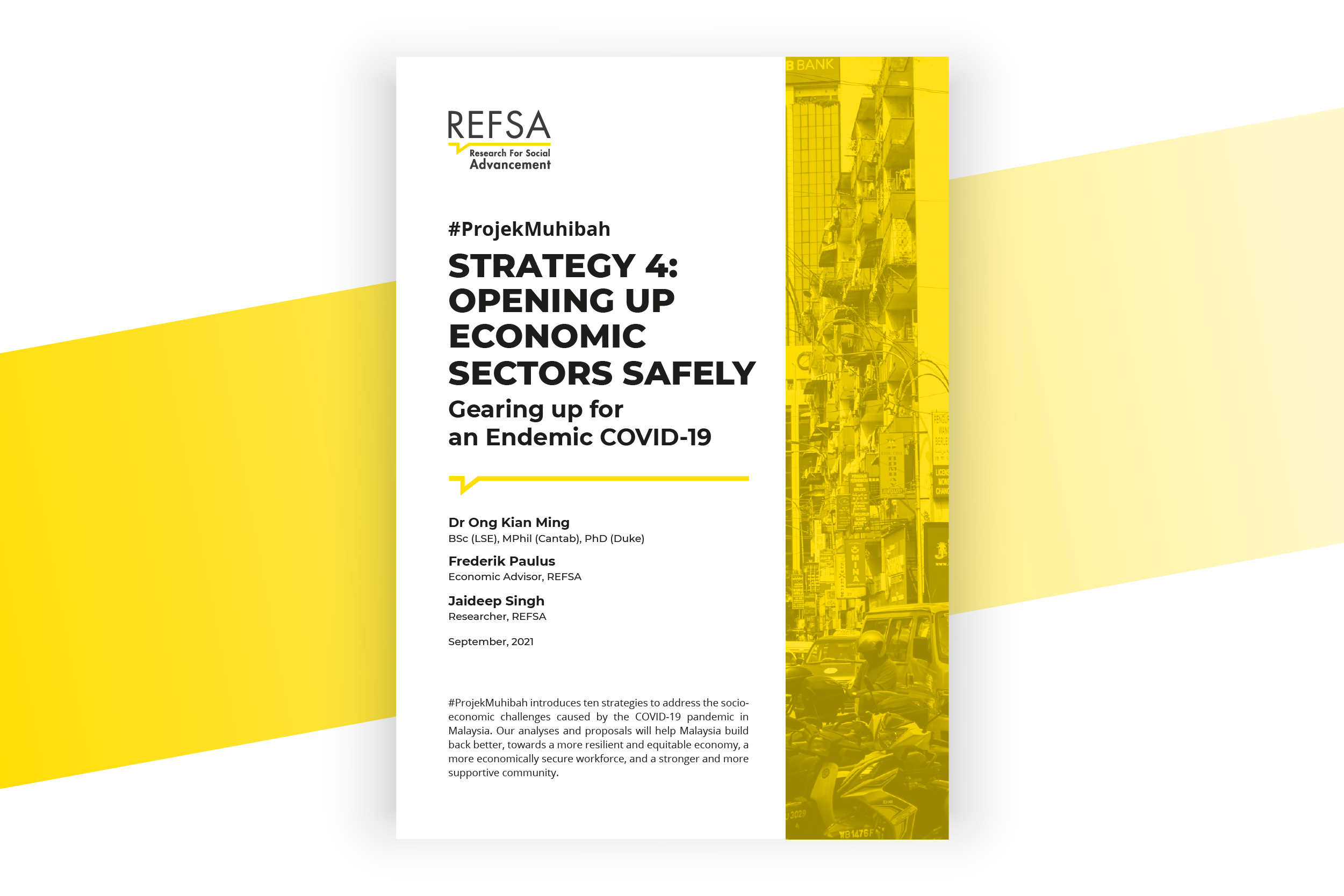 We outline different frameworks to structure the reopening of the economy in a manner that is safe, responsible and based on science and data in order to boost consumer confidence.
Read More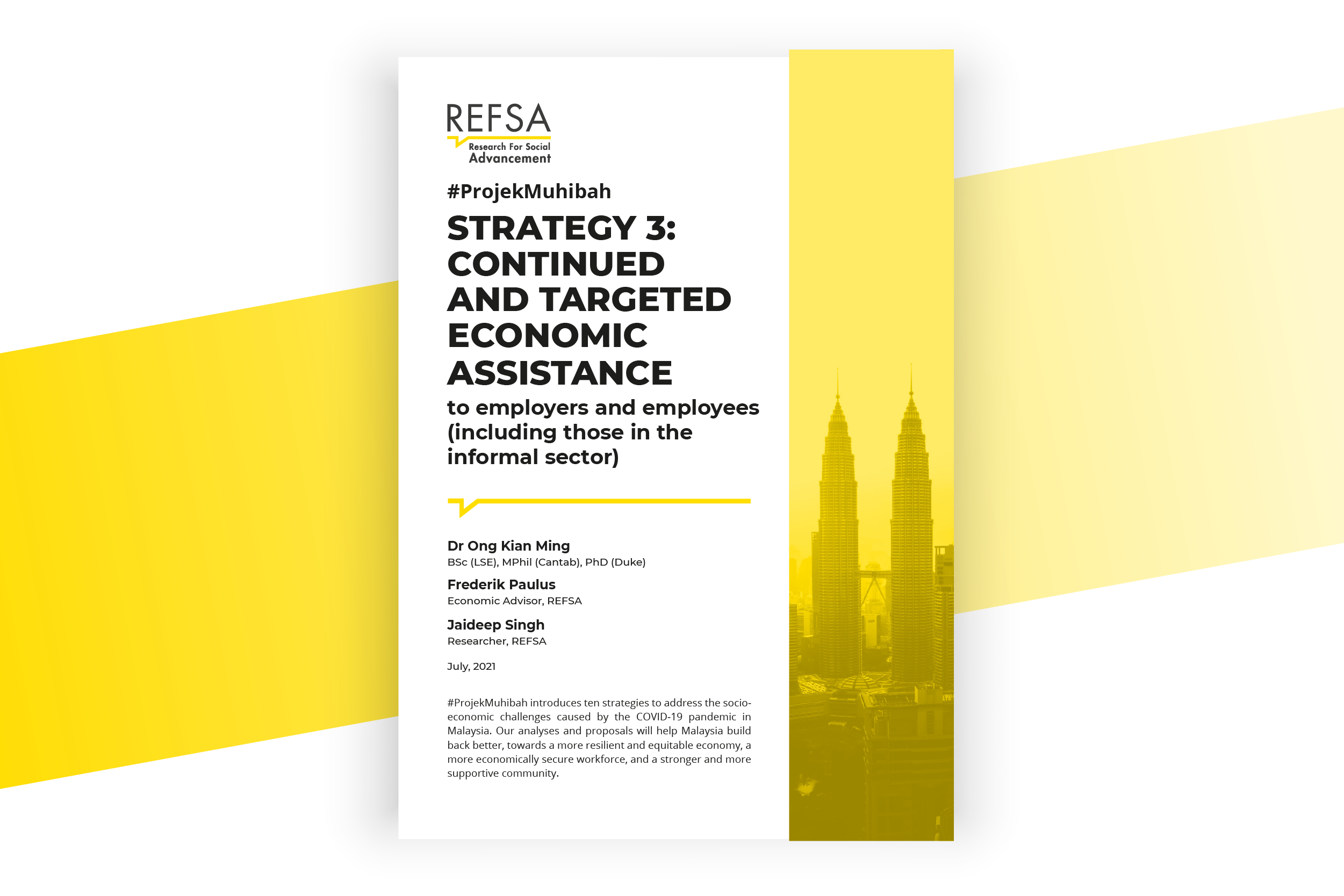 In #ProjekMuhibah Strategy 3, we propose a comprehensive strategy for governments to raise fiscal spending and provide immediate economic assistance to those hit-hardest by the pandemic.
Read More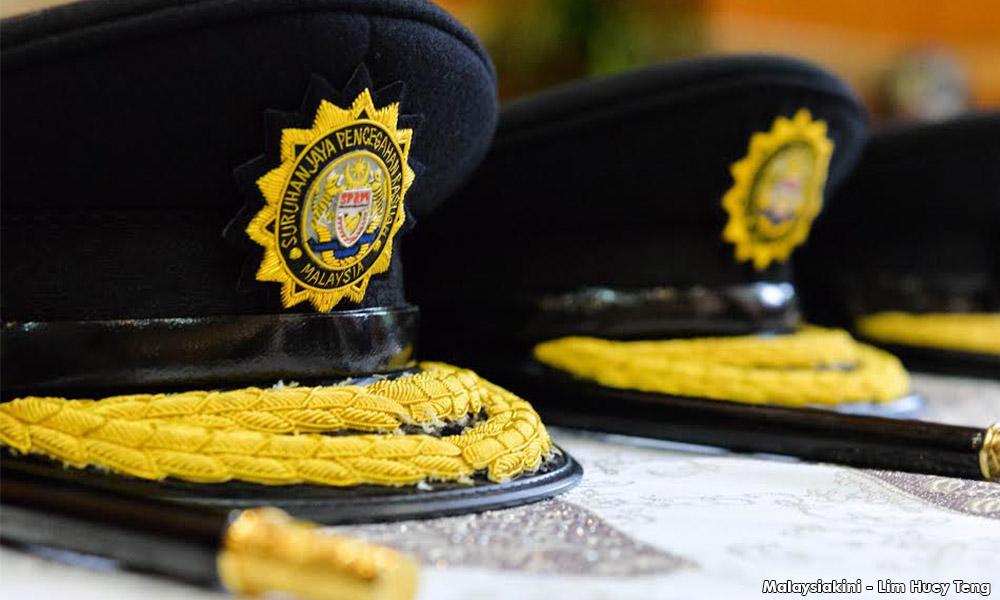 Fakhrurrazi Rashid, Koordinator REFSA melihat Parlimen sebagai institusi berdaulat perlu meneliti isu integriti dihadapi oleh SPRM melalui siasatan JPK.
Read More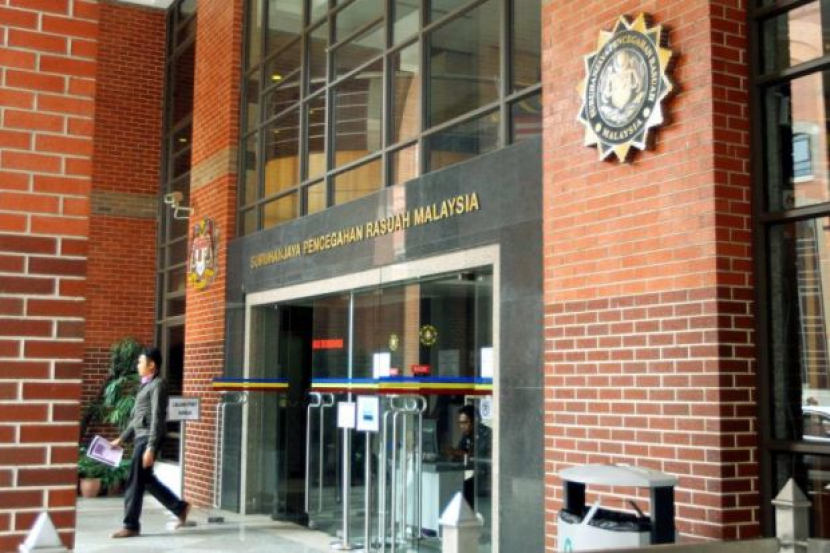 Isu integriti yang menimpa institusi SPRM telah membuka mata rakyat tentang kepentingan SPRM menjadi badan bebas dan ia perlu diletakkan di bawah pengawasan institusi parlimen berbanding Jabatan Perdana Menteri
Read More