PROJEK MUHIBAH
Projek Muhibah introduces ten policies to address the socio-economic challenges caused by the COVID-19 pandemic in Malaysia.
Our analyses and proposals will help Malaysia build back better, towards a more resilient and equitable economy, a more economically secure workforce, and a stronger and more supportive community.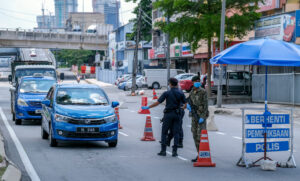 The EMCO goes to show that the country still lacks a solid strategy to effectively control and manage the pandemic, with a continued reliance on misguided lockdowns that have been a lose-lose situation for lives and livelihoods.