PROJEK MUHIBAH
Projek Muhibah introduces ten policies to address the socio-economic challenges caused by the COVID-19 pandemic in Malaysia.
Our analyses and proposals will help Malaysia build back better, towards a more resilient and equitable economy, a more economically secure workforce, and a stronger and more supportive community.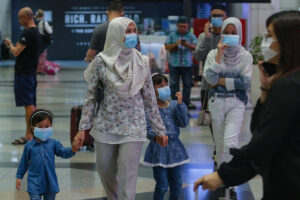 Negara kita masih kekurangan strategi yang kukuh untuk mengawal dan menangani wabak COVID19 dengan berkesan, di mana kita terus bergantung kepada penutupan sektor ekonomi dan sosial yang membawa kepada situasi di mana kita melihat kerosakan kepada nyawa dan punca pendapatan rakyat.