Find, Test, Trace, Isolate, Support and Vaccinate to bring the pandemic under control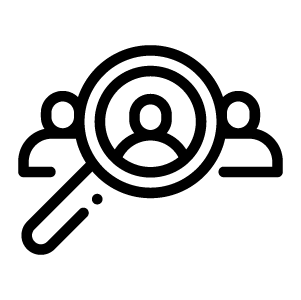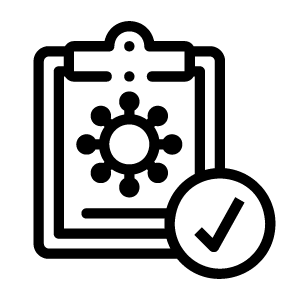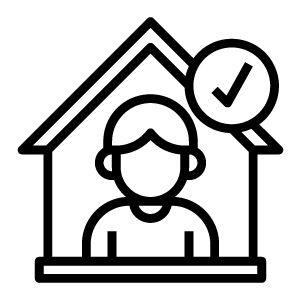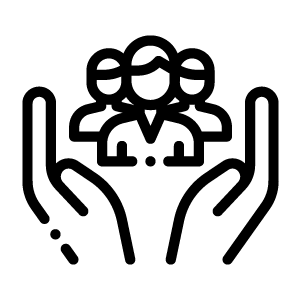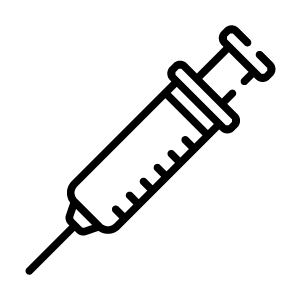 Click here for brief summary in infographics 
Two weeks into the Full Movement Control Order (FMCO) or the "total lockdown" phase of the 3rd Movement Control Order in Malaysia, we are all still unsure as to how long this lockdown will continue and more importantly, what are the strategies which are being employed by the Malaysian government to bring this pandemic under control (beyond continuing to shut down most of the economy).
As part of our #ProjekMuhibah series, we introduce ten strategies that contribute to finding ways to reopen the economy safely through a more scientific, strategic and well thought through manner.
Controlling the spread of the virus
Our first strategy highlights the importance of controlling the spread of the virus. By now it should be clear that the deployment of a blanket lockdown to achieve this is an unsustainable strategy. With the availability of vaccines, we modified what many public health experts and policy makers around the world have advocated for – a Find, Test and Trace, Isolate and Support (FTTIS) framework; by adding Vaccination to this policy approach, hence FTTIS+V.
We stressed in our paper that this should be done in a targeted manner, with close attention being given to geographical areas and industries where cases continue to remain at high levels, in spite of the lockdown.
The FTTIS+V framework consists of:
1) Find – identify potential new infection clusters. Once identified, remediation measures can be put in place to contain the spread of infections;
2) Test and Trace – the bedrock for controlling the pandemic, as long as herd immunity has not been achieved;
3) Isolate – next step in the prevention framework, preventing those tested positive from transmitting the virus;
4) Support – critical to those who are isolated, both on the medical front and on the economic front;
5) Vaccinate – high vaccination rates need to be achieved for the pandemic to be truly under control, especially in the COVID-19 red zones, and for the resumption of economic activity.
The FTTIS+V framework proposed is a comprehensive plan to bring down COVID-19 numbers AND to ensure that they stay down. Though it has been proven effective in other countries, tweaks should still be made to consider the Malaysian context. The plan must be well tested on the ground and updated regularly to take into account new information, particularly scientific facts.
Read press release about this strategy HERE (English) and HERE (Chinese)
Click here for brief summary in infographics 
About Projek Muhibah
#ProjekMuhibah introduces ten strategies to address the socio-economic challenges caused by the COVID-19 pandemic in Malaysia. Our analyses and proposals will help Malaysia build back better, towards a more resilient and equitable economy, a more economically secure workforce, and a stronger and more supportive community.