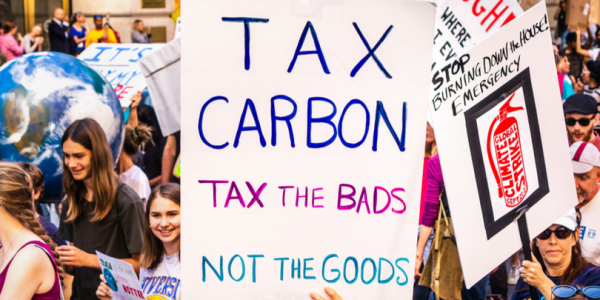 OCT 1, 2020
Would you pay 5% more for petrol to help save the environment?
There were recent remarks about updating the Environmental Quality Act 1974 to include climate change and sustainability policies.
Darshan Joshi, REFSA Lead Researcher spoke to BFM on how would carbon tax on emission look like in a Malaysian context.
Listen to the full podcast here.
Produced by: Shaman Mokhtar, BFM
Presented by: Wong Shou Ning, Roshan Kanesan, BFM