ECONOMY OF TOMORROW
TOPICS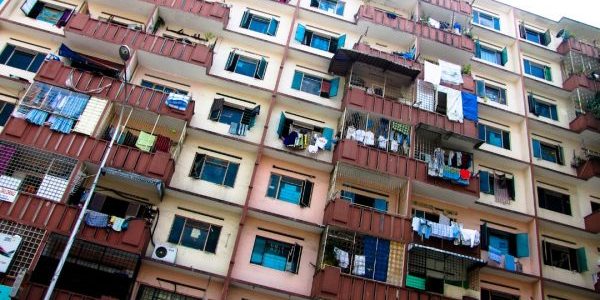 JUN 1, 2020
Uncovering the plight of Low-Income Malaysia
Executive

 summary
The need for stronger protections for Malaysia's low-income households existed well before the current coronavirus-driven economic slowdown.
Malaysia's existing system of direct financial assistance, Bantuan Sara Hidup (BSH), is flawed in two ways: 
It is geographically-uniform and does not take into consideration differences in the cost of living across states or across the rural-urban divide within each state.
The level of support it provides low-income households is far from sufficient to act as an effective safety net.
To prove this, living wages are first estimated for households of varying size in rural and urban areas of each state. These highlight significant disparities in the monthly income required for households to enjoy the "minimum acceptable standard of living" across Malaysia, from as low as RM3,895 for a four-person household in rural Kelantan to a peak of RM6,500 for the same household in the federal territories of Kuala Lumpur and Putrajaya.
Due to the absence of raw household- or individual-level data, as well as limitations in the data that is available, this paper contrasts living wage requirements against median household income and median wages, as reported by the Department of Statistics in its Household Income and Expenditure Survey, and Salaries and Wages Survey, respectively. 
This exercise indicates that in many states, even the median household earns significantly less than the living wage – households below the median of Malaysia's income distribution would have a much larger income shortage.
In conjunction with other evidence of the prevalence of both absolute and relative poverty across the country, this analysis issues a strong argument for the need for the provision of a stronger system of social protection in Malaysia.
The Malaysia government should embark on the twin strategies of revamping its existing welfare policies and putting forward policies that stimulate job and wage growth in strategic and forward-looking sectors.
Possible solutions include the provision of a targeted and tiered monthly basic income which varies by spatial costs of living, increases in the minimum wage and general wage levels, and public investment which culminates in the creation of jobs in the education and healthcare sectors, as well as in industries that comprise the green economy.
Download full report here