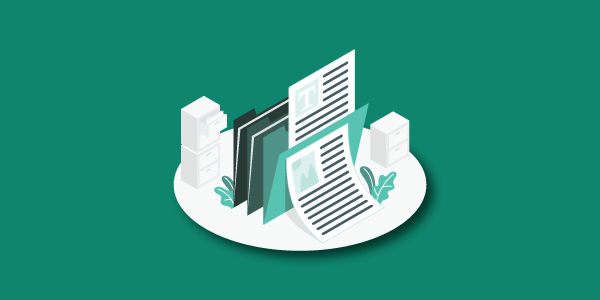 MAR 23 , 2015

The Cabinet should be read the Athi Nahappan Royal Commission Report and restore local election
By Wong Shu Qi

In his Parliamentary reply this week, Housing and Local Government Minister Datuk Abdul Rahman Dahlan made the oft-repeated argument that local government election will cause racial discord and greater racial polarisation in Malaysia.
This is indeed one of the biggest myths in Malaysian politics.
The simple fact is, 70% of Malaysians live in urban areas run by a local authority. And 70% of our local authorities cover areas where no one single race composed of more than two-third the population. Hence it is highly inaccurate to claim that only one single race will dominate a local election if held.
REFSA is of the opinion that racial polarisation in urban areas is no longer a tenable reason to withhold local government election after half a century of suspension.
REFSA has designated March 2015 as a Local Authority Month with a string of events and publications. Last week we hosted a conference on Revisiting the Athi Nahappan Report in Kuala Lumpur with speakers from among the academics, activists as well as policymakers from both sides of the political divide.
It is worth noting that former deputy Minister, Datuk Saifuddin Abdullah, now CEO of the Global Movement of Moderates founded by the Prime Minister, during his speech at the conference made it clear that the third vote does not affect any race including the Malays.
REFSA also upholds the key recommendations of the 1968 Athi Nahappan Royal Commission of Enquiry notably the restoration of local election and the empowerment of local authorities to better serve the people.
It is therefore unacceptable for Datuk Abdul Rahman Dahlan to also said that local election will be too costly financially. Local election is about accountability, democracy and good governance at the third tier of government in our country. Without this values, it will result in more wastages in our local authorities. The price of undemocratic practices is definitely higher than the cost of holding elections.
We would like to quote the words of the Athi Nahappan Royal Commission itself as they deliberated over the choice whether to restore local election or to have higher efficiency, including cost:
"Weighing both the process in a dispassionate manner, we cannot but take cognizance of the fact that the merits of the elective process with all its inherent and attendant weaknesses, outweigh those of the nominative process. In the long run a healthy, vibrant participation of the citizens at all levels of public administration is more desirable, both as an objective and as a process, than the immediate short-range objective of efficiency." (Athi Nahappan Report, para 542, p.102)
In other words, for the good of the country, the cost of democracy is worth paying even at the expense of efficiency.
We highly recommend Datuk Abdul Rahman and the Cabinet to read through the Athi Nahappan Report and REFSA is willing to organise a briefing for the Cabinet in this aspect. We believe it is high time that such an important Report is revisited.