ECONOMY OF TOMORROW
TOPICS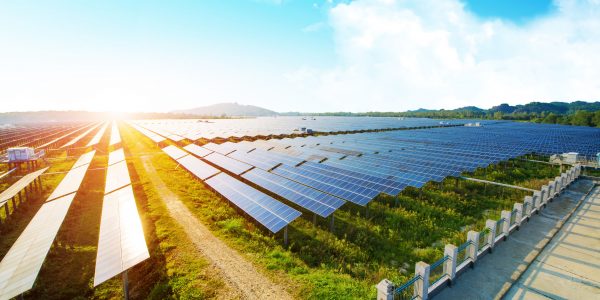 October 1, 2020
Stimulating the Green Economy and creating sustainable jobs for Malaysians
Executive

 summary
This paper proposes several steps for policymakers to take in order to stimulate the growth of Malaysia's domestic green economy. Such growth is intended to serve two purposes.
First, investment in green infrastructure, which is defined here as the set of practices and technologies which enable the decoupling of economic growth and greenhouse gas emissions, can engender sustainable economic development and play a major role in the nation's climate change mitigation and adaptation efforts.
Second, it presents an opportunity through which to create safe, sustainable, and long-term jobs for Malaysians.
A third reason for this emphasis on the green economy is borne purely of circumstance. The coronavirus-driven global recession presents a unique opportunity for countries to 'build back better' as governments increasingly adopt expansionary economic policy policies.
This paper proposes that the Malaysian government devotes resources towards making the green economy central to its economic recovery efforts, allowing it to tackle climate change in the process.
It calls for particular attention to be paid to four key areas where job creation and emissions reductions can be achieved simultaneously. A dive into the background of these areas as well as policy recommendations are presented in this paper. 
A. Boosting Domestic Production and Deployment of Renewable Energy Technology
B. Improving Long-Term Food Security and Land Use Management
C. Greening Mobility: Emphasising Efficiency, Electrification, and Exercise
D. Modernising Waste Management Through Circularity
Download full report here