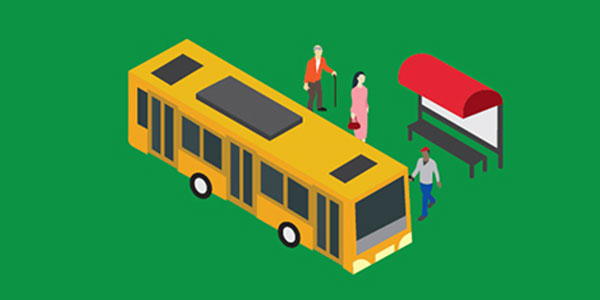 OCT 30, 2018
Jumping the Curve: National electric buses and the future of Malaysia's public transport

Abstract
Malaysia needs to jump the curve to a new idea of improving our stagnant public transport system by embarking on a bus-based system, riding on a two-pronged growth strategy. First, this can be achieved by providing a large number of buses and bus rapid transit system (BRT) to drive a swift improvement in 5 years. Second, this period of time will allow us to build a national electric bus and car industry, jumping the curve straight into the frontier production of electric vehicles.
Foreword by Refsa Chairman, Liew Chin Tong
"Don't throw the baby out with the bathwater"
In this context, Yap Lay Sheng's paper, published by Research For Social Advancement (REFSA), provides some new angles. Malaysia needs to improve our public transport services, especially since oil prices are high, while most ordinary citizens are struggling with the rising cost of living. But the provision of public transport would be too expensive for the government if done through what I call "big toy infrastructure" such as the MRT, which typically benefits companies like MMC-Gamuda in the form of big fat contracts. Buses are the easiest and cheapest option to start with.
On the other hand, Malaysia has a huge electrical and electronic industry which has a wealth of knowledge and know-how. We must find ways to tie the currently export-led E&E manufacturing sector, which is particularly concentrated in Penang and Kulim, to a deeper national industrial effort. Electric vehicles can be a worthy venture that solves two pertinent problems at the same time.
The following is a proposal for a "double jump" – improve our public transportation system through a new electric bus venture that would help Malaysia's automobile, E&E and technology sectors leap forward. The world's personal car market is very crowded and competitive, but the bus industry is not. Malaysia could capitalise on this niche and eventually become one of the world's important producers of electric buses.