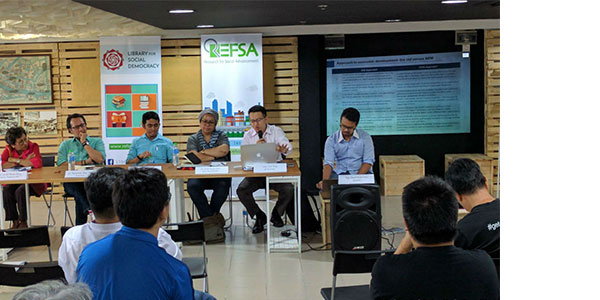 OCT 16, 2016
Slash ministers' salaries, recommends economist

The salaries of ministers ought to be slashed given the current economic climate, said economist Muhammed Abdul Khalid.
He said the Malaysian economy is not yet in crisis, but is not in good shape either, and the government is already taking austerity measures by slashing expenditure.
"The only thing we have not seen since the last economic crisis is to cut the salaries of the ministers, which I think we should.
"It is symbolic, right? You feel the pain, we share the pain," he told the audience during a forum organised by the DAP-linked think tank Research for Social Advancement (Refsa) in Kuala Lumpur today.