ECONOMY OF TOMORROW
TOPICS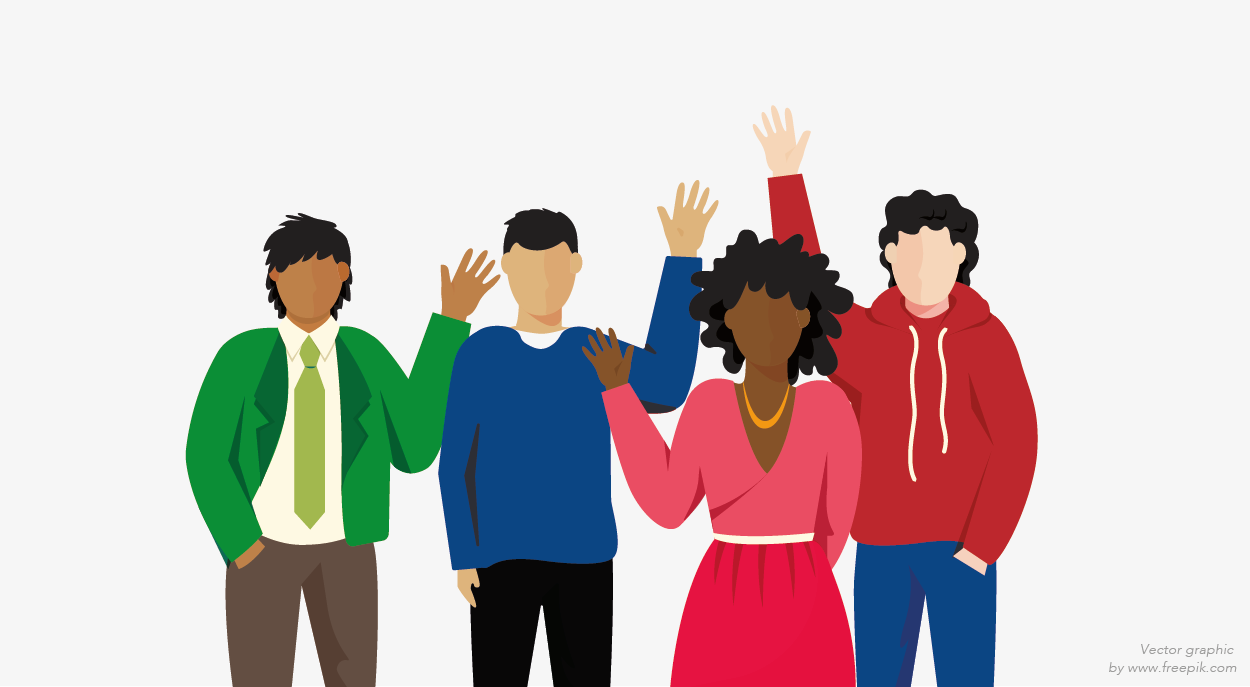 NOV 29, 2019
Economy of Tomorrow Roundtable offers suggestions to enhance youth job creation
The Economy of Tomorrow roundtable highlighted the important role of government policies in creating secure employment, improving job security and social protection for youth, as well as restructuring industries towards more productive, knowledge-intensive sectors.

The inaugural roundtable was jointly organised by the Research for Social Advancement (REFSA) and Jeffrey Cheah Institute on Southeast Asia (JCI) on 6 November 2019, as first in a series of roundtables aimed at examining Malaysia's most pertinent economic issues.
The roundtable was attended by senior members of government, legislators, labour union representatives, youth organisations, government agencies and policy experts. The event recognised the many stakeholders of youth employment and aimed to strengthen dialogue between all to tackle the multi-dimensionality of youth employment problems.
Participants deliberated on a number of key approaches to tackling persistently high youth unemployment, including:
1. Malaysia has to embark on an ambitious economic reform programme to restructure our predominantly labour-intensive industries towards knowledge-intensive ones, to increase more high-skilled jobs creation that will absorb our skilled young workforce.
2. Government can better coordinate labour supply (through education policies) and labour demand (through industrial policies) to correct the persistent mismatches in the youth labour markets. This includes initiatives to encourage more uptake of STEM subjects by students, nudge industries to be more actively involved in education, as well as government incentives to help the private sector upskill its workforce.
3. Stronger tripartite social dialogue between government, employers and employees needs to be instituted. This is in order to strengthen labour's bargaining power and achieve consensus between employers and employees in the common pursuit of economic and wage growth.
4. Better publication of statistics in the form of more granular and more frequently-released data can improve labour market policies. Moreover, data-sharing across government agencies, and between the public and private sector can improve the efficiency of decision-making, ensuring that policies are responsive to the most updated realities of the labour market.
5. More government policies should be devoted to young workers who are pushed into self-employment due to the lack of good jobs creation. This includes measures to inculcate good financial planning habits, and initiatives such as automatic enrolment in self-employed pension schemes and skills re-training to re-integrate workers into wage employment.