ECONOMY OF TOMORROW
TOPICS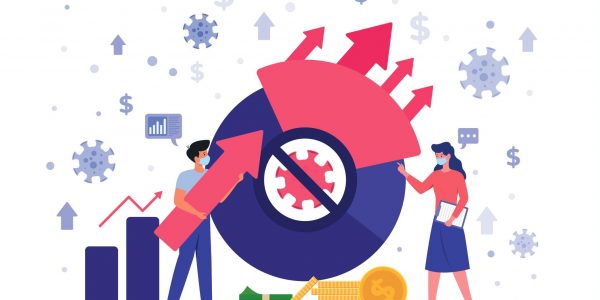 August 14, 2020
Creating Jobs Through Public Education and Healthcare Investment
Executive

 summary
The Malaysian government can play an important role stabilizing and jumpstarting the jobs market that has been battered during the Covid-19 recession. Combined with the potential negative employment effects of increased automation and digitalization, there is a significant risk of the unemployment rate remaining elevated even beyond this recession, with wages growing slowly.
This paper proposes counteracting measures in the form of a long-term public sector expansion. Specifically, the public health and tertiary education systems should be expanded to meet underserved demand. These expansions would be designed to prepare Malaysians for both technological and demographic changes, while simultaneously creating new public jobs. These proposals would also help the country overcome its demographic challenges, as the society ages in the next two decades.
These proposals should create a lever for the government to influence overall wage growth. Public sector wages set above market rates may provide a benchmark for the whole economy, and assist the economy in achieving faster post-recovery wage growth.
Download full report here